Let There Be Light Blogger Competition – #LetThereBeLight
|
Let There Be Light Blogger Competition
This is just a quick post that is an entry to the Let There Be Light (#LetThereBeLight) photo competition with Urban Cottage Industries. The idea is to share two photos, one showcasing natural light and one showcasing artificial light. You can read more about the competition here.
My natural light photo is the one above and it shows my youngest daughter looking over the garden and the looming storm in the sky with the sun still fighting for its presence.
My artificial light photo is the one below and it's a really old photo that I took in a pub here in Sheffield many, many years ago on a very old phone. I like how it's captured the warmth of the winter evening that we were there and the light of both the lamp and the candle.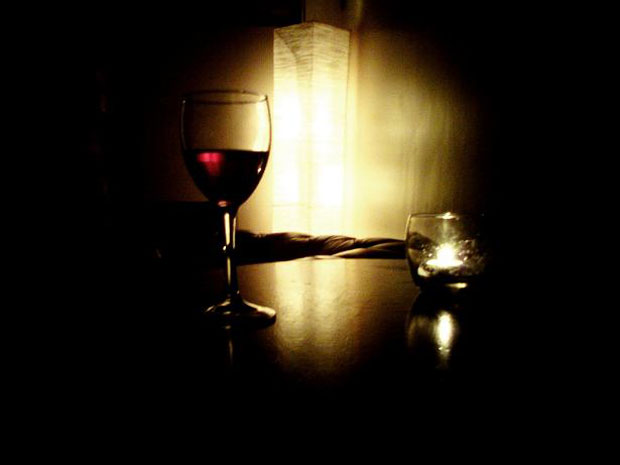 You can enter the giveaway until the 31st of January 2018.