Little Cook Box Review – A Meal Kit Company for Kids
|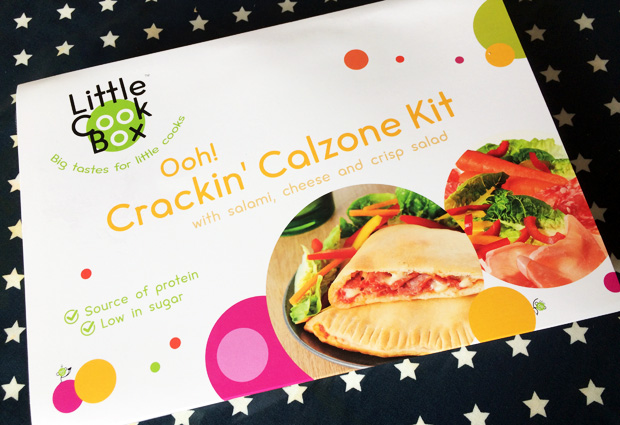 Little Cook Box Review – A Meal Kit Company for Kids
Little Cook Box is a meal kit company for kids — similar to HelloFresh but aimed at kids — and the whole idea behind the company is to get children involved in preparing their own healthy and balanced meal.

To get started, you head over to LittleCookBox.com and select the package you want and choose your meals. You can also see the full details, nutritional information and ingredients as well as which skills each meal promotes when you're looking at the available meals.
The meals are then delivered in a chilled box to your home and you place them in the fridge to keep them cool until it's time for your little chef to create a meal. The boxes are quite large but we could fit four of them in our fridge.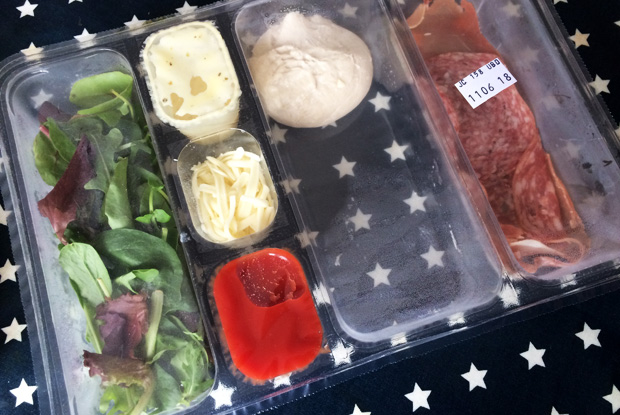 There are quite many meals to choose from which is great but there's only one vegetarian option so this is an area that I would love to see expanded. I'm a vegetarian myself and, though my children eat some meat, they don't eat much of it. When you pick your meals you can sort them by Dairy Free, Egg Free, Fish Free, Gluten Free and Meat Free to make it easy for you to find what you need if your child has an allergy or an intolerance.
Each meal comes in a prepared portion for boys and girls aged between 5 and 11 years. The food is prepared with the highest quality fresh ingredients in the correct portion size for growing children.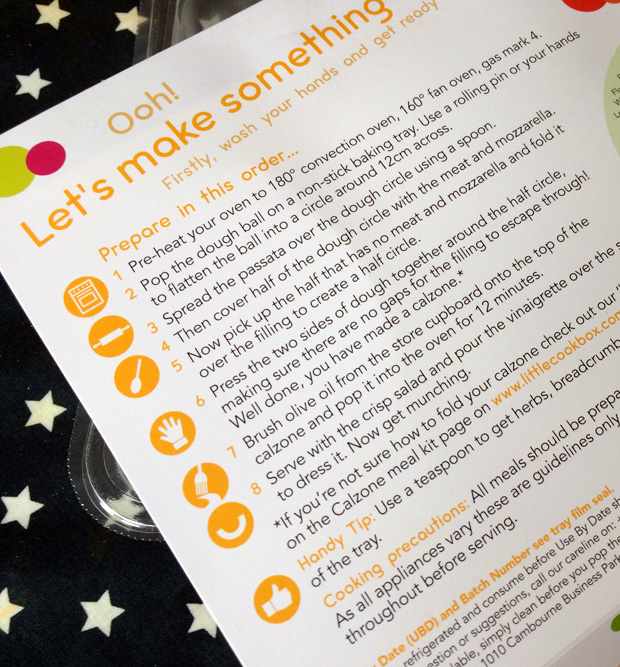 Each kit contains everything you need for the chosen dish and everything is prepared and separated into compartments which is very handy. All the packaging is recyclable too which is important to me. You just have to rinse them out before putting them with the rest of the recycling. Each meal comes with easy to follow instructions on the back of the sleeve and all dishes can be ready in under 30 minutes.
We chose the following four meals:
Sizzling Stir Fry Noodles
Creamy Chicken Korma
Crackin' Calzone
Cheeky Chicken Kebabs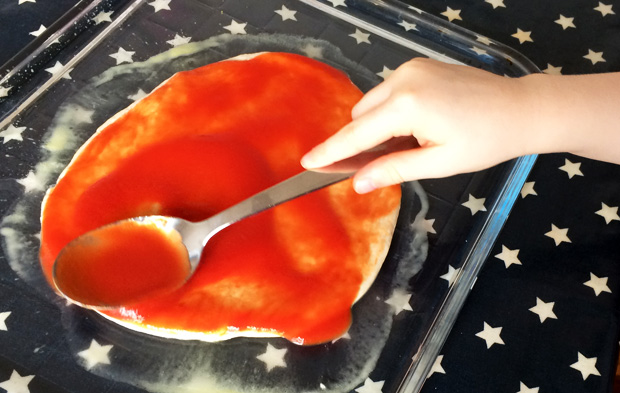 My eldest daughter, who is 4 years old, is a bit picky but she loves pizza and noodles so they were obvious choices. My younger daughter, 2 years old, is a bit more adventurous with her food so I had her in mind for the other two dishes, though they did share the meals as they are younger than the intended age.
I think these meals are a great idea! I'm really pleased that we've tried this service as it's really sparked an interest in cooking for my four-year-old. She was so proud after cooking her first meal which was the pizza. We adapted it a bit and made a normal pizza instead of a calzone and my husband ate the salami that was included as our fussy daughter wouldn't even consider trying it. The pizza was delicious and she was so happy that she had prepared and cooked it herself.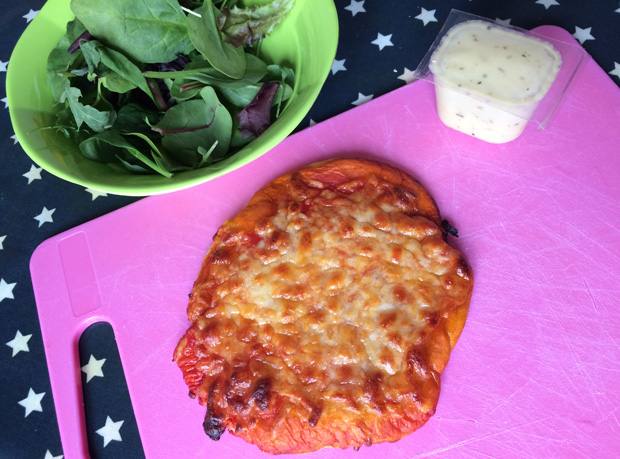 Since then, she's made a few more Little Cook Box meals and cooked lots more too. Cooking has become one of her favourite hobbies now and I'm actively encouraging her to cook more meals and help out with meal preparation. It seems to make her really happy and I'm sure it is great for her confidence too.
We were sent these meals for this review. As always, all my reviews are 100% honest and all thoughts and opinions are my own.