Lockdown Relationship Truths
|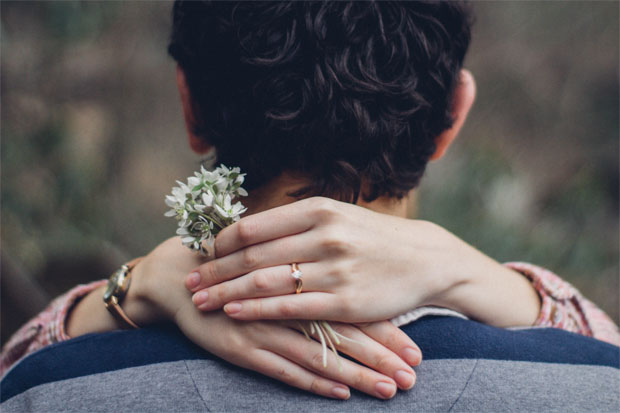 Lockdown Relationship Truths
Being in lockdown naturally affects our lives in many different ways. We eat differently, we shop differently, we work differently and don't see many people at all — just the family we live with. Being in lockdown also affects our relationships, whether we are married, dating or single and looking for love. In this post, I'll explore some lockdown relationship truths for different types of relationships.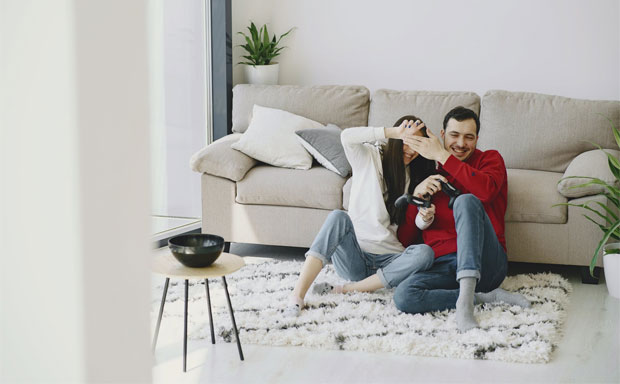 Married / Living Together – You Might See Each Other All the Time (Or Never!)
If you're living with your partner it should be easier to keep your relationship more normal than if you're dating someone new. But there can be problems too — some couples struggle to be together 24/7 which many people are now if both parties are working from home. If this is something you're experiencing, then you need to ensure you get some time to yourself each day too. It's not uncommon at all to need a bit of space to yourself so don't feel bad about it.
Some couples who do live together might end up not seeing each other much at all if one is a key worker (or both). The schedules might clash completely, making it hard to see each other. There's not much that can be done about this for now as the key workers have such important positions but, if you can, try to have a day or so a week together at least.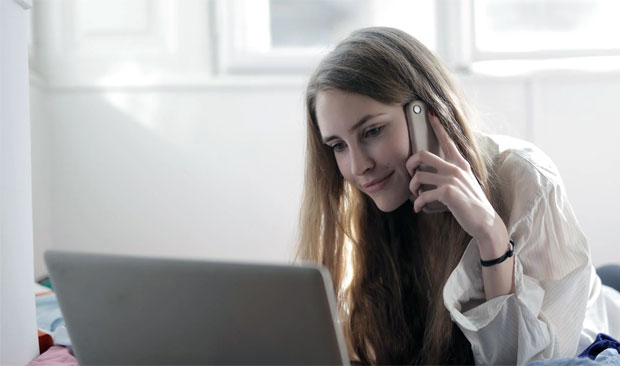 Single – Yes, You Can Still Date!
If you're single, you might think dating and finding a new partner is not possible until the lockdown is over but this is not true at all. Modern technology is amazing and I'm sure Internet dating sites are not new to you. They still exist and people are still chatting on there. You can look for people who are local to you for future dates in your hometown by using dating sites like The Bedfordshire Dating Site or The Devon Dating Site. While lockdown is still happening, you can enjoy messaging potential dates and chatting online, ready to meet up when the lockdown is lifted and you're ready to date in the real world again.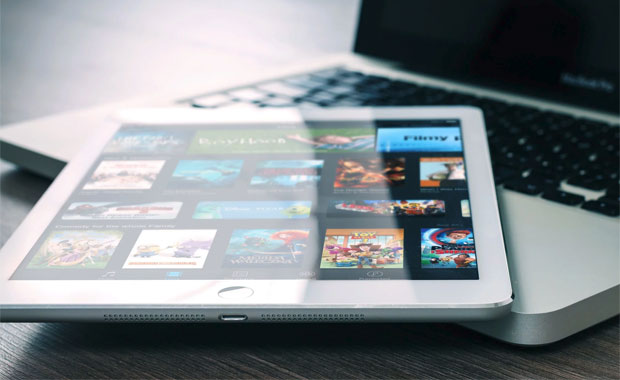 Boyfriend/Girlfriend – Different Ways to Date
If you're not living with your boyfriend or girlfriend, you're not allowed to see each other according to the current rules which can be difficult for these types of couples. During this time, you'll have to make the most of the Internet and your phones and connect to your partner through messages, phone calls or video calls. Dating via Skype or similar can be quite fun — try to do things you would normally do like watching a film/your favourite show on Netflix together or cooking and enjoying a candlelit meal together. Be creative and have fun! Remember that lockdown will not last forever and the more we stay at home, the sooner it will be over.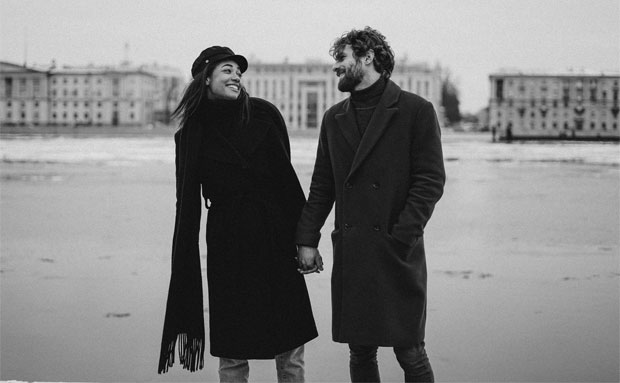 As you can see, lockdown can affect different types of relationships in very different ways. There are pros and cons to all the above scenarios. I hope you've enjoyed these lockdown relationships truths — have you experienced any of these yet?
Collaborative Article.