Look After Your Teeth & The Planet with Woobamboo
|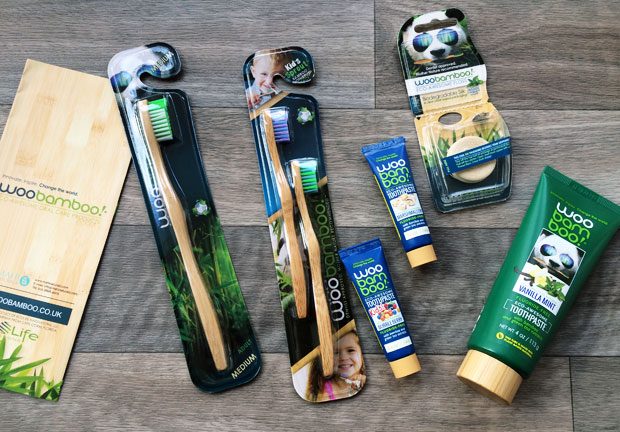 World Oral Health Day Look After Your Teeth & The Planet with Woobamboo
Ahead of World Oral Health Day next month (20th of March 2019), eco-friendly oral care company Woobamboo is encouraging people to go green and choose eco-friendly dental care products instead of the conventional ones that contain a lot of plastic that is only used for a very short amount of time.
Woobamboo make environmentally-friendly products, including organically-grown bamboo toothbrushes, plant-based plastic toothpaste tubes and 100% biodegradable floss.
The Problem with Plastic Toothbrushes
Each year, billions of plastic toothbrushes are thrown away, clogging landfills and polluting our oceans. According to the Dental Health Foundation, the average person goes through four toothbrushes each year and millions of these end up in landfill in the UK alone.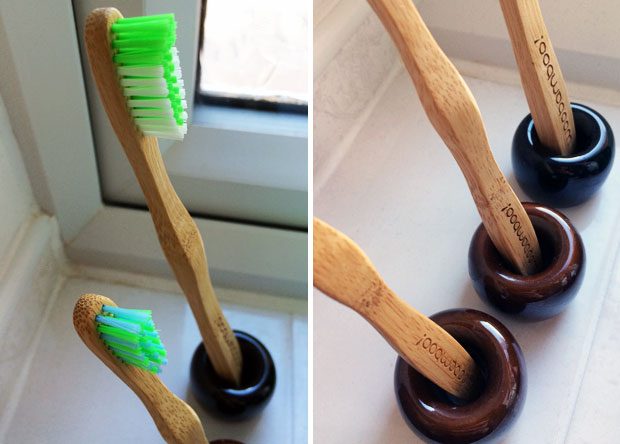 The Woobamboo Range
Woobamboo has an innovative range of Bamboo Toothbrushes for adults, children and even pets and these use 95% less plastic than traditional brushes and are made with Moso bamboo, which is organic, sustainable and the kind not eaten by pandas so no food is being taken away from pandas making these brushes. These toothbrushes are really good — the handles feel nice to hold and the bristles are gentle on teeth and gums yet sturdy too. We have kids' ones and adult ones that our family is using at the moment.
Woobamboo toothpastes are made with plant-based plastic and a bamboo cap — both of which are 100% recyclable. There are products for children and adults and the flavours available are:
Vanilla Mint (adults)
Sweet Cinnamon (adults)
Bubble Berry (adults and children)
Marshmallow (adults and children)
The whole range of toothpastes is fluoride-free and designed to naturally brighten teeth, remove plaque, prevent tartar build-up and generally keep mouths healthy and happy! We've tried three of the flavours — Vanilla Mint, Bubble Berry and Marshmallow and they're all fun and tasty but I would like to see a plain mint one available too both for kids and adults.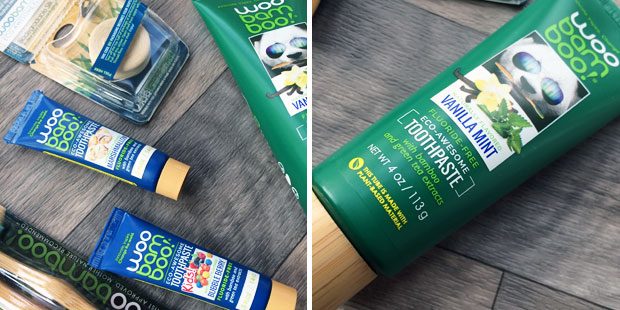 Flossing is an important part of good dental hygiene, but it can be difficult to find plastic free options — at least in regular shops and supermarkets. Woobamboo make a natural, biodegradable silk floss is flavoured with organic mint leaves and coated in beeswax. It's comes in a unique plant-based plastic packaging which becomes the dispenser too.
About the Packaging
Woobamboo use plant-based plastic blister packs and tubes which are recycled and recyclable and this provides a hygienic way to display the products in stores. I do think that they could replace the toothbrush blister packs with cardboard packaging when you order online and there's no hygiene issue, as cardboard is always easier to recycle.
Where to Buy
Woobamboo is distributed by Mahi Naturals in the UK. Available from Revital, independent health stores. John Bell & Croydon, Selfridges, Amazon UK, BeautyNaturals.com. Mahi Naturals also sell a 100% natural, vegan, certified cruelty free range of flavoured lip balms called Crazy Rumors that are so moisturising and lovely thanks to shea butter and jojoba oil.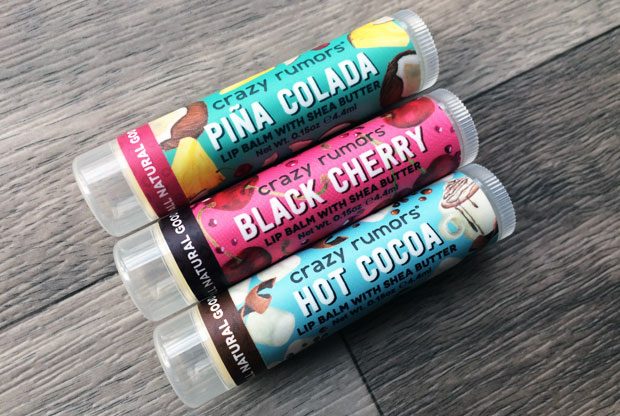 These products were sent to me for this review. As always, all my reviews are 100% honest and all thoughts and opinions are my own.