Lorima Turkish Hammam Towels Review
|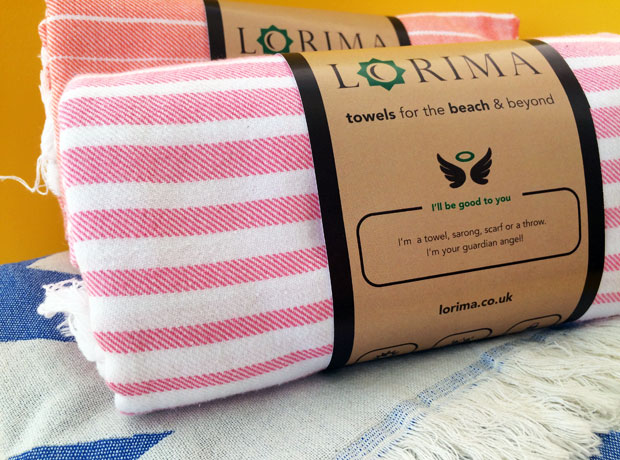 Lorima Turkish Hammam Towels Review
I've been meaning to update our towels and came across Lorima Turkish Hammam Towels just at the right time. I've never tried this type of bath towel before but they're so good!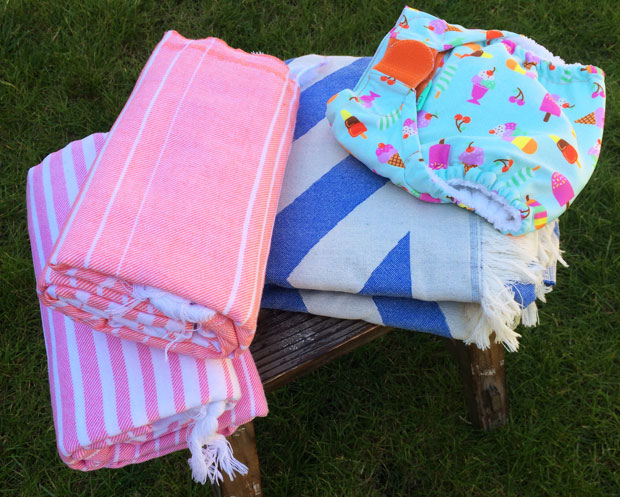 Hammam towels are based on bath towels but without the bulk. Instead, they are lightweight, compact and fast-drying but still highly absorbent. They're suitable for using at home but extra useful for days out or travelling when the compact size is very handy. They're also great for activities like camping, hiking and surfing.
Lorima Hammam Towels are made from 100% Turkish cotton and are available in a beautiful range of colours and designs and in different sizes too. Not only is the cotton super absorbent and very soft, it also makes these towels a great alternative to synthetic materials that pollute out oceans with micro plastics.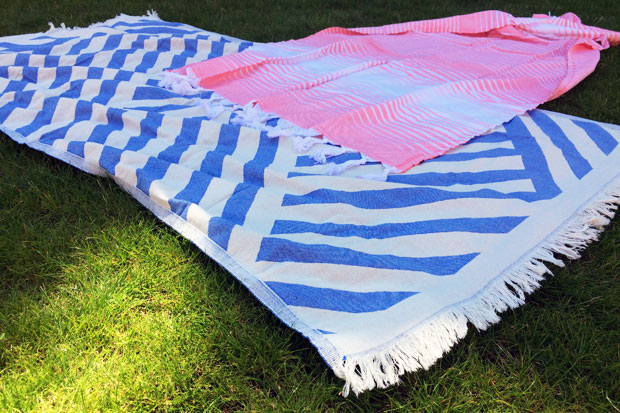 We've put our new towels to the test and they work brilliantly, feel great and dry super fast — especially on the line on a sunny, breezy day when they dry in no time. They're so versatile and the quality feels great — I'm sure we'll be using these a lot for many years to come.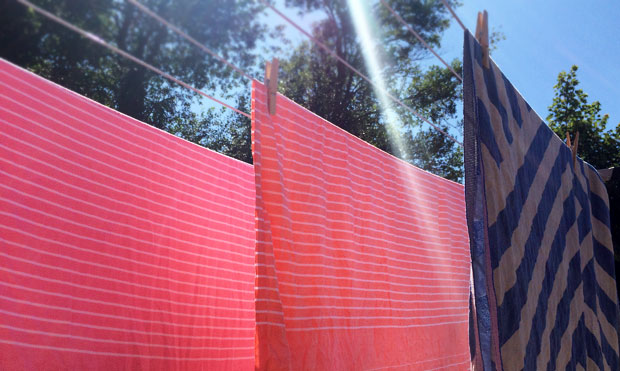 SHOP Turkish Hammam Towels – Buy yours from Lorima here.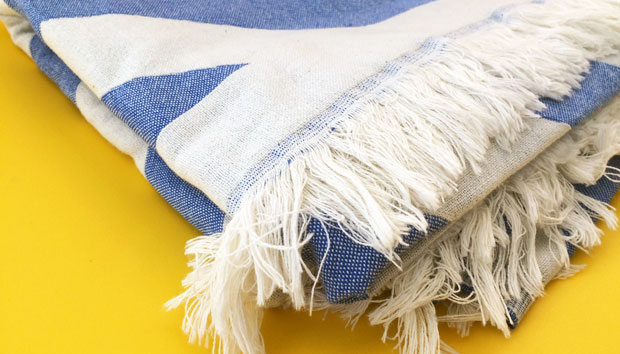 About Lorima
Lorima is a young, family run business that has been trading at events and artisan markets in Hampshire and Surrey and now online too. As well as high-quality, ethically sourced Hammam towels, Lorima also sells handmade grass baskets that are available in contemporary designs — these are incredibly beautiful! The business began a couple of years ago, in 2018, when founder Bernice and her husband went on a sailing adventure from the U.K. to the coastline of Turkey where a local salesman introduced them to Hammam towels.
Towels gifted for review. As always, all my reviews are 100% honest and all thoughts and opinions are my own.