International Removals from the USA to England
|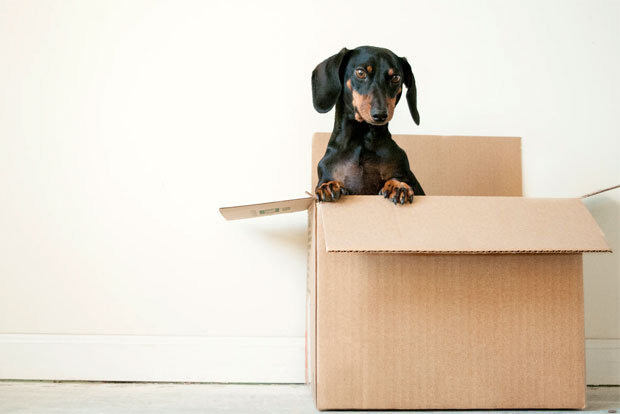 Make the International Removals from the USA to England Process Easier
Shifting to a new country is a job full of responsibilities. You need to deal with a lot of paperwork and tick off numerous important formalities for smooth international removal. But, there is nothing to worry about. We have got you covered with all the important things and smart tips that will make the International Shipping to the UK a hassle-free process for you.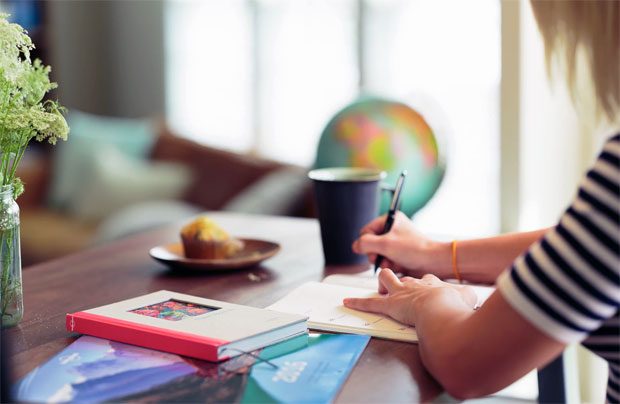 Smart International Removals from the USA to England Tips:
Choosing the right shipping partner:
Before signing an international shipping contract with any agency, get answers to your all questions. Right from required paperwork to what's allowed and what's not, knowing these answers will help you choose the best shipping partner. They will help make the entire process smoother for you. You can visit their website and check out their shipping fees, methods of removal, their experience, and their certification. By doing this essential research, you will be able to select the best shipping company for your job.
Make a complete list for deciding the budget
It's nearly impossible to ship everything from one place to another. The reason for this is obvious — every country has its own rules for what's allowed and what's not and secondary, the budget. You need to figure out what exactly you need with you and what are those things that you can sell off right here to make the process a little easier for you. If you have old furniture then don't include them in your shipping list and try to sell them or donate them before the move (unless they are very special to you!).
It's more profitable to buy new furniture from the other country. Just like this, make a complete list of things that you need with you on board. This will help you in calculating the actual amount. Consult your shipping agency to get an estimation of the budget.
Electronics Shipping to the UK
England uses the outlets of 220v for all the appliances and here in the US, we use the socket of 120v. All the major household appliances including washers, dryers, ovens won't need to be shipped because of the voltage mismatch. You can carry the small electrical appliances that you can use with a suitable converter. From this point, it will be easier to decide what you want to ship and what you should sell for your convenience.
Things that are not allowed to cross the UK border:
Like any other country, the UK also has its list of what's allowed and what's not. It's better to check the official website to have a complete overview of all the items. To give you a brief overview, here are a couple of categories that you can't ship to the UK:
Dangerous Goods –  Anything recognized dangerous such as chemicals and certain other items or articles that can pose a risk to the health and safety of individuals or may cause harm to property or the surroundings are not allowed. For example, any dangerous items named in the United Nations Recommendations on the Transport of Dangerous Goods ("UNRTDG").
Banned or Limited Goods – Items not permitted by the national or international government. These include guns, weaponry, ammunition, and munitions. Apart from these, pets, animal parts, livestock, tobacco or tobacco goods, and any items that violate the laws for permitted goods.
Valuable Goods – Any assets of high value such as traveler's cheques, currency (above the permitted limit), money orders, important documents are not allowed to ship to the UK without consent. Your shipping agency will help you out to prepare a complete list of what's not allowed.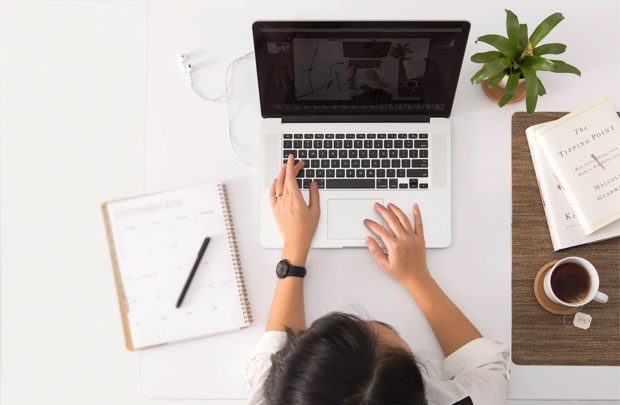 Keep your paperwork up to date:
Even before shipping anything, it's better to keep all the immigration and bank papers cleared from your side. Visit your bank and get all the formalities and no dues done from their side. It will save you from paying extra taxes. It's important to let your banker know that you are moving to a new country.
Along with this, if any of your family members need a special Visa, check this in advance. You will easily find all the required information on their official website. And, make sure you have cleared all the pending bills so it will let you clear the legal formalities in no time.
Shipping your car
Shipping your car to the UK could be an expensive affair. The rates for shipping your vehicle vary by numerous factors including weight, car model, year of manufacturing, length of the car, paperwork and many more. Get an exact quote for car shipping from your agency to decide whether you want to get your can onboard or not.
You might have got a brief idea about what's allowed and what is not. Hire SDC International Shipping Company and let their shipping experts get the work done for you. Just let them know your requirements and they will make the international removal process easier for you.
Guest Article.