MĀNUKA LAB Triple Action Review | Skincare & Hygiene Products
|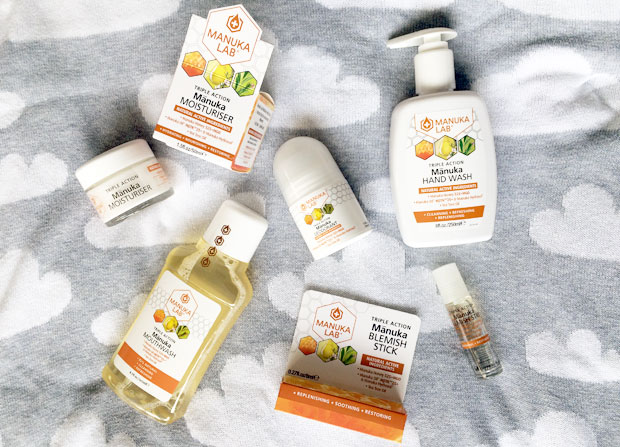 MĀNUKA LAB Triple Action Review | Skincare & Hygiene Products
MĀNUKA LAB has brought together their Mānuka Honey 525+MGO, Mānuka Oil MβTK™25+, and Tea Tree Oil, and combined them with Mānuka Hydrosol (that is the condensate water from the Mānuka oil extraction process, which is supercharged with Mānuka benefits) to make a unique skincare range. I've tested a few of these products and will share some information and my thoughts in this post.
"The MĀNUKA LAB TRIPLE ACTION formulation contains 3 powerful, superior grade, naturally extracted ingredients. They are all sourced from the place where the originating plants thrive and, when combined, have a triple action synergistic effect that generates powerful antimicrobial, calming and soothing properties, providing a broad spectrum protection for your skin."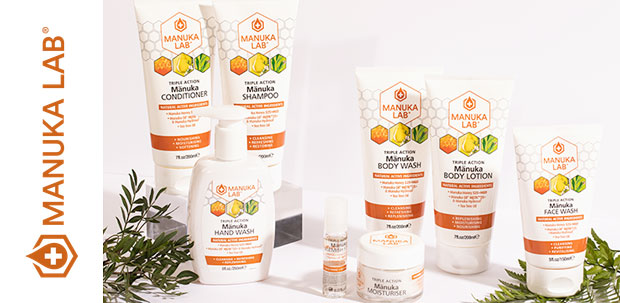 MĀNUKA LAB Triple Action Products

I chose to try the following items from the Triple Action range:
Triple Action Moisturiser
Triple Action Hand Wash
Triple Action Mouthwash
Triple Action Deodorant
Triple Action Blemish Stick
"Mānuka honey is naturally high in antioxidants and helps soothe and reduce redness, making it the perfect ingredient for supercharging your skincare regime."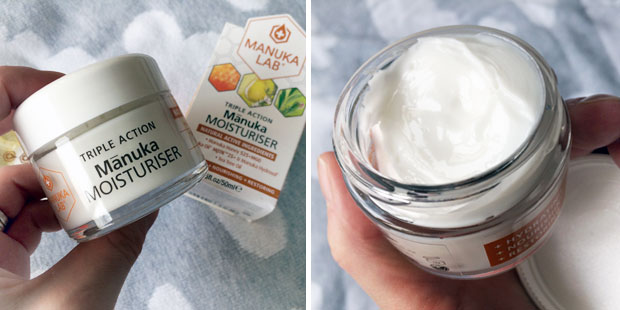 Triple Action Moisturiser
This face cream is described to be cleansing, purifying and revitalising and is perfect for stressed skin from environmental influences, dry skin and problem skin. It feel light on my skin but the hydration is long lasting. I love the fresh scent and feel like the combination of Mānuka oil and Tea Tree oil will protect my skin from bacteria and help keep it clear.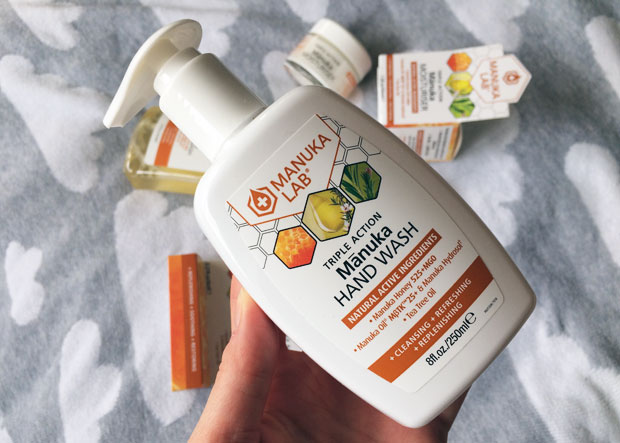 Triple Action Hand Wash
This is a lovely hand wash that smells amazing! What a great item to use these ingredients for! The refreshing hand wash leaves hands feeling clean but moisturised and the powerful antimicrobrial properties to help minimise infection and preventing the development and spread of bacteria. My children love this hand wash too which is great. It has not aggravated my eldest daughter's eczema at all either which is of course good.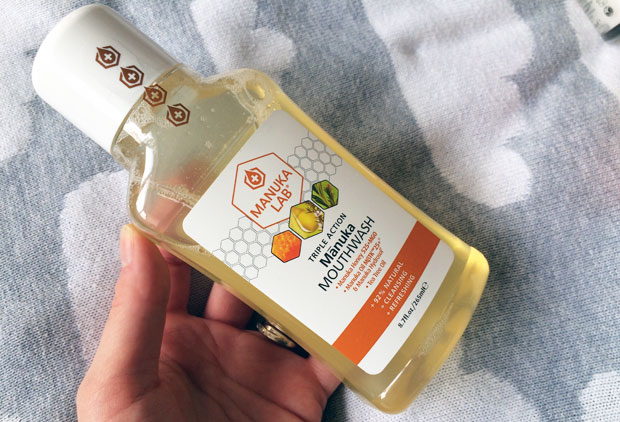 Triple Action Mouthwash
My teeth get sensitive sometimes and I like to use a mouthwash when that happens. It took a few times to get used to the tea tree taste of this mouthwash but it's very refreshing and makes my mouth feel super clean.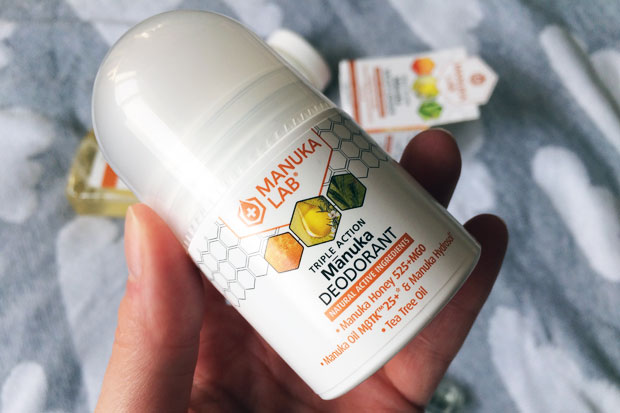 Triple Action Deodorant
This is a 99% natural deodorant to keep you fresh all day. It's gentle on my skin and seems to work well for me. Shake the bottle, apply to clean and dry skin and let absorb in before getting dressed.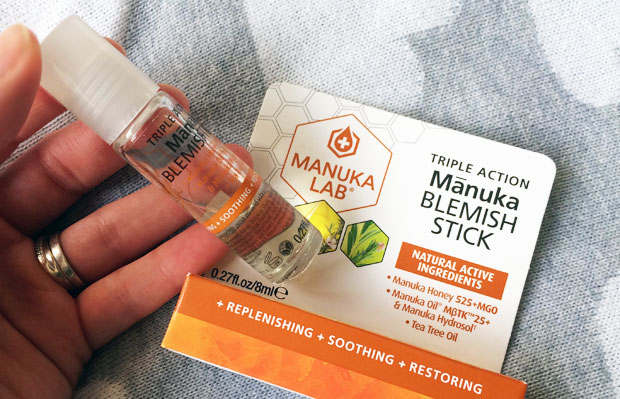 Triple Action Blemish Stick
I occasionally get spots still at the ripe age of 32 so I like to have a few spot treatment options ready for when I need them. The anti-inflamatory and anti-bacterial properties of the Mānuka Honey & Mānuka Oil and tea tree are perfect for soothing blemishes. The powerful antimicrobial properties to help minimise infection and help prevent acne. I like to keep this one in my handbag as the packaging makes it really easy to use on the go. It's a mini roll-on which means you don't need to touch the product or your face to apply it.
Products provided for this review. As always, all my reviews are 100% honest and all thoughts and opinions are my own.