Medical Health & Beauty News: CoolSculpting – What is it?
|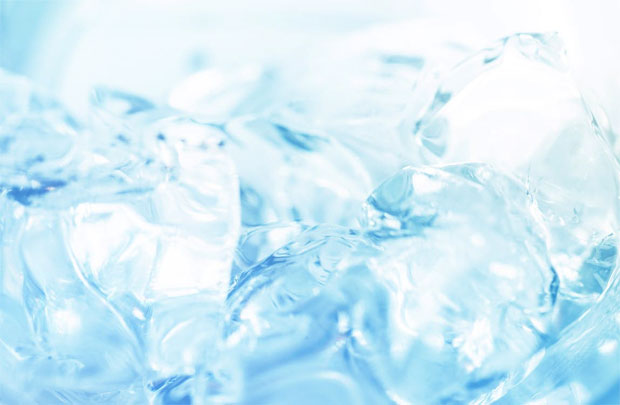 Medical Health & Beauty News: CoolSculpting – Innovative Technology to Freeze Body Fat
We've all heard of liposuction and have probably seen quite scary video clips of this invasive procedure which looks very painful and rough.
There's something new on the market for people interested in removing body fat from areas of their body. As always, diet and exercise should be the first method to try but some people still struggle with some areas.
The new method is called CoolSculpting and is an innovative method of removing body fat that received FDA approval in 2000, and in 2008, received Health Canada approval. This breakthrough in non-invasive cosmetic surgery is available now at places like Canada Medlaser.
Unlike surgical procedures such as liposuction, where fat deposits are removed by making an incision in the targeted area and a tube is used to vacuum layers of fat from deep beneath the skin, CoolSculpting makes use of a concept known as Cryolipolis. This approach towards fat reduction utilizes a specially designed piece of equipment to facilitate the controlled application of cooling within the temperature range of +5 to -11 degrees Celsius for the localized reduction of fat deposits. With this completely non-invasive method, we are able to remove fat while eliminating the risks and downtime associated with liposuction and other surgical procedures.
Unlike liposuction, CoolSculpting requires no needles, anaesthesia, or recovery time. Through one-hour treatment sessions at our professional clinic, an applicator with suction capabilities will be placed on the targeted area. At a gradual pace, cold temperatures freeze the area's fat cells, initiating the natural process of reducing the thickness of the area's fat layers. When this happens, the fat cells freeze, and die naturally to eliminate them from the body, helping the patient achieve their desired look with an approximately 20 to 25 per cent reduction of fat. Following the procedure, the treated area may remain numb for several weeks, and results will become noticeable in roughly three months.
Experts at the CoolSculpting Clinic agree that this approach produces significant results when targeting back fat, love handles, and belly fat, while also reshaping the contours of the body to remove deposits of fat in the stomach, neck, chin, and thighs, and other areas.
It definitely sounds like a less painful and much less scary option!
Canada Medlaser is passionate about providing results-oriented treatment options in an environment of tranquility and comfort, delivering excellence in treatments and unparalleled patient support. Their team of experienced aestheticians, doctors, and cosmetic surgeons use FDA and Health Canada-approved equipment that consistently exceed their client's expectations.
Guest Article.