Messy Play Essentials for Parents Who Don't Like Mess
|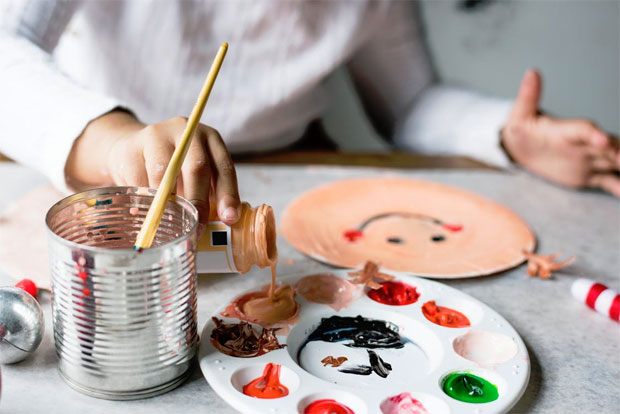 Messy Play Essentials for Parents Who Don't Like Mess
I love creative activities and crafts and think they're especially great for children. Though I have to admit, I'm not fond of the mess that comes with paint, glue, glitter, Play-Doh and other craft materials… I like the fun, creative play but not the tidying up afterwards.
To make life a little bit easier, there are a few things that I think are great to have available when you're planning a messy play session and, for us, it's the following items: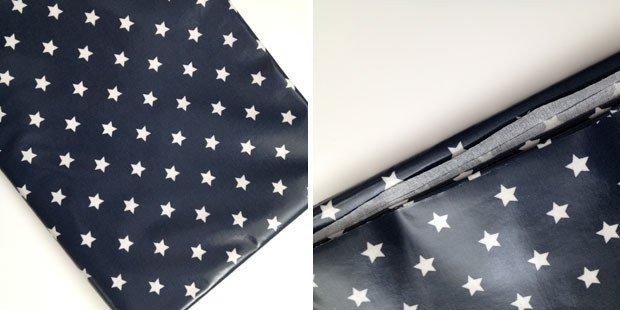 An

Oilcloth PVC Wipe Clean Tablecloth
We do our messy play and crafts activities at the kitchen table and use a wipe clean tablecloth to protect the table and these are great as you can spill anything and easily wash off when you're done. Go for patterned or dark designs because some paints can stain light colours.
We have a plastic mat from our play mat but a Messy Me Splash Mat does the same job protecting the floor under the child's chair or the table. This is especially great if you're playing with paint and have light floors but also great for catching Play-Doh crumbs or Kinetic Sand.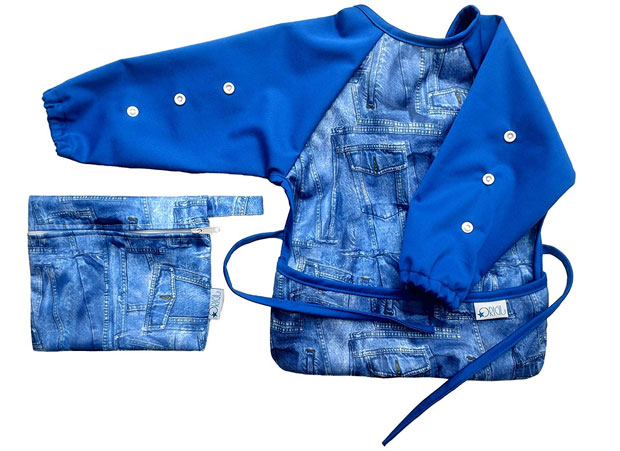 Protective Gear – Bibs & Aprons
Clothes soon get messy and stained if you don't put the kids and yourself in bibs and aprons. I love to use a coverall bib for young kids as it keeps mess away from their clothes. Origu Baby bibs come in two sizes and three colours and make perfect craft aprons. They are soft and breathable, made from non-toxic material of course and are also waterproof and can easily be wiped clean or washed in the washing machine. They dry really quickly too. My favourite feature is the elasticated cuffs as they keep the sleeves of my girls' clothes nice and protected. You also get a small travel bag for it which is great for on the go. Older children and parents can wear regular aprons as we tend to be a bit more careful…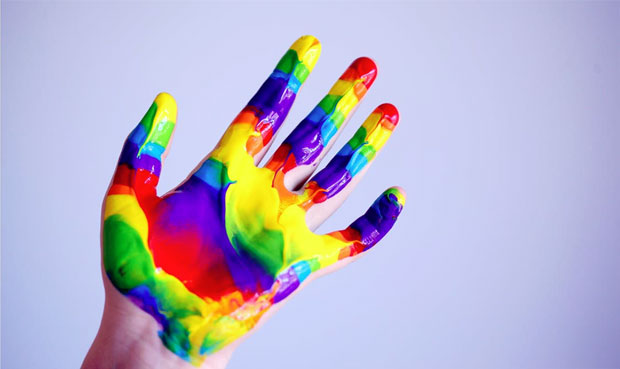 The Right Clean-Up Equipment
Tidying up after a messy play session is the least fun part but if you've used the three things above, it shouldn't be too bad. I also make sure I have some good cleaning cloths available, a dust-pan and brush set and my trusted mini handheld vacuum cleaner that's great for things like vacuuming Kinetic Sand.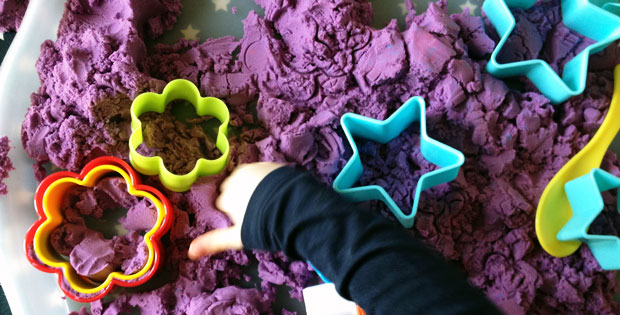 These are the things that help me stay more relaxed when doing messy play activities with the kids! Being more relaxed about the mess and not worrying about it as much definitely helps me stay focussed on the activity and let's me enjoy the fun quality time with my kids instead.
Features a review sample of the Origu Baby bib.