Mini Me Gift Box Shop Baby Gift Box Review & Giveaway
|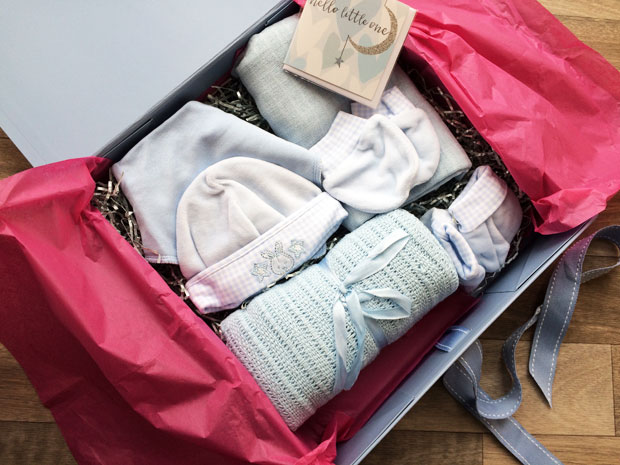 Mini Me Gift Box Shop Baby Gift Box Review & Giveaway
A baby gift box is the perfect new baby gift to celebrate a new arrival. Mini Me Gift Box Shop specialises in baby gift boxes and create beautiful gift boxes full of beautiful baby essentials. All their gift boxes are packed by hand and made to order and the items are all high quality. You can choose from a large variety of baby gift boxes — with traditional boy and girl colours or unisex styles to suit the recipient's taste.
You can also create your own gift box and choose which items go in it. Mini Me Gift Box Shop also sells baby clothes and baby gifts, personalised gifts as well as gifts for mums too which is very important, in my opinion.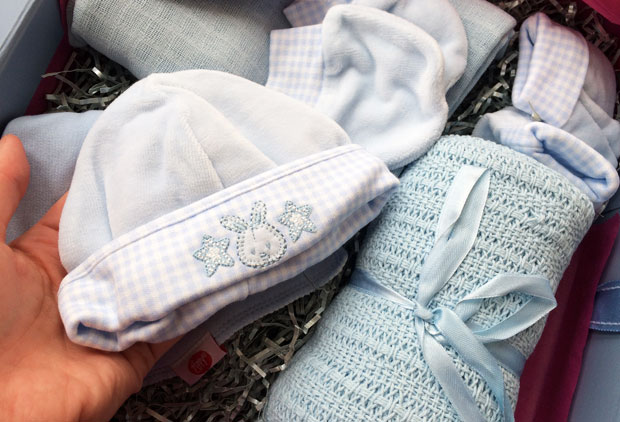 Baby Gift Box Review
We were kindly sent a Velour Bunny Hat, Mittens, and Booties Gift Box in Blue for this review and I'll also be able to offer one to give away further down in this post.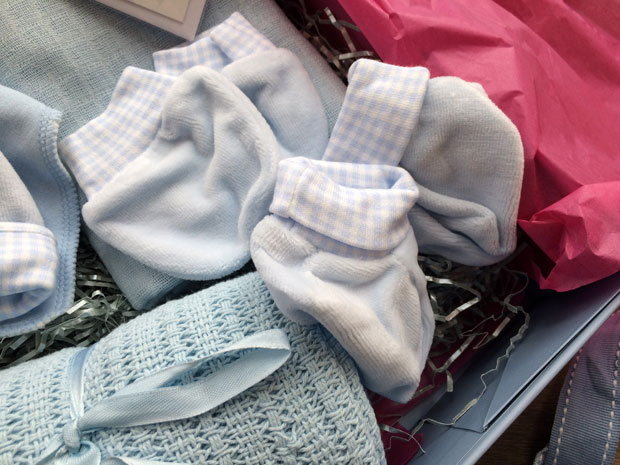 This adorable baby gift box contains lots of baby essentials in the colour blue. It's got a soft velour hat with bunny appliqué in front with baby blue gingham trim with matching booties and scratch mittens. These are size 0-3 months so perfect for those first few months. The gift set also includes a gorgeous 100% cotton cellular blanket and a muslin and a baby bib in matching pale blue.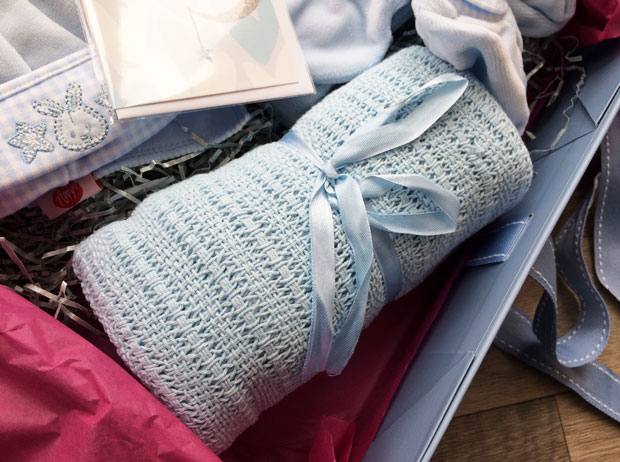 These gorgeous and useful baby items are presented in a sturdy gift box with magnetic closure and a matching ribbon. This box can then become a baby memory box to store things like first shoes etc.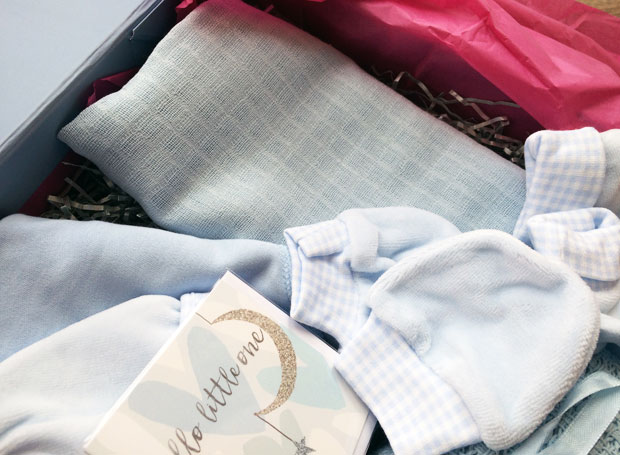 It's a lovely new baby gift that I'm sure any mum would love to receive for their little one. Check out the full range of baby gift boxes on the Mini Me Gift Box Shop website. You can also find them on Facebook and if you sign up to their newsletter, you get 10% off your first order.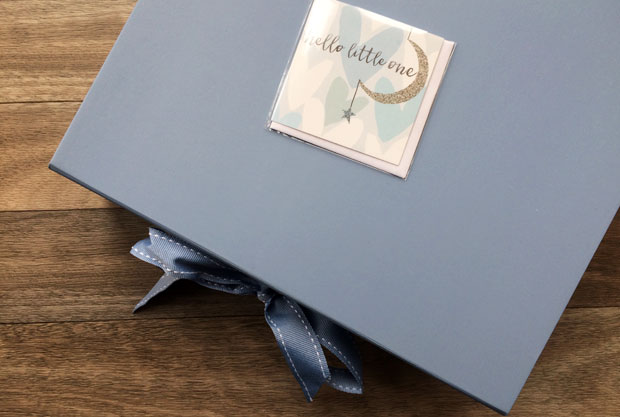 Giveaway: Win a Mini Me Gift Box Shop Baby Gift Box in Blue
For a chance to win this same kind of baby gift box for yourself or to give to a loved one, enter my giveaway through the Rafflecopter below. Terms & Conditions apply. UK entrants over the age of 18 years only. The giveaway will end on the 27th of February 2020.
In collaboration with Mini Me Gift Box Shop who provided me with this gift box in return for this blog post.