Miraclesuit Sonatina Swimsuit Review
|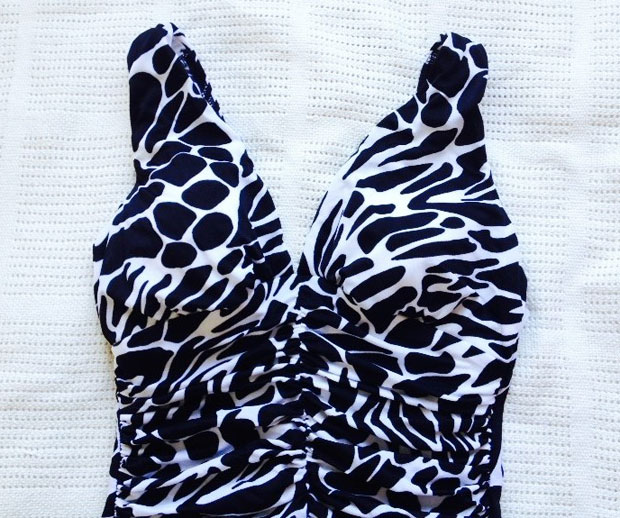 Miraclesuit Sonatina Swimsuit Review
I have a new swimsuit for this summer! This one is from Miraclesuit and is the Sonatina model. It's a simple and classic design that is very womanly and highlights the curves of the female body at the same time that it has a bit of support and shaping technology for an added confidence boost.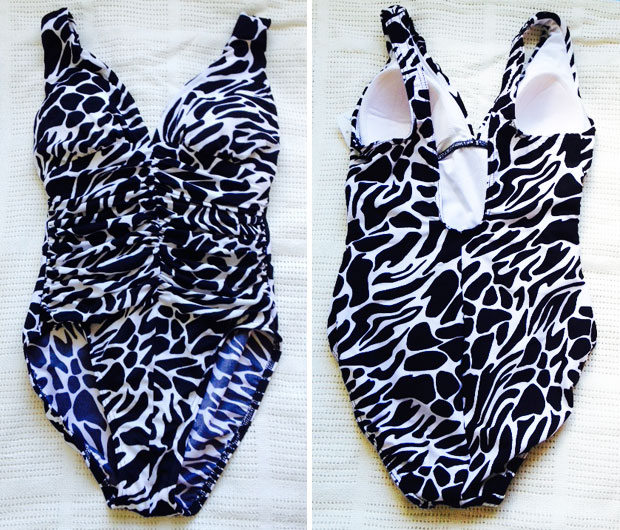 The design I have is a monochrome sort of animal print design. It's classic but modern and very versitile. The swimsuit is fully lined and has foam lined cups for support and shape of the bust. It's got quite a deep V-neckline and a medium back. The shirring on the midriff is very flattering! The shoulder straps are wide which makes them very supportive and comfortable.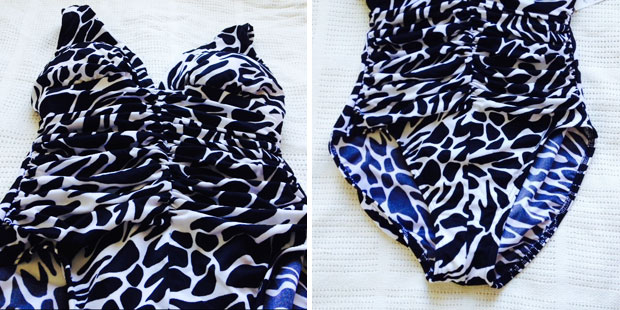 When I buy bikinis, I usually go for quite sporty styles, but with swimsuits I prefer the really feminine look. This one has got a higher leg than I'm used to and more emphasis on the bust than I would normally go for with my petite bosom but I'm really happy with the fit and how I feel wearing it. It's really comfortable and everything stays in place. I highly recommend it!
Miraclesuits are available from UK Swimwear and Amazon.co.uk. This type costs around £110.
I was sent this swimsuit for this review. As always, all my reviews are 100% honest and all thoughts and opinions are my own.