Which Movie Car Would You Lease for a Day?
|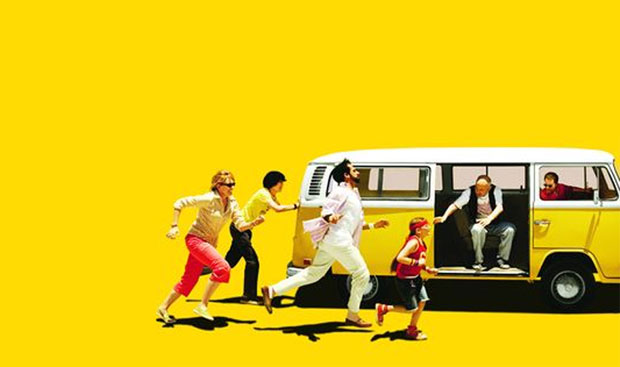 Which Movie Car Would You Lease for a Day?
Many films and TV shows feature some quite special cars. Which one's your favourite? Imagine if you could choose a vehicle from any film or TV show — which one would it be?
I'm personally really fond of Volkswagen Camper Vans and one of my favourite films is Little Miss Sunshine so I would choose the yellow van from that lovely film. I love bright yellow! It's such a beautiful vehicle and one that I'd love to have.
I would kit it out with some better, more modern seats but leave it looking all retro cool on the outside. I would take my own family and invite my mum and my father-in-law to come on a road trip with us and visit different towns on the seaside, enjoying the last bit of summer. In our day-to-day life it would be great to have such a big car that can easily fit friends and family and all the stuff kids and babies need!
Vertu Lease Cars have put together a fun infographic about some of the most iconic cars from 80s films and TV. The 1980s was a truly iconic decade for many things — fashion and music, but also television and film.
There are many films from the 80s that have become classics that we still watch today — The Terminator and Top Gun, for example. TV became cooler too with shows like The A-Team.
Of course, the cars of the films and shows are worth remembering too. There was an amazing fleet of brilliant cars on screens, big and small, and so many different types too from Homer Simpsons debut of the Pink Sedan to the Batmobile. We can't forget about Knight Rider or Back to the Future either — check out the infographic below to see the eight most amazing cars from 1980s film and television. Click it to see it larger.

Collaborative Post. Top image from the Little Miss Sunshine DVD cover.