Moving House? – Everything You Need to Remember
|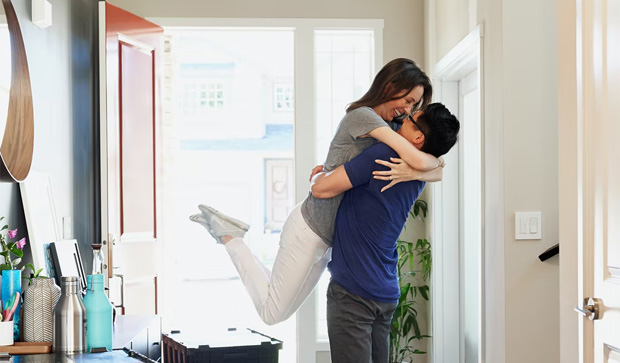 Moving House? – Everything You Need to Remember
Sometimes it's healthy for us to get a fresh start. And while it can be scary to do so, it's always a step that can benefit us. This fresh start can include switching schools, moving work, and of course, moving houses. With so many things to remember, the whole process can be daunting. If this is exactly what you're feeling right now, you don't have to worry.
In this article, we'll be giving you a list of everything you need to remember when moving houses. That way, the whole transfer will be as stress-free and easy as possible. That being said, here's a list of things that you should always take note of.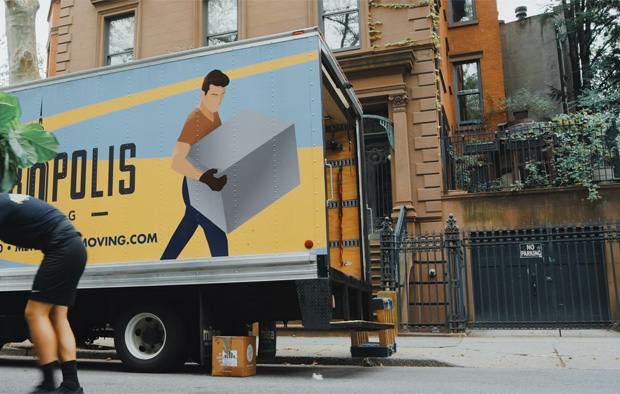 #1 Get help from a realtor
The first step to moving a house would be getting all the information you need about your house and the house you're moving to. You can do this with the help of a realtor. With them, it's also possible to get the conveyancing quote online. Realtors can make your life so much easier, as they are experienced in the field and know what they're doing.
#2 Create your moving checklist
Although it may be more work, making a moving checklist is beneficial. This is where you'll list everything you need to accomplish for the relocation, both small and large. Don't stress about preparing a comprehensive checklist the very first time. You could add chores as you remember them to avoid forgetting them in the future.
#3 Hire movers in advance
This is something that many people put off until the last minute, which is about maybe a week or two before the move, but it can be a highly risky strategy for a variety of reasons. On the one hand, hiring movers is dependent on their availability; on the other, you wouldn't have sufficient time to study other businesses and compare the pricing.
Apart from that, it's critical to get to know your movers and conduct a background investigation on their business to guarantee that you can trust them. Doing this will give you peace of mind that your items will arrive safely and on time.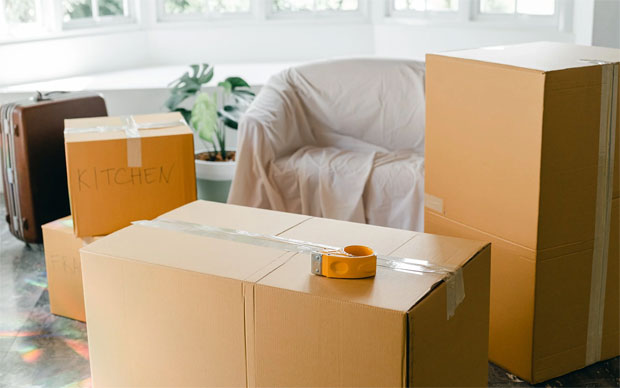 #4 Establish Utility Services at the New Residence
Your home phone, TV cable, and Wi-Fi connection may not appear to be a top priority now, but once you get to your new location, there'll be a lot of unpacking and other tasks to take care of and insufficient time to have these services set up. Furthermore, for those who work at home or need to access the internet for school projects or other purposes, Wi-Fi soon becomes a need. It's better to prepare for them before rather than stress about it in the future.
Most utility companies provide same-day assistance, which is advantageous if you're relocating. If not, calling ahead and setting up a meeting for the expert to drop by and fix the needed utilities is more reassuring.
#5 Before you move, declutter
You and your household will have gathered some junk in your existing home, regardless matter how long you've lived there. It would be best if you didn't carry this junk to your new place. Many first-time movers make the error of bringing anything and everything with them, even if they are unlikely to use those specific items.
Avoiding this relocation blunder will not only help you keep your home more organized and cleaner when you move, but it will also help you save time when packing so declutter first!
#6 Create a schedule for packing
The task of putting away all of your belongings, more often than not, gets the better of you. While weeks or even months feel like a long period, you'll soon be counting the days until you move, and the fight against time will begin. This is precisely the type of scenario you can prevent by simply creating a packing timetable to keep you organized.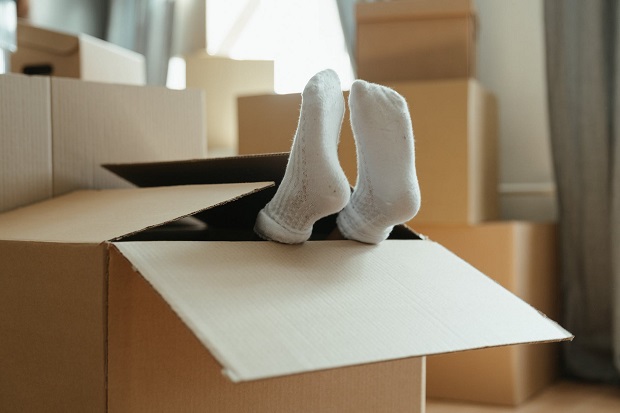 Summary
While it isn't always easy to start something new such as moving houses, it can always be a fresh new step that's needed. Of course, with so many things to consider, you may forget a few things. Luckily, this article covered the important ones you shouldn't forget. With our list, you'll be able to go through the whole process as smoothly as possible.
We know it will be challenging, but we're happy you're interested in taking that leap. With that said, we wish you luck as you go through this new chapter of your life, and we hope you learned something from this list.
Guest Article.