Myvitamins Food Supplements Review – Energy Boosting
|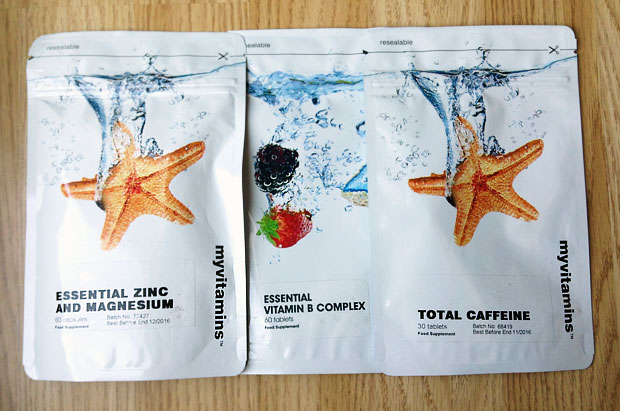 Myvitamins Food Supplements Review – Energy Boosting For Tired Parents

I've pretty much been tired since I became a teenager and being a new-ish, sleep-deprived and very busy mum juggling full time childcare with nearly full time work has not made me any less lethargic. I'm trying my best to do what I can to feel more energetic and one of the things I've been getting much better at lately is making sure I take my vitamins. I have a few that I try to always take such as Vitamin D and Vegetarian Omega but I have also tried a few new ones from a brand called myvitamins.
I've been taking Essential Vitamin B Complex and Total Caffeine for about a month now and my husband is taking the Essential Zinc And Magnesium ones. (I gave them to him since they come in gelatine capsules and I'm a vegetarian.)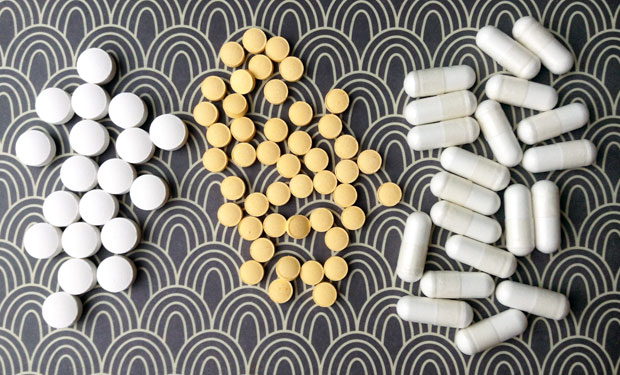 Essential Vitamin B Complex contains a premium blend of all the eight essential B Vitamins (B1, B2, Niacin, B6, Folic Acid, B12, Biotin and Pantothenic Acid). These vitamins are naturally found in unprocessed foods like meat, whole grains and some fruits and vegetables and are essential for many key functions within the human body. B Vitamins are water soluble and cannot be produced or stored by the body so it's important to keep up your intake.
B Vitamins are known to boost energy levels, cognitive function and immune support and help reduce tiredness and fatigue — perfect for tired parents! Prices start at £5.49 for 60 small tablets (middle above) that are easy to swallow and will last you 2 months.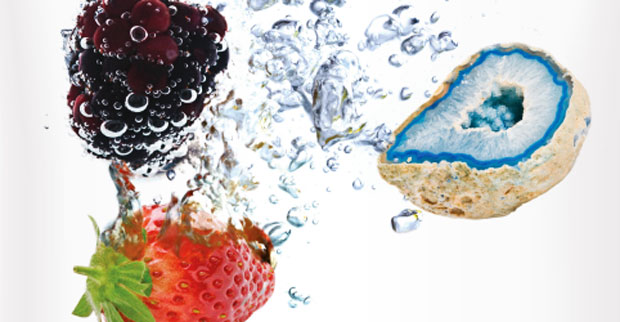 Total Caffeine is a tablet that contains 200mg of caffeine. A normal brewed cup of coffee contains anything from 95-200mg depending on the strength and type. I drink my coffee really strong so my regular coffees are probably on the higher end of the scale. Caffeine is a natural stimulant that is found in coffee, tea, guaruana and many other plants and herbs. It's known for its amazing abilities to restore focus and mental alertness for tired or drowsy people and has also been shown to increase calorie expenditure, energy levels and physical performance. I love caffeine and drink a lot of coffee and tea to combat my tiredness.
You can take 1-2 tablets each day to achieve the effects mentioned above. I recommend taking it in the morning or in the middle of the day and obviously not while you are drinking lots of caffeinated drinks. I took one in the evening once and that really showed the caffeine levels because I could not sleep! They definitely work and are perfect for when I need a caffeine boost but do not want to drink lots of coffee — before going on long car journeys because my bladder is tiny! The tablets are quite big (see photo further up, to the left), but are not difficult to swallow. Prices start at £3.99 for 60 tablets.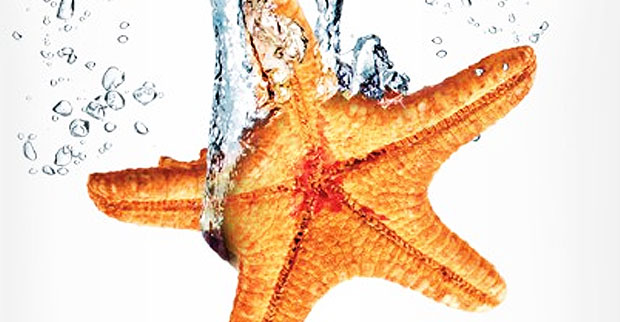 Essential Zinc And Magnesium is a mineral supplement containing your daily requirements of the trace minerals zinc and magnesium. It can be difficult to cover your needs for these through diet alone so it's a good idea to boots your intake by taking a supplement like this one. Zinc is very important for many functions in the human body including promoting a healthy immune system and supporting normal fertility/reproduction and normal macronutrient metabolism. Magnesium is important for muscle function, energy metabolism and can also help reduce tiredness and fatigue.
My husband is usually the one that gets ill quickly in this family but these capsules might have improved his immune system a bit because he's not yet caught the cold that my daughter's had for weeks. It's also important for men to support their reproduction system and keep energy levels and muscle function as good as possible. The last two are essential for running around after a toddler and playing with her. Prices start at £4.49 for 60 capsules.

I think that this trio of supplements from myvitamins is a great way to help boost energy levels for us tired parents. We need all the help we can get as our daughter still doesn't sleep through the night at 16 months… We'll definitely keep taking them. These supplements and many more can be bought from myvitamins.com (currently, there are lots of discounts available!) or Amazon.co.uk.
We were sent these for this review. As always, all my reviews are 100% honest and all thoughts and opinions are my own.