New Books for Christmas – New Releases from DK Books
|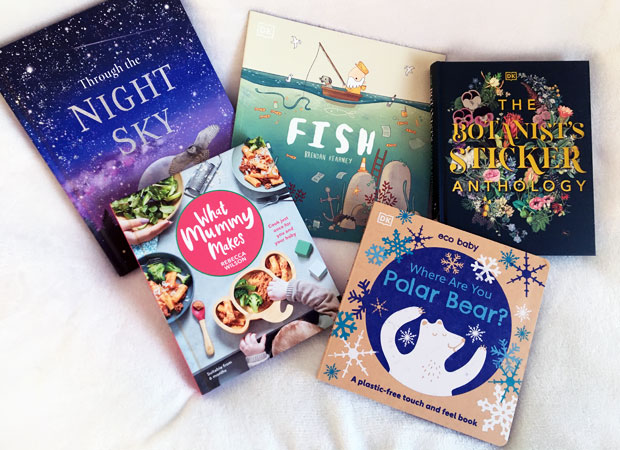 New Books for Christmas – New Releases from DK Books
Books are a huge part of life for my family and myself and for any gifting occasion, like birthdays or Christmas, books are always involved. DK Books is one of my favourite publishers and they have a bunch of lovely new releases that would make lovely Christmas gifts. I'll share a few of my favourites in this blog post. Read on if you're looking for some new books for Christmas!
New Books for Christmas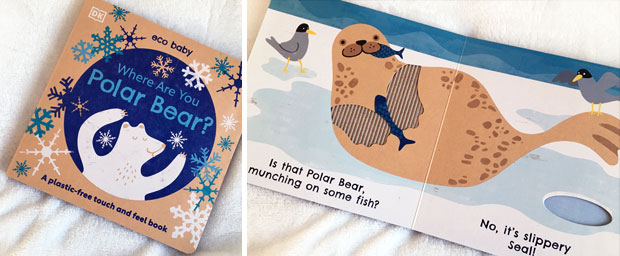 Where Are You Polar Bear?
Where Are You Polar Bear? is one of two new books from a plastic-free touch and feel eco baby board book range. The other one is called Where Are You Tiger?
The books are made from responsibly-sourced cardboard and everything in the book is completely recyclable. They feature endangered animals and colourful illustrations that toddlers love.
The books are very sweet and have a simple text that's perfect for reading out loud to toddlers. I love that these books are plastic-free (unlike most touch and feel books) and my toddler absolutely loves exploring the pages with their fun corrugated elements and cut-out sections.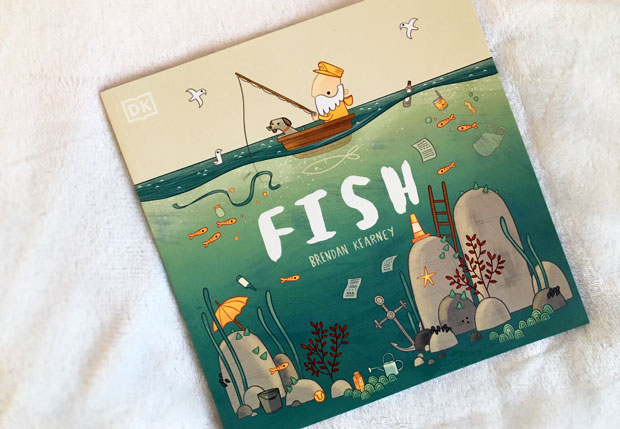 Fish by Brendan Kearney is a charming book that both children and adults will love. It's about the growing problem of trash pollution in our oceans and this book highlight this in a simple but engaging way with information about recycling as well.
We follow Finn who wants to catch some fish for his dinner but all he catches is other people's rubbish. He ends up going home with lots of fished up trash but no fish for his dinner. Instead he comes up with ways to recycle and reuse everything he's collected each day while making like-minded friends and helping the oceans get cleaner and full of fish again. A lovely book for young children!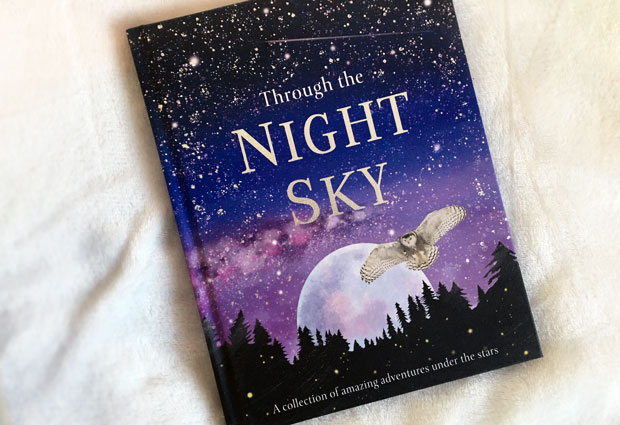 For slightly older children, check out Through the Night Sky which is a beautifully illustrated collection of non-fiction stories that feature the many wonders of the night sky.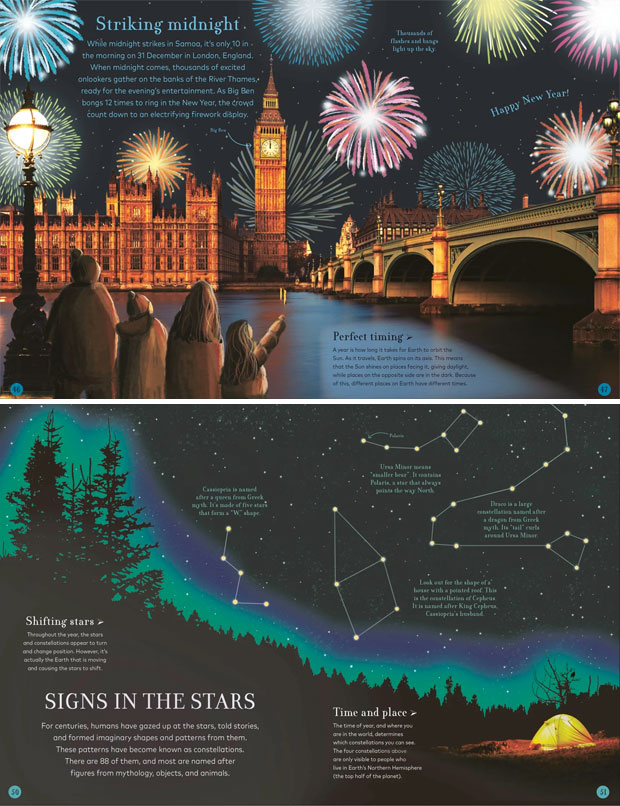 "Track a colony of bats as they fly through the twilight to pollinate the flowers of the mysterious baobab tree, follow a family into the wilderness to gaze at the constellations, watch whales swimming through chilly Arctic waters under the gentle glow of the Northern Lights, then chart the journey of a ship navigating by the stars."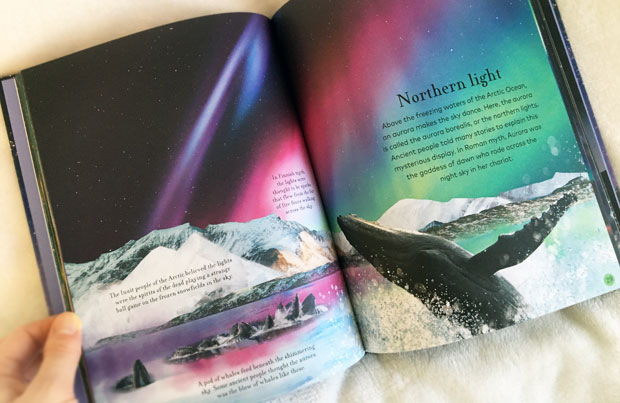 I love that this book features such a wide range of things that happen in the night sky – from fireworks to nocturnal animals to planets and stars up above and lots more. It's fun and relatable. The text is short but informative and the illustrations are beautiful!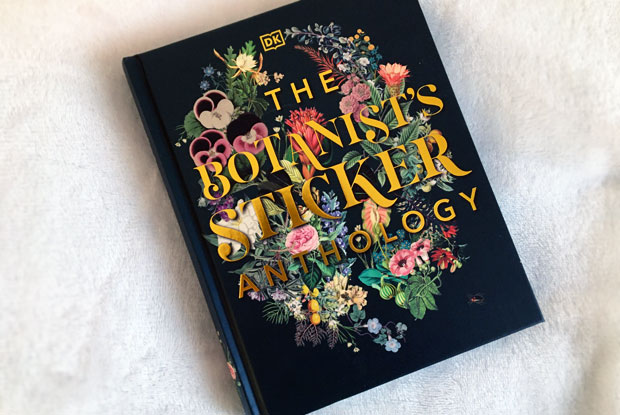 The Botanist's Sticker Anthology
Stickers are not just for children! Grown-ups too will love this stunning book. The Botanist's Sticker Anthology is a gorgeous hardcover book that features a large collection of botanical stickers.
Each page is packed with vintage drawings of ornamental flowers, tropical ferns, and other exotic plants and fungi.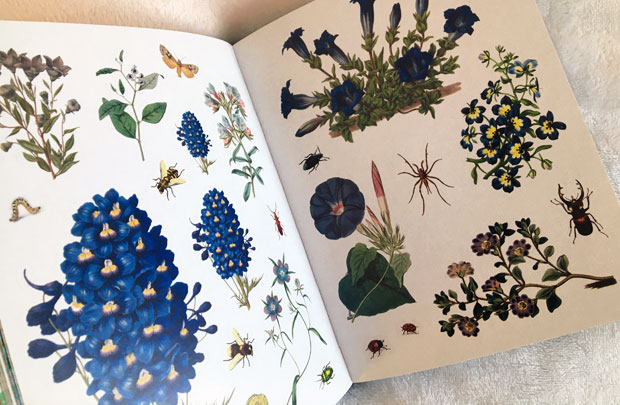 These wonderful stickers can be used for decorations or for scrapbooking, crafts, or artwork. You get over 1,000 stickers in this book. A truly beautiful book that would make an amazing Christmas gift for anyone into crafting, scrapbooking or flowers.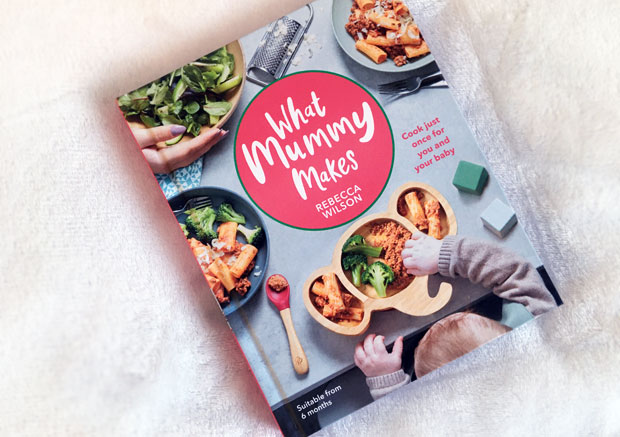 What Mummy Makes by Rebecca Wilson is a family cookbook for weaning and beyond. It's packed full of 130 tasty recipe that lets you feed the whole family at the same time, including a weaning baby. This will save you time, money, and effort. All of the recipes can be made in under 30 minutes and are easy to adapt for different ages and dietary requirements.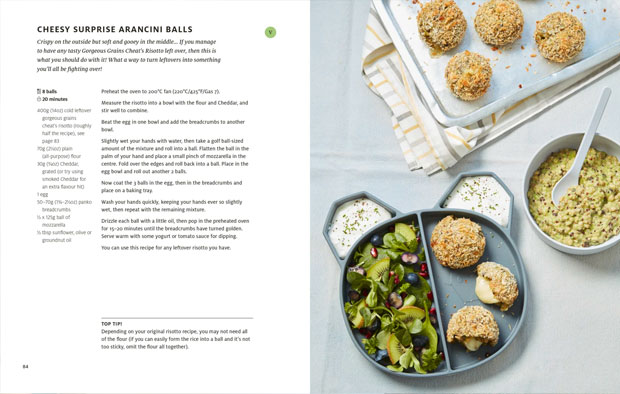 The book is a great tool for the weaning stage but also for feeding a family in general as it has so many brilliant recipes suitable for the whole family. The book is beautifully laid out with gorgeous food photography too.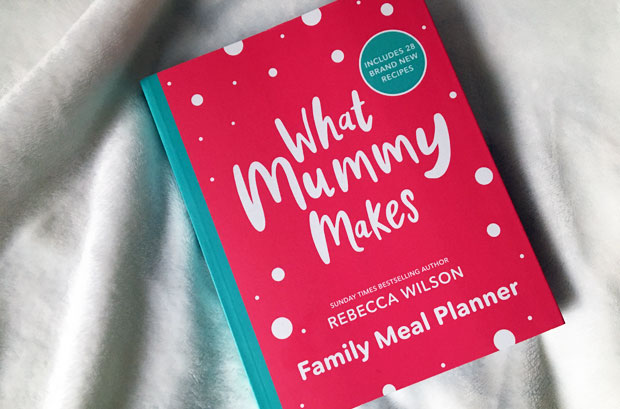 What Mummy Makes Family Meal Planner
What Mummy Makes (above) was published in July this year and has been a big hit. Now there's this wonderful companion too. What Mummy Makes Family Meal Planner features 28 healthy recipes for breakfast, lunch, dinner, snacks and desserts and shows you a how to cook a full week's worth of simple, healthy and delicious meals to wean your baby while feeding the rest of your family at the same time.
The book has information about weaning, the ideal proportions of meals, space to record your baby's first 100 foods and the family's favourite meals plus lots more. It also has lots of meal planner and shopping list pages to help make organising the family meals and food shops as stress free as possible. What a handy book! It's not just suitable for weaning but for whatever stage you are in with your family.
Collaborative post. This gift guide features gifted books. All items have been chosen by myself to be in this guide.