New Career? 5 Jobs Mums Can Train for in 2022
|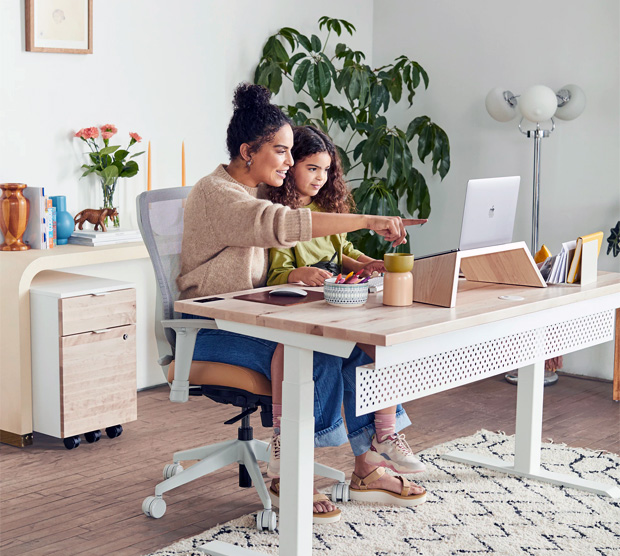 New Career? 5 Jobs Mums Can Train for in 2022
Finding a job that is flexible to fit around your family life can be difficult. With school runs keeping you restricted to a short window of working hours, lots of employers are not prepared to allow flexible working hours to suit parents but there are some opportunities that could be ideal for working mums in 2022. If you're looking for ideas for jobs mums can train for that will allow flexibility for childcare, look no further…
If you have your own vehicle, you could become a self-employed delivery driver, working for one of the many delivery companies that have seen a huge increase in workload since the start of the pandemic, with many people ordering products online instead of going into shops. There are numerous roles that allow you to work your own hours, and you take on the number of parcels to be delivered in those hours that you can work.
Another type of job that has grown in demand due to the pandemic is virtual assistants, providing assistance over the internet, rather than being physically in an office. With many companies switching to a Work from Home policy, there are more opportunities now for virtual assistants and as you are working from home, you have less travelling time and more time for school runs and other family commitments. To improve your chances of getting a virtual assistant job, completing one of the Executive Assistant Courses will help you to develop most of the necessary skills to become a competent executive assistant.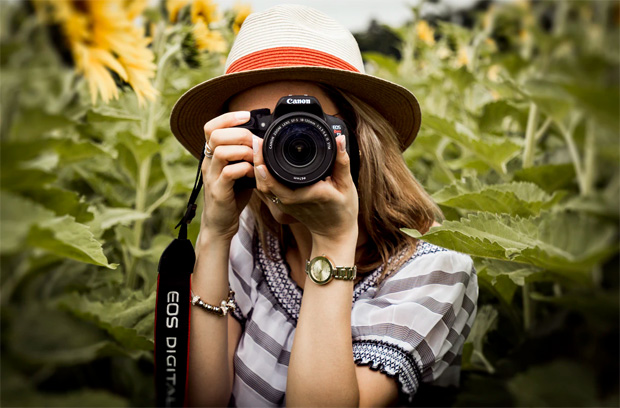 If you have always been interested in photography and have a flair for it, you could turn your passion into a career. As a freelance photographer, you could work at weddings, which will usually take place at the weekend or you could do portrait photos and work appointment times to suit your other commitments. To become a freelance photographer, you should take a  photography course to show customers your qualifications and set up a website with your portfolio of work. 
There are lots of digital marketing jobs that can be done from home with more flexible working hours and managing social media accounts for companies could be the perfect job for mums. Staying up to date with the latest social media trends and marketing campaign techniques would be important, as well as having creative ideas for creating great content for social media posts. You can take online courses that will show you the basics of social media management or complete more advanced courses to enable you to develop powerful social media campaigns for your clients.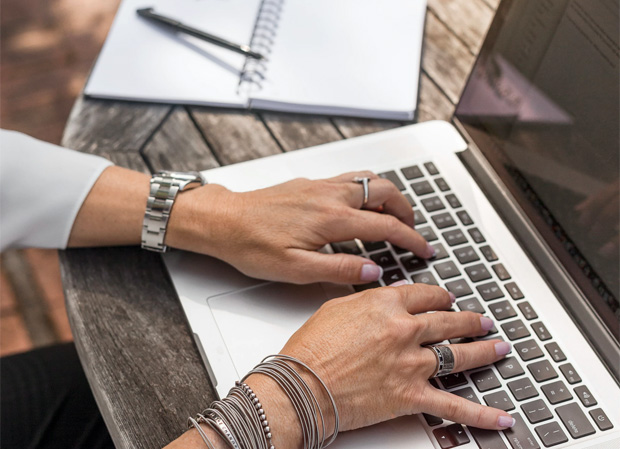 Becoming a writer or blogger is another flexible option that allows you to work from home and usually choose your own hours. You can find freelance work through freelancer websites, writing blogs on areas that you can specialise in. As well as requiring good grammar and spelling, it will also help to have qualifications in writing to win more work. 
You could complete a creative writing course or a similar course to show your talent for writing. Understanding search engine optimisation will also be useful, as many online writers are required to boost SEO, or in other words, write articles that people will search for, therefore boosting the website ranking on Google and other search engines.
If you are looking for a job with more flexible working hours, these are all good options and with more opportunities to work from home than ever before, you should find that there are even more opportunities to find jobs mums can train for that will let them balance their work around their family.
Guest Article.