New Children's Books That We Love
|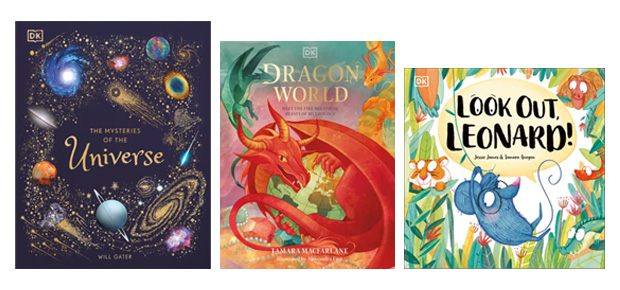 New Children's Books That We Love
We are all book worms in our family and love checking out new releases. In this post, I'll share some new children's books that we love and all of these are by DK Books which is our favourite pubisher, especially for children's books!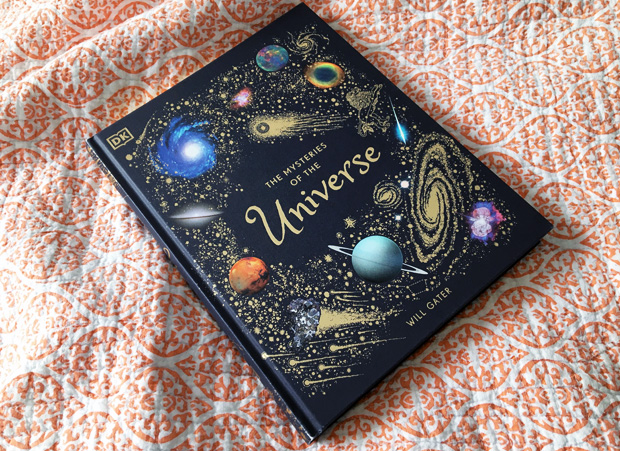 The Mysteries of the Universe by Will Gater
This beautiful book is in the same design as the wonderful The Wonders of Nature by Ben Hoare with golden pages which makes the book look extra special.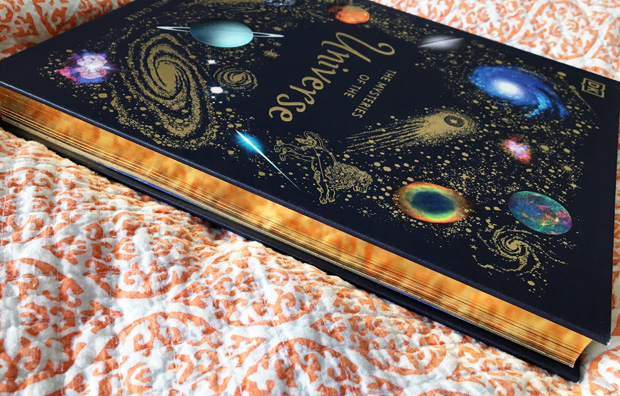 The Mysteries of the Universe is just as gorgeous but all about space which is another topic that my eldest daughter (7 years old) is very into. It's definitely a book that grown-ups would enjoy looking through too with lots of stunning space photos, artwork and illustrations to accompany interesting facts.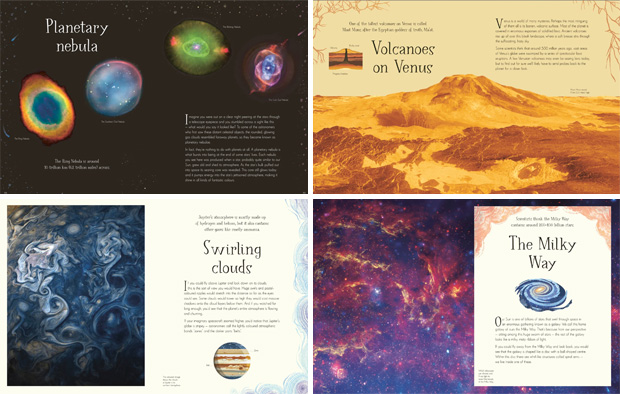 Each spread features fascinating information about more than 100 celestial objects — from planets, asteroids to black holes and galaxies — so that you can learn more about space!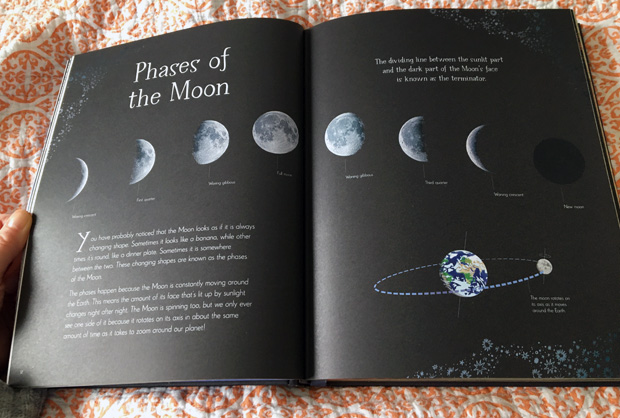 It's a great book for curious minds and the text and the images work so well together to create an engaging and educating book for young minds that want to learn more about our wonderful universe.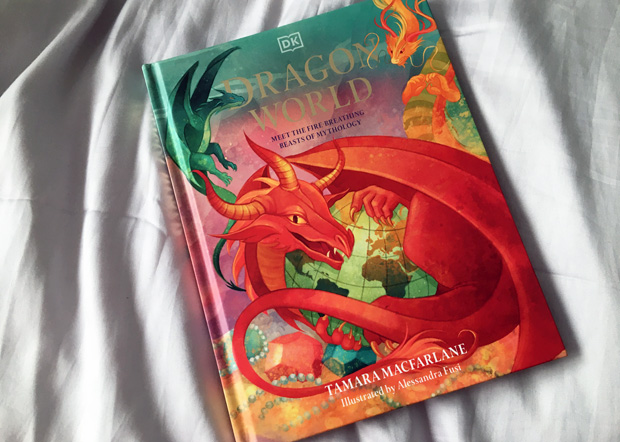 Dragon World by Tamara Macfarlane
Another really fascinating book but in Dragon World we're exploring mythology with a focus on dragons which is very exciting!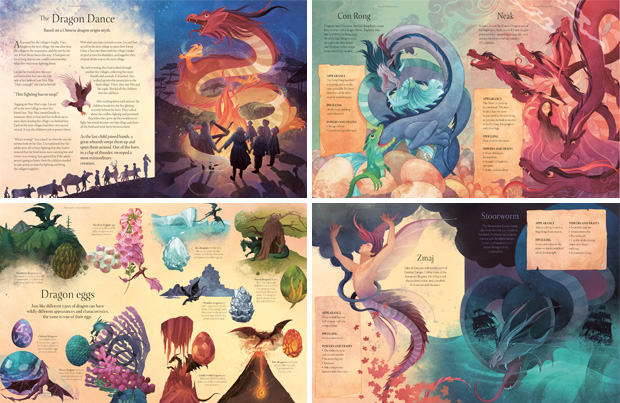 This lovely book features beautiful hand-painted illustrations by Alessandra Fusi to go with the interesting history of dragons! We explore 23 profiles of famous dragons from across the world with maps and explanations of the historical and cultural significance of the story of dragons.
---
"This illustrated picture book blends fiction and fantasy, separates fact from myth, and is the perfect introduction to the breathtaking world of dragons!"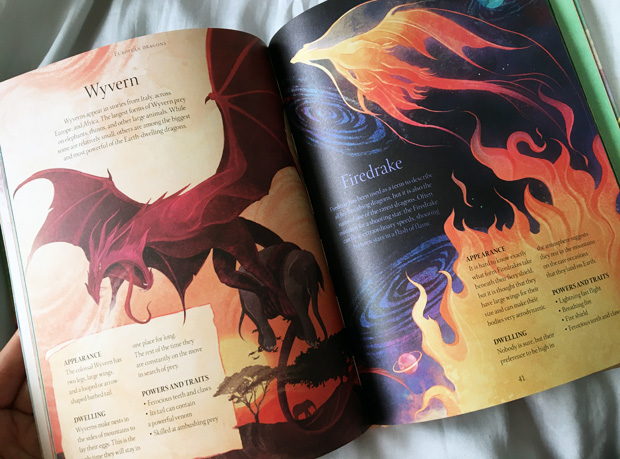 There are lots of interesting spreads about the folklore surrounding dragons. The dragon egg spread is one of my girls' favourites. We learn all about dragon myths and legends and even learn how to draw them which my 7-year-old loved doing. It's a great book for children who love a bit of fantasy and mythical creatures. My eldest daughter is currently very into things like this — she's reading Harry Potter at the moment and enjoys things with a bit of magic!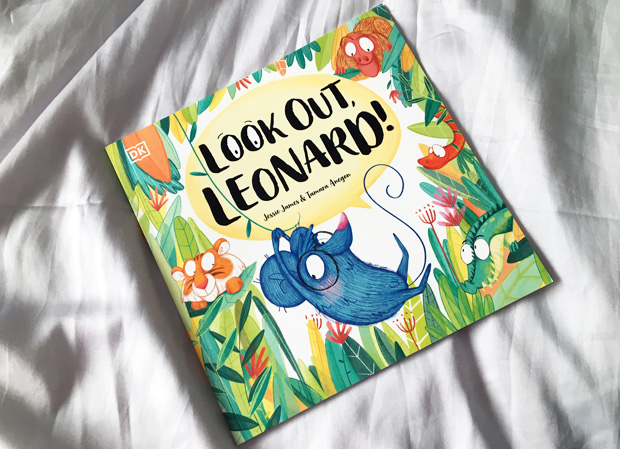 Look Out Leonard! is a funny and sweet book by Jessie James with illustrations by Tamara Anegon. I read this one with my nearly 5-year-old and she loves it!
In this story, we meet the Shrew family and it's moving day. They all set off together so no one gets lost but then little Leonard gets separated from the family!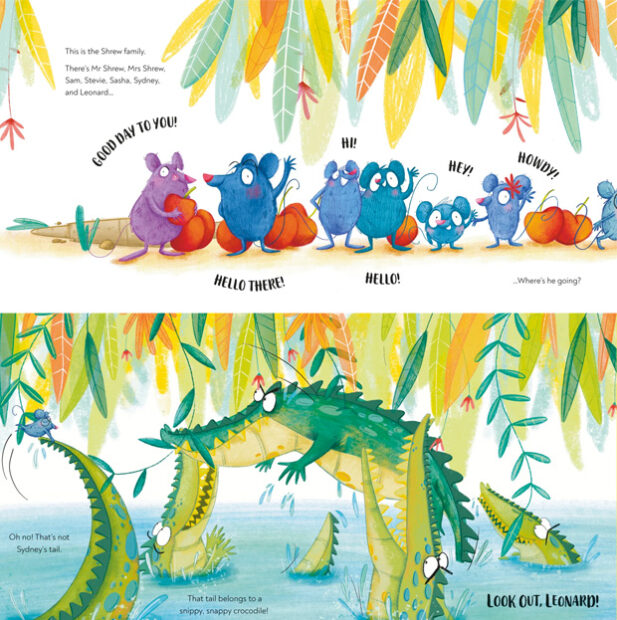 We follow him on his adventures, narrowly avoiding danger at every turn and we tell him: "Look out Leonard!" as he meets crocodiles, baboons, a tiger and more — can he make it safely back to his family?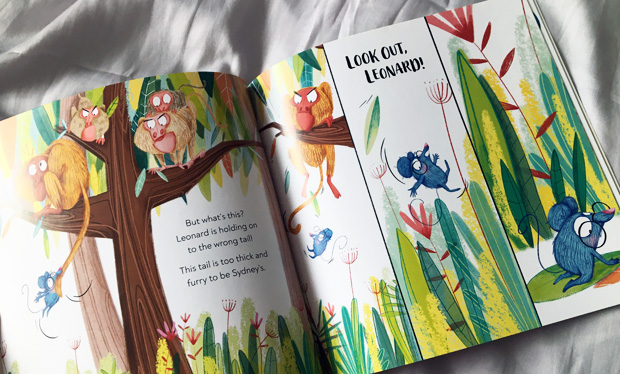 The illustrations are really cute and the book is lots of fun to read. The repeating of "Look out Leonard!" makes it easy for young kids to join in with the storytelling too which is great. We also love that Leonard wears glasses!
These books were provided to us for review. As always, all my reviews are 100% honest and all thoughts and opinions are my own.