New Food Products That We've Enjoyed — July 2018
|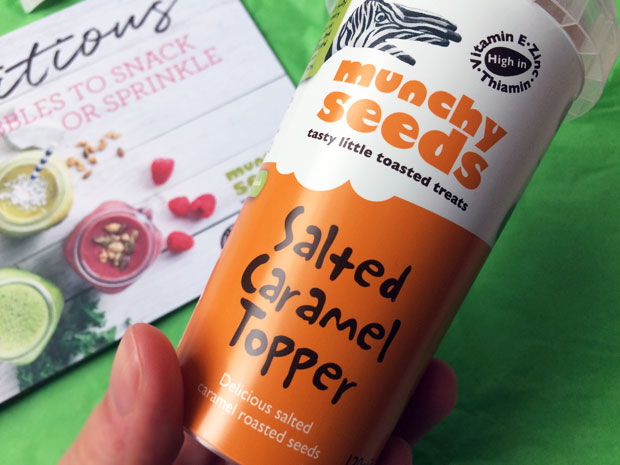 New Food Products That We've Enjoyed — July 2018
We're a family that loves trying new food products so I thought I'd start collecting new things we try in a blog post whenever I have a few things that I would like to mention. Here are some new things that we've tried this month: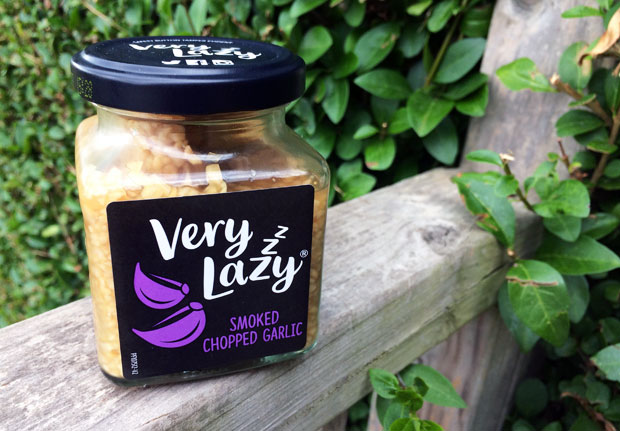 Very Lazy Smoked Chopped Garlic
We've been using Very Lazy Chopped Garlic for a while but we hadn't tried the smoked version until this month. I love smoked foods so I don't know why I hadn't bought Very Lazy Smoked Chopped Garlic before. It's delicious and adds lots of extra flavour to dishes. I really like it in a vegetarian chilli but it works with pretty much anything that you would normally put garlic in like stir-fries or pasta dishes.
Very Lazy products are very handy as there's no peeling, chopping, mess or waste. I'm not really a lazy cook but I like meals to be quick and easy to make and I also have really bad luck with garlic presses (and can openers!). We kept buying the same steel one that my mum has had for many years and they just keep breaking and peeling after being washed. Must be something in our water! I'm sticking with Lazy Garlic for most dishes instead.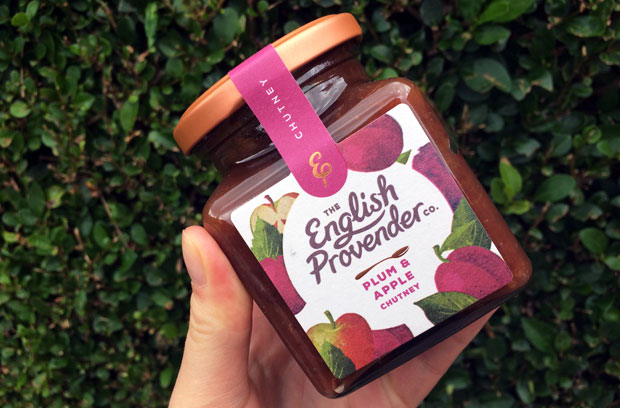 The English Provender Co.

Plum & Apple Chutney
I love a good condiment to spruce up hot or cold sandwiches, cheese boards, BBQ dishes or picnic food. The English Provender Co. makes different chutneys and pickles perfect for this and we've been enjoying their Plum & Apple Chutney this month. It's fruity and delicious and works beautifully with anything that has cheese in it, especially mature cheddar. I mainly use it on my sandwiches but also with cheese, crackers and fruit for a quick cheese board.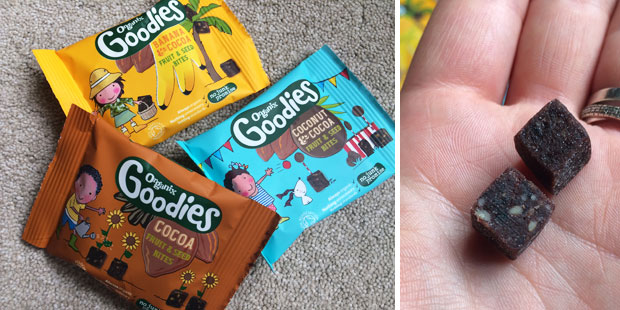 Organix Goodies Fruit & Seed Bites
My girls love toddler snacks from Organix Goodies and they've now launched an exciting range of Fruit & Seed Bites in three yummy flavours — Cocoa, Banana & Cocoa, and Coconut & Cocoa. They're made from just good stuff — dried fruit, seeds and cocoa — that has been blended together for a soft chewy texture and chopped up into bite-size pieces for a tasty and healthy snack. Both my daughters love these snacks and are really excited when I present them with a bag, thinking it's a special treat while they're really eating fruit and seeds which is great!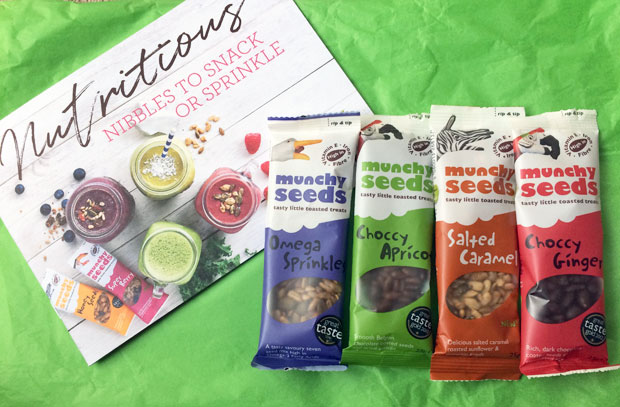 More seeds that kids and adults will love! Munchy Seeds is a range of seed mix snacks in delicious flavours. These snacks contain brain-boosting vitamins, nutrients and omega 3 and 6 fatty acids which are great for everyone but especially growing children. They come in yummy and nutritious sweet and savoury flavours, including Salted Caramel, Omega Mix, Choccy Apricot, Honey, Sesame Sprinkles and Super Berry. They can be sprinkled onto foods like yogurts, porridge, soups, smoothies or salads — or simply enjoyed on their own. They come in handy snack packs and larger pots too. My husband and I love these yummy seed snacks and so do both our daughters, aged 2 and 4.
This post contains press samples that I've chosen to include in this post. As always, all my reviews are 100% honest and all thoughts and opinions are my own.