New Mum? Don't Forget to Have Fun & Carve Out Time For Yourself
|
New Mum? Don't Forget to Have Fun & Carve Out Time For Yourself
There's a lot going on when you become a new mum, especially if it's your first child. The weight of everything you need to take care of can be overwhelming! Though you might manage to take care of everything, there will be one thing that is overlooked during the course of the first few years as a mum. Your fun! However, being a parent and having fun don't have to be mutually exclusive. Balanced right, you can have both at the same time. Here's how.
Do you remember the things you used to do for fun before you became a parent? Yeah, they were good times, but they're over now. If you look back and think 'that was the fun part of my life, but now I'm a mum' then you're onto a losing battle. You might not always be having the same kinds of fun as before, but you can still have fun! Just go with the flow and see the fun side of the many tasks you need to do as a parent.
There's a misconception about motherhood, one that says you have to dedicate your entire being to your child's well-being. You don't. You have to make sure they have everything they need – food, affection, and so on, but you don't exist solely for their benefit. It's completely OK to be selfish every once in awhile and do something that you find enjoyable. As long as it's not reckless or unbecoming of a parent, there's no problem!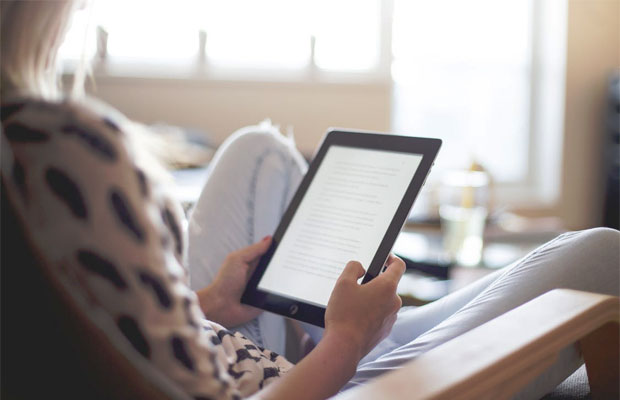 Your social life will change once you have a child. It will be less about Friday nights in the pub and more about morning coffees with other parents. While this might not sound as rock'n'roll as you'd like, they'll still be really enjoyable and fun for you. Plus, it'll give you an opportunity to talk about all the baby issues that your child-less friends and family members can only possibly have a polite interest in.
Reconnecting with your Partner
You're not alone in this journey. There's another being out there, right by your side, who also wants to have some fun: your partner! If you've been on parent duties, then you might not have seen much of one another recently, so take the time to carve out a date night for just the two of you. Look at how to find a babysitter through Sitters.co.uk, book a table at your favourite restaurant, and spend the evening chatting and having fun over a bottle of wine. These few hours of alone time will do wonders for the romance in your relationship, too.
When It Gets Too Much
Ultimately, whether you like it or not, you're in deep with your child! You have to be on mummy duties for the foreseeable future, and from time to time it might get too much for you to handle. When this happens, make sure you're taking steps to take the pressure off and have some fun. You'll burn out otherwise!
Guest Article.