Norfolk Natural Living Natural Deodorant Review
|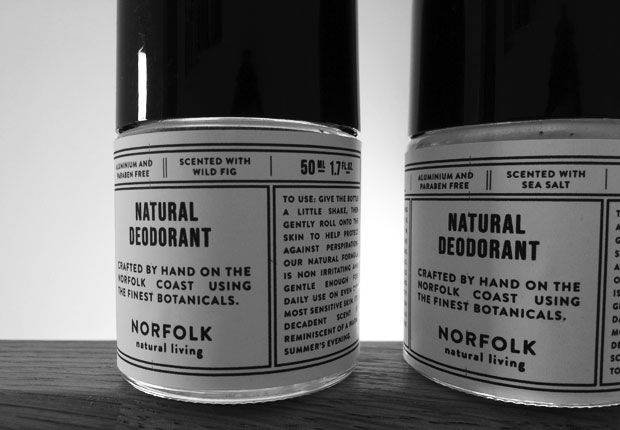 Norfolk Natural Living Natural Deodorant Review
I've been using different brands and types of natural deodorants for many years now. I think I first properly started switching when I was due my first baby (6 years ago!) and knew I'd be breastfeeding. Naturally, your armpits are close to your breasts and I didn't fancy filling that area with strong chemicals when my baby would be spending a lot of time near there.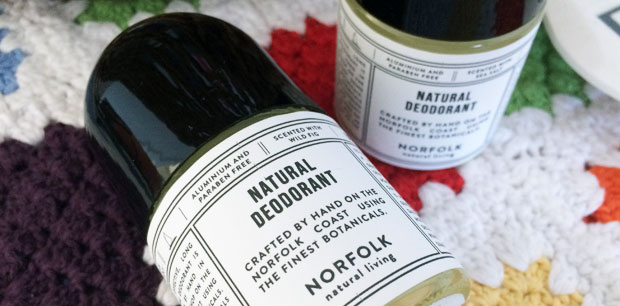 Recently, Norfolk Natural Living got in touch and asked me if I'd like to try their natural deodorant. I've previously used a few Norfolk Natural Living products that I loved so I looked forward to trying their natural deodorants.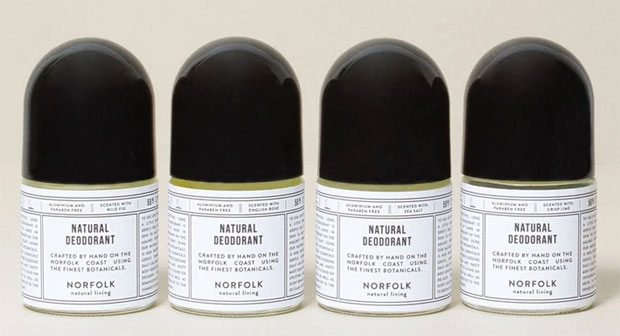 Norfolk Natural Living deodorants are unisex deodorants made with natural ingredients. There are four scents to choose from: fig, lime, sea salt and rose. I have tested fig and sea salt. The deodorant is a roll-on style, packaged in a beautiful glass roll-on dispenser made from recycled materials. The deodorants are kind to your skin and vegan friendly. They're completely natural and free from toxins and free from aluminium and parabens.
Note: If you are using natural deodorants for the first time or have had a break from them, you might experience a detox period. You can read more about that under "Bella's Tips" here.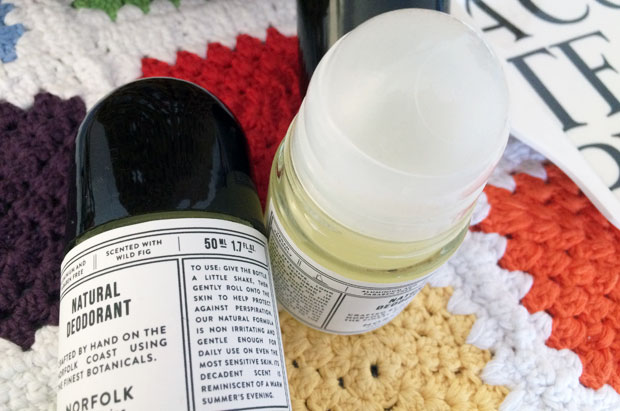 I really enjoy using these deodorants. I sometimes miss using a roll-on deodorant when I'm using cream ones or sprays. These are long-lasting and smell nice. The fig scent is a bit stronger and I prefer the lighter sea salt scent which is very fresh. As always, all deodorants work best when applied onto cleansed, dry skin (after your shower or bath) and then left to dry before getting dressed. If you have any problems, definitely check out Bella's Tips about these deodorants linked above.
Products provided for this blog post. As always, all my reviews are 100% honest and all thoughts and opinions are my own.