OXO Tot 2-in-1 Go Potty Review / Potty Training
|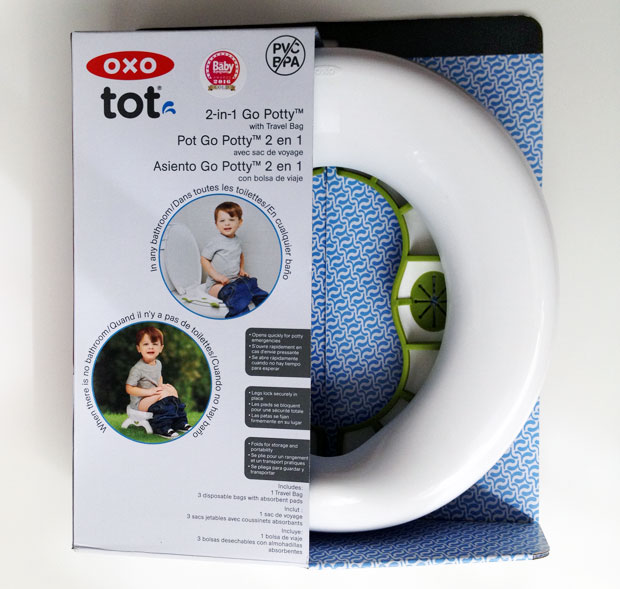 OXO Tot 2-in-1 Go Potty Review / Potty Training
When we started potty training earlier this year, I was relieved that I didn't need to carry around a travel potty most of the time but since then I have missed one on a few occasions! My eldest daughter is nearly 3 and a half years old and fully potty trained during the day and wears pull-ups at night but is pretty much dry overnight too. She uses a potty downstairs and the big toilet upstairs and that works very well.
When we go out anywhere, I make sure she visits the bathroom before we go and whenever we get a chance whilst out. This works well for us but there's one particular event that is difficult to plan for and that's long car journeys! We've been caught a few times and have had to stop and let her pee next to the car and have been rushing around trying to get to services when she's suddenly exclaimed she needs the toilet. It's usually quite urgent if she says she needs to go and this is the thing I wanted a travel potty for.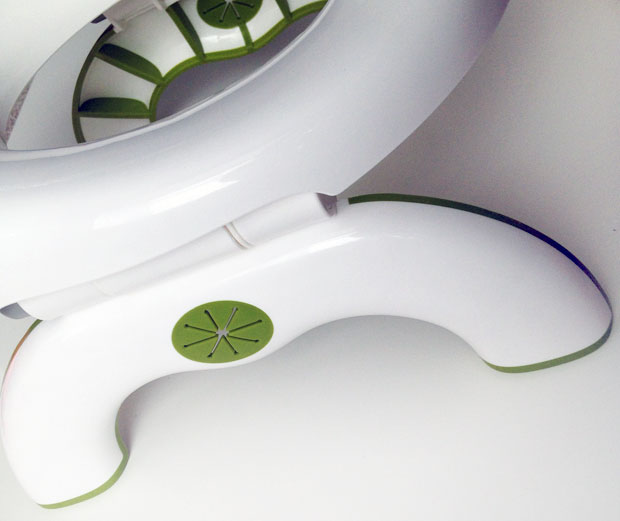 I had a look online for something that was practical and compact. We needed something that was easy to use, quick to set up when needed and also small enough to not take up much room in the car. That's when I came across the OXO Tot 2-in-1 Go Potty which has all these qualities and more.
The 2-In-1 Go Potty is designed for potty emergencies at home or on the go. It's a travel potty and a children's toilet seat in one. You can use it anywhere!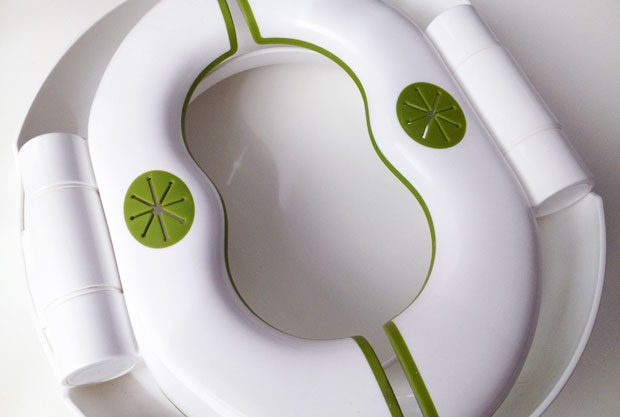 We use it for the purpose described above and keep it in the car for when needed. The potty folds flat and has legs that pop out quickly and lock securely to be used as a stand-alone potty wherever you might need one. When you use it as a potty, you put a disposable bag with an absorbent bottom in the potty to keep the mess contained. You can use any standard plastic bag though if needed — just make sure it's not got holes in it! You get three of these disposable potty bags with the potty so see how you like them. You can get refill packs of 30 or 10 bags. There are soft, flexible flaps one each side to hold the disposable bags securely in place.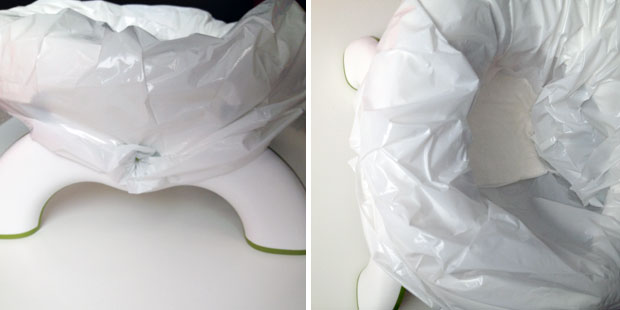 The seat is the perfect size for small bottoms and has smooth surfaces to be easy to clean and keep hygienic. There's a little shield to prevent splatter too which of course good. There are non-slip grips on the feet to keep the potty in place when in use.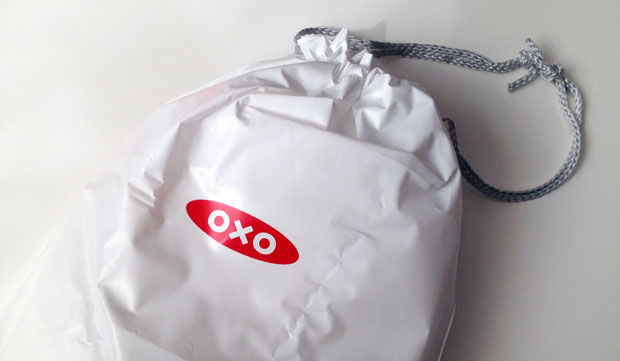 The potty comes with a plastic travel bag to keep the potty clean when not in use. I keep a potty bag already installed on the potty to save even more time when there's an emergency!
It's so compact and easy to fit anywhere really. It barely takes up any room at all in the car and would easily fit in a changing bag or in the shopping basket of a pushchair.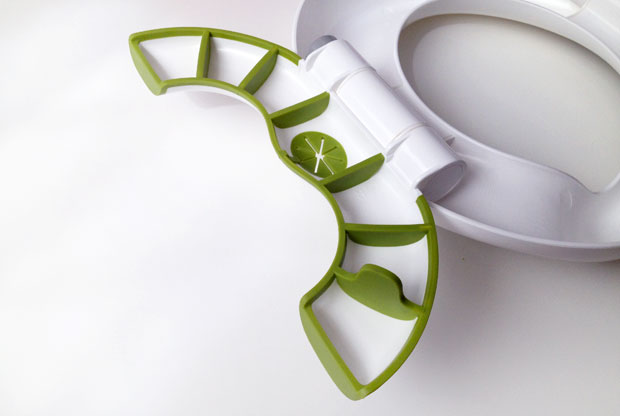 For use as a children's toilet seat, you click the legs out completely flat to reveal more non-slip areas to keep the potty in place on a toilet. It's designed to fit round and elongated toilets.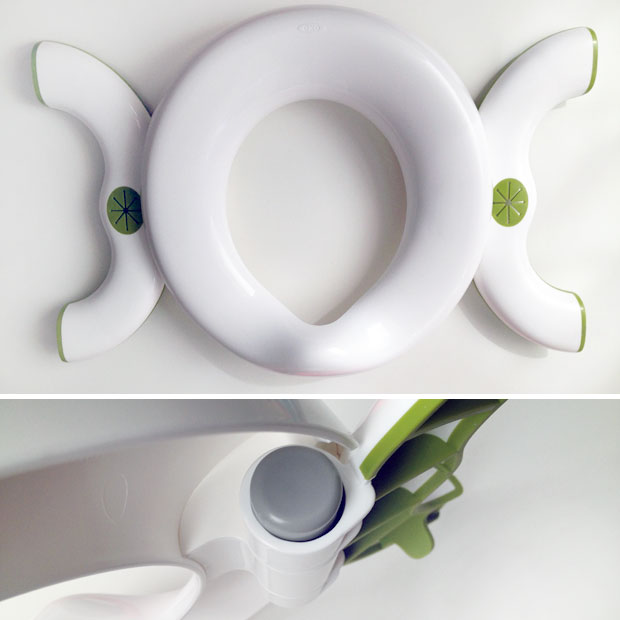 The potty is free from BPA, phthalate and PVC.
This is such a clever and useful product — not just for potty training but for a few years longer too as your child learns to "hold it" for longer. It's so relieving to have the OXO Tot 2-In-1 Go Potty in the car at all times for those occasions when there's an emergency and not a toilet anywhere near.
My daughter loves it, it's practical and easy to use and clean and seems comfortable too. I highly recommend it!
Buy yours from the OXO Tot website or from Amazon.co.uk. It retails at £20 and is also available in the other classic OXO Tot colours Aqua and Raspberry.
We were sent this item for this review. As always, all my reviews are 100% honest and all thoughts and opinions are my own.