Pacifica Dreamy Cover Foundation Review – Fair/Light SPF 20
|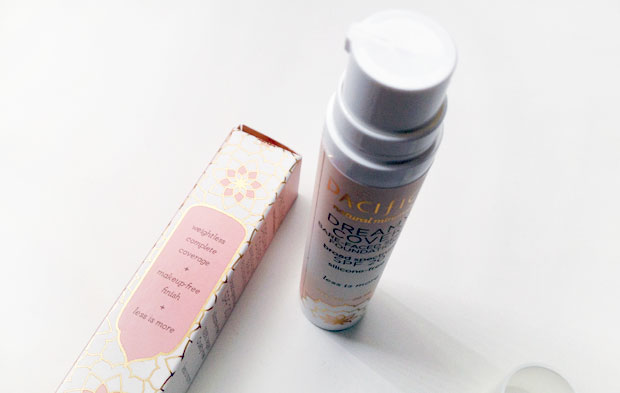 Pacifica Dreamy Cover Foundation Review – Fair/Light SPF 20
I try to wear SPF all year round and always wear either a sun cream or a tinted face cream/foundation with SPF in the spring and summer. I'm pale so my skin is prone to burning and I want to do what I can to reduce the risks of skin cancer and limit the other side effects of the sun — premature aging.
My newest foundation with SPF is the Pacifica Dreamy Cover Foundation in Fair/Light available from Naturally Better You. It's got SPF 20 which is good for days when it's not extremely hot and sunny. If it's really hot, I need something with an SPF of 40-50+ but to be honest, I usually avoid going out when it's like that.
The Pacifica Dreamy Cover Foundation comes in a slim tube-shaped bottle with a pump dispenser. It's a really thin, light and weightless liquid foundation that offers light to medium coverage and a finish that looks and feels very natural and makeup free. It's perfect for less is more people and that's definitely me when it comes to makeup! I don't wear much makeup at all and when I do, I want products that look natural and just make me feel like I look a little bit less sleep deprived.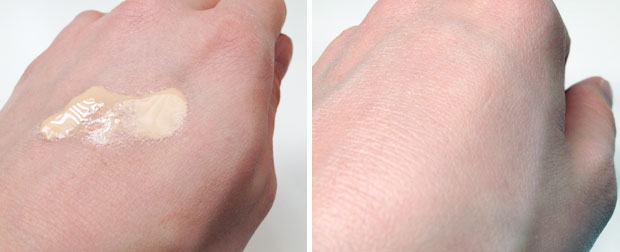 This foundation has shade-matching minerals that work with your natural complexion to achieve a seamless finish and skin that looks healthy, bright and glowing. It blends in well and seems to adapt to the shade of my skin correctly for a natural look.
You have to shake the bottle before use, then you apply a few pumps to your face. The foundation is slightly oily but in a light and quick-absorbing kind of way and really helps make skin glow. It's called a serum foundation and it does feel like a serum in texture. I moisturise first to ensure the foundation goes on smoothly and evenly.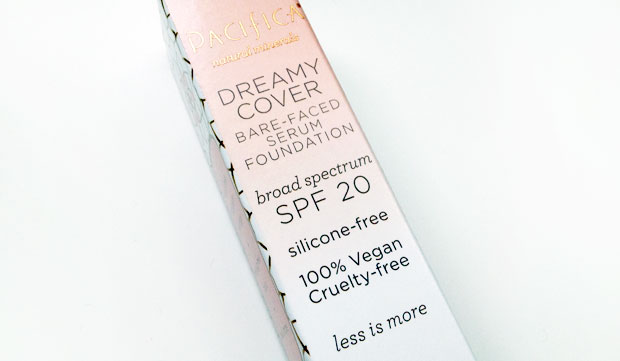 This foundation is suitable for all skin types and is 100% vegan. It's not been tested on animals and it does not contain any silicone, animal ingredients, petroleum, parabens, or phthalates. The 100% physical broad spectrum SPF 20 provides both UVA and UVB protection which is something I always look for.
This foundation is my go-to choice when I feel that my skin looks tired and needs a radiance boost quickly! This does the job in seconds and makes me look quite rested — which I'm not! To me, it's like a "your own skin, but better" kind of foundation. It doesn't cover up and hide your natural complexion, it just makes your skin look more even and healthy. You can still see some of my freckles through the foundation which is something I like!
This foundation costs £17.95 from Naturally Better You.Use my exclusive code to get 10% off the website: 'PETRA10'.

Product provided to me for this review. As always, all my reviews are 100% honest and all thoughts and opinions are my own.