Palmer's FlipBalm Lip Balms Review – All Scents/Flavours
|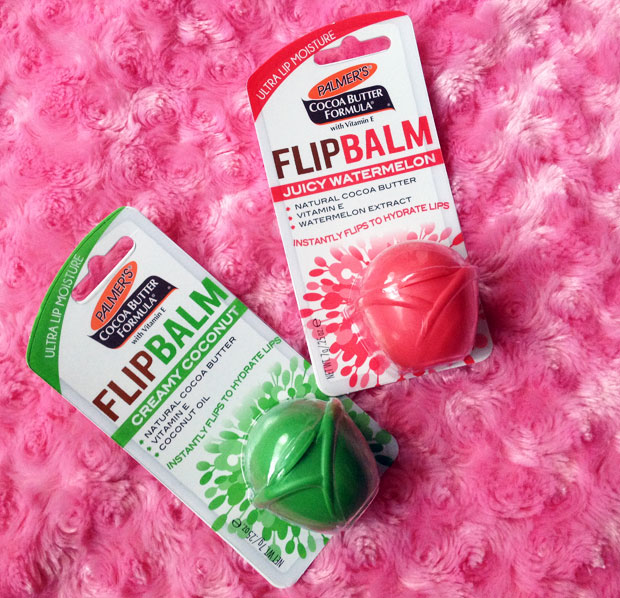 Palmer's FlipBalm Lip Balms Review – All Scents/Flavours 
Time to try the new Palmer's FlipBalm lip balms! My name is Petra and I'm a lip balm addict. It's the truth and it's been going on for many, many years. I always need to have a lip balm in my handbag and preferably in each room of the house so that I can top up when needed. It's especially important at bedtime as I can't sleep if my lips feel dry. If I didn't drink so many cups of coffee and tea and snacked so much, I wouldn't have to reapply so often but that's life. I need my caffeine too.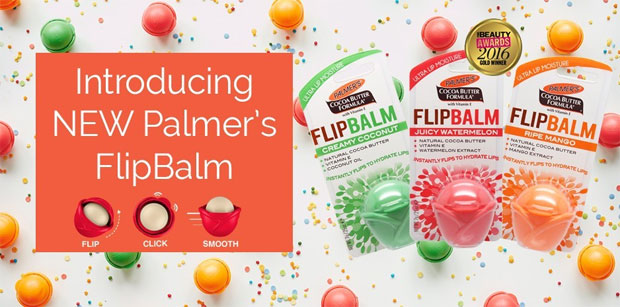 Palmer's FlipBalm Lip Balms Review
Palmer's is one of my go-to brands for skincare, especially body moisurisers, and I still remember when I was first introduced to their lovely classic Cocoa Butter Formula when I was a young teen and my older sister brought some back home from a trip to the US. That's when I fell in love with Palmer's moisturisers and I've loved the brand ever since. I've tried some facial skincare and maternity creams too and they have all been great for me. If you're breastfeeding, definitely get their nursing butter.

When I saw the release of these lovely looking lip balms by Palmer's, I knew I had to get my hands on them. They are spheres of lip balm packaged in cute and colourful egg shapes that flip open with one hand. The balms themselves are creamy, moisturising and smell/taste amazing. I love the classic cocoa butter tastes of the regular lip balms but these are more fun.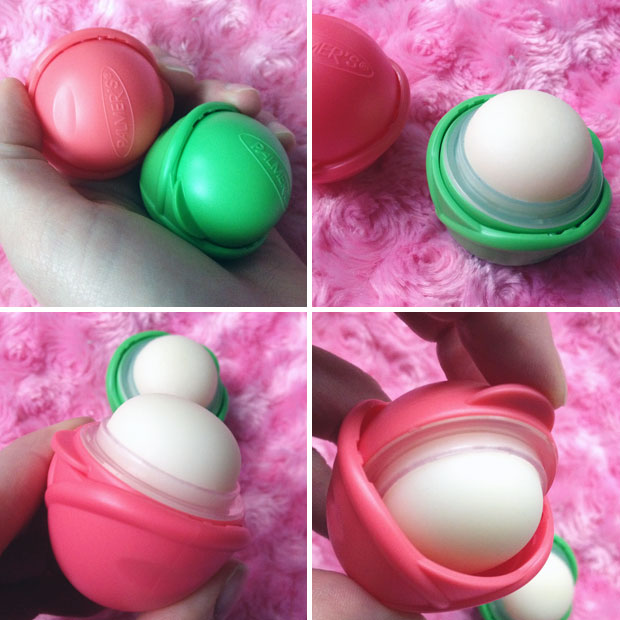 The three flavours that are available are:
Juicy Watermelon
Creamy Coconut
Ripe Mango
They are all lovely and taste really nice. I love all three fruity and fresh flavours but if I had to choose one, I'd go for Juicy Watermelon. I don't like actual watermelon due to the texture, but love watermelon flavoured things. I'm the opposite with cherries!
The FlipBalms deliver long-lasting moisture thanks to Cocoa Butter, Shea Butter, Vitamin E and smell gorgeous thanks to the fruit extracts. The balms are very creamy and glide on smoothly and effortlessly.
I have got all three flavours and I keep them on the bookshelf in the living room where they look really cute stood together! My toddler is quite drawn to them too as they look a bit like surprise eggs and are very pretty so I have to keep them on the top shelf.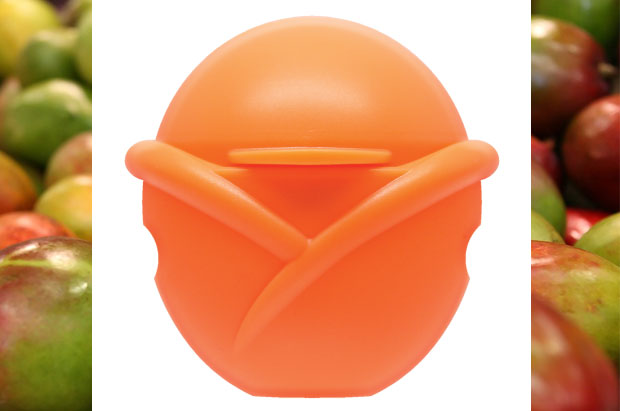 I thought the large, rounded shape would make the balms really easy to find in my handbag and that is the case but the Palmer's FlipBalms also flip open too easily in my bag meaning they accidentally open and can get dirty. That's why I prefer using them at home where they also act as decoration in my living room and I just keep a regular type of lip balm with a more secure cap in my bag.
I will buy these again when they run out and my toddler will be so excited when she finally gets to play with the empty eggs!
Palmer's FlipBalms are available to buy from Amazon.co.uk, Superdrug, FeelUnique and Sainsbury's. They usually cost £4.99 each.