PearlBar Bamboo + Charcoal Toothbrush Review
|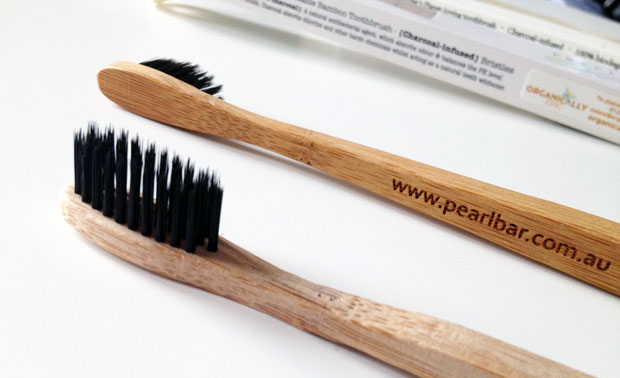 PearlBar Bamboo + Charcoal Toothbrush Review
I'm always looking for more eco-friendly ways of living and ditching the plastic toothbrushes is something I've been trying to do recently. My new eco-friendly one is a PearlBar Bamboo + Charcoal Toothbrush that is 100% biodegradable. It's infused with activated charcoal for its teeth whitening benefits.
The handle is carefully crafted from bamboo and is absolutely beautiful! I'm pretty sure that I've never described a toothbrush as beautiful before but the bamboo and the black bristles do look amazing together!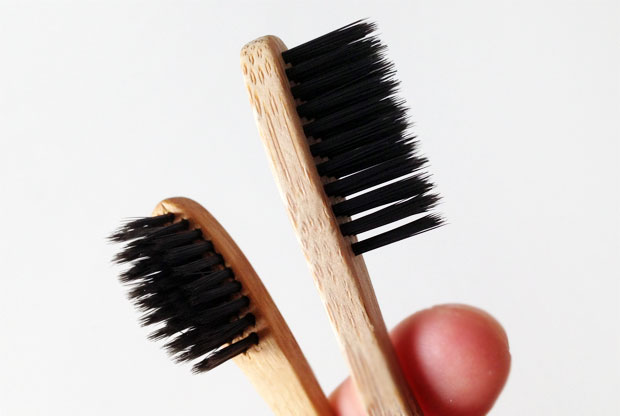 These toothbrushes help detoxify your mouth by eliminating odour, balancing pH-levels and absorbing chemicals found in toothpaste and tap water.
They're made to last as long as regular toothbrushes — 2-3 months — but break down within 6 months in soil which is fantastic! They're produced without any GMOs and under good manufacturing practices and are cruelty free and vegan too.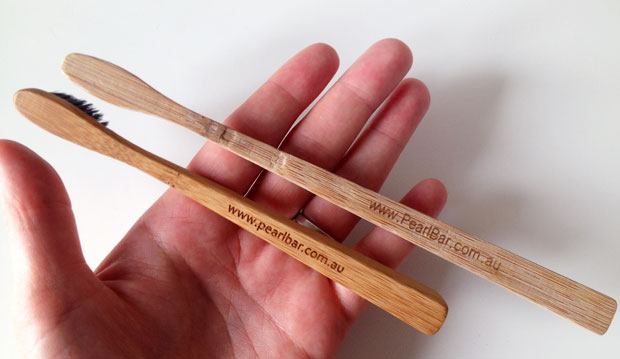 PearlBar's Bamboo + Charcoal toothbrushes won the The Beauty Shortlist 'Editor's Choice' and bronze in the 'The Green Parent Natural Beauty' award this year.
I love using this toothbrush! I've got quite sensitive gums so I've been looking for something gentler than the high street and supermarket toothbrushes that I have been using and this is doing the trick. The bristles feel nice and soft on my gums but still leave my teeth feeling squeaky clean. The bamboo is much more pleasant in my mouth than plastic and nice to hold too.
I'm converted — I just want to use bamboo toothbrushes from now on!
There's a children's one available too so the whole family can use PearlBar's Bamboo + Charcoal toothbrushes. They're available from  Naturally Better You. Use my exclusive code to get 10% off the website: 'PETRA10'.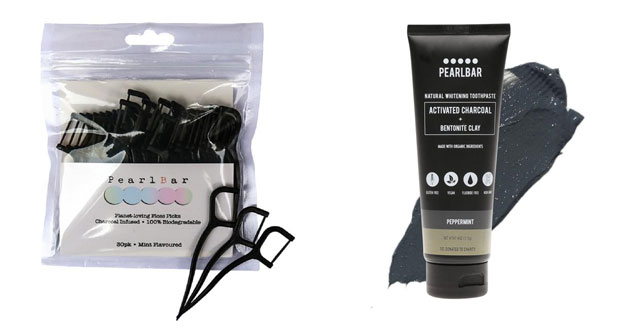 PearlBar also make a natural whitening toothpaste and charcoal-infused biodegradable floss picks that look amazing and that I'd love to try soon too.

Products provided to me for this review. As always, all my reviews are 100% honest and all thoughts and opinions are my own.