Perfect Jewellery Styles for Chic Mums
|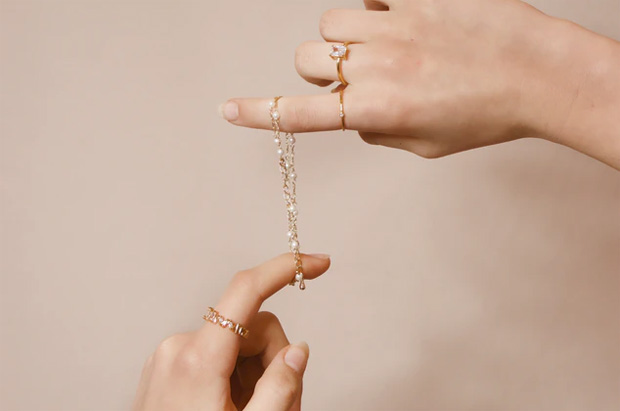 Perfect Jewellery Styles for Chic Mums
Following fashion trends can be quite challenging especially if you are a mother. Your days are usually filled with lots of mommy chores and getting ready for the day ahead is not always on your to-do list.
Fortunately, there are a few things you can do to look your best and one is adding statement jewelry to elevate your looks, even if you are wearing just a pair of jeans and a t-shirt.
In fact, there are many jewelry pieces that are identified as classics and allow you to stay on the safe side whenever you want to mix and match different styles. This comes especially in handy when you don't have the time to follow through with trends, but you still want to look well-put-together wherever you are headed with your little ones.
From the timeless pearl necklace to the beaded bracelet, take a look at these perfect jewelry pieces for chic moms.
Pearl strand
A timeless jewelry style that is every woman's favorite are pearls. These unique gemstones come in many sizes, shapes and colors, all of which have the power to illuminate the face like no other gem. For lots of information on crystals and gemstones, visit crystalviden.com.
Out of all the styles available, the Akoya pearl strand seems to be the most popular one. It is considered a jewelry staple as it can be paired with anything from casual attire to formal dresses. Whether you like white, blue or pink pearls, you can choose either one from the vast Akoya pearl necklace collections jewelry stores offer and always look your best no matter what kind of mommy errands you are running.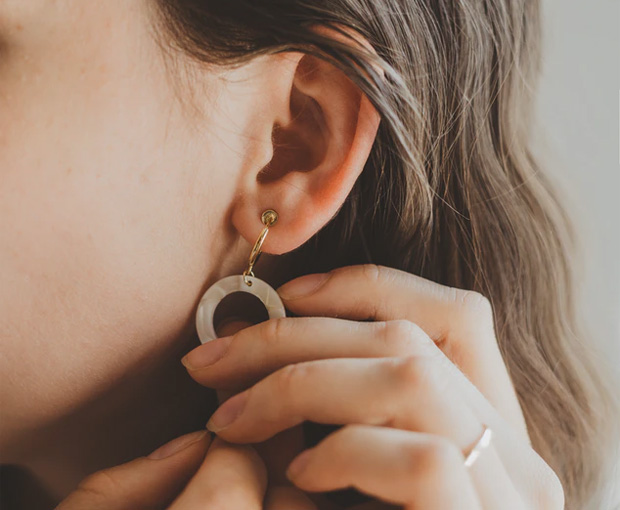 Stud earrings
If you are looking for a minimalistic, but versatile jewelry piece for your mom look, stud earrings should be your top choice. They are considered a "less is more" kind of accessory which can be worn every single day to any occasion.
The diamond stud earrings are the most popular ones as they are so subtle, but still add a touch of class to your outfit. You can transition them effortlessly from day to night by dressing them up or down.
If diamonds aren't your cup of tea, you can go for basic stud earrings instead and still elevate your mom outfit.
Cocktail ring
A jewelry piece that can add a pop of color and glamour to your outfit is the cocktail ring. It comes in many sizes, shapes and colors so you should choose the one that will stand out especially in an all-neutral color look. This doesn't mean that the ring should be flashy or over the top, but something that will be enough attention-grabbing. Rings with purple gemstones would be perfect as a pop of color and style. It's said that gemstones have healing properties so you'll look great and fend off negative energy at the same time.
The only thing you should be mindful of when accessorizing with cocktail rings is that you should keep the rest of your jewelry a bit more simple. This way your outfit will look more put-together and classy.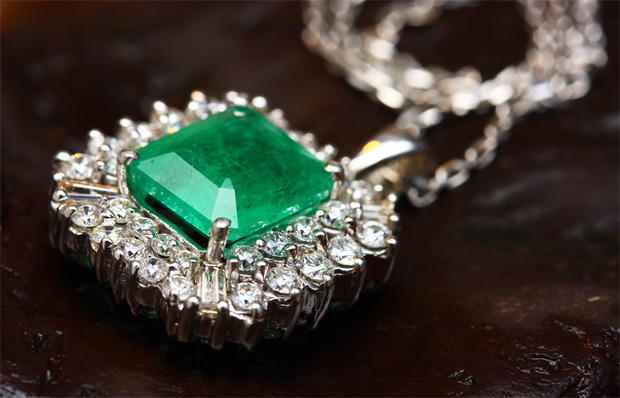 Gemstone necklace and earrings
What's better than a pair of earrings? A beautiful, complementary necklace! To make the most out of your accessories, you can combine a set of necklace and earrings with your chosen gemstone. Not only do these gemstones have pretty colors and exceptional crystal formation, they also emit specific healing energies that can offer guidance to their wearers.
For chic, stylish mums, putting a bloodstone on a necklace and earrings is a great way to stay fashionable while reaping its healing benefits. Bloodstone can improve one's blood circulation, which is important for mothers dealing with constant stress. Also, it's a mood stabilizer and strength booster for mums who need the confidence to start their days.
When wearing jewelry with gemstones, it's best to choose heavier stones as they can make you feel you're actually wearing them, given that you're comfortable enough. Bloodstone has a significant weight to it that swings and pulls on your ears, causing physical consciousness and potentially better healing effects from the stone.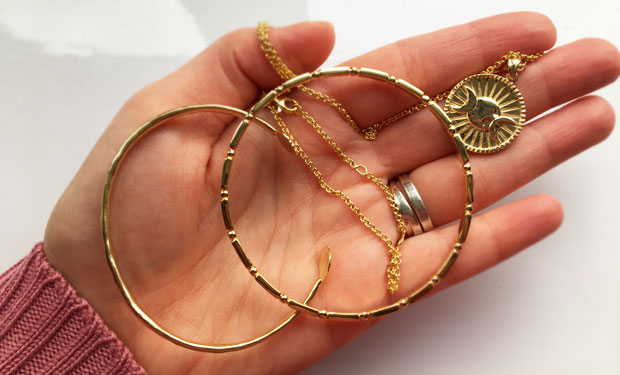 Bangle bracelets
If your ensemble looks too plain without jewelry, but a necklace seems too much, then adding a bangle bracelet will make all the difference. This jewelry piece comes in many styles, shapes and hues which can be worn alone or combined together to make a stylish bracelet stack.
In fact, stacking bangle bracelets gives you the perfect opportunity to mix different materials, metals and styles and create a look that best represents you. Start with two or three coordinating designs and elevate your outfit in no time. Whether you are wearing leggings and a sports tee or a summer dress, the bangles will certainly make you look more stylish.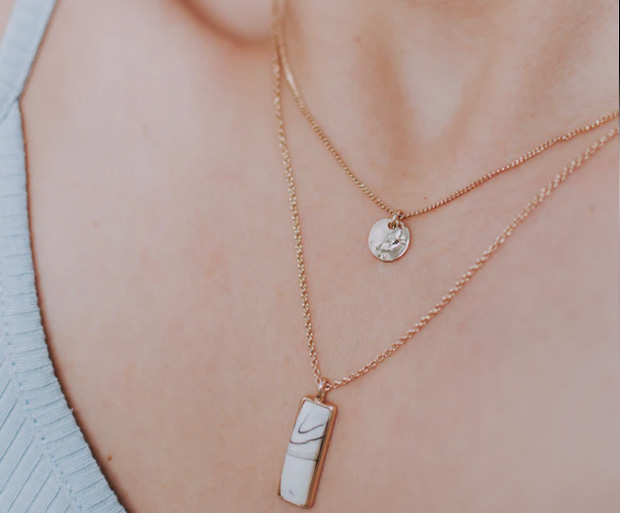 Pendant necklace
A jewelry piece that you can wear literally every day with any outfit is the pendant necklace. It is exceptionally versatile as it comes in many styles and colors making it an effortlessly chic way to dress your neck especially if you pair it with V-neck or a scoop neckline. If you want, you can even layer it up with other necklaces and create a more playful look.
If you decide to do this, choose a pendant that will mean something to you like your kid's name or your zodiac sign and make it the centerpiece of your stacked necklaces. If you decide to do this, choose a pendant that will mean something to you like your kid's name – FYI Jewlr offers multi-name necklaces that would be perfect for mums with more than just 1 kid or your zodiac sign, and make it the centerpiece of your stacked necklaces.  
Final thoughts
Whether you are a working mum or carpooling or going on play-dates with your other mom friends, adding a statement piece of jewelry has the power to do all the dressing up you need. From the classic pearl necklace to the bangle bracelets, you have plenty of jewelry styles to choose from and effortlessly elevate your mom look. The key is to find something that is subtle, yet eye-catching enough to take your outfit to the next level.
Guest Article. Contains sponsored links.