Philips AVENT Comfort Manual Breast Pump Review
|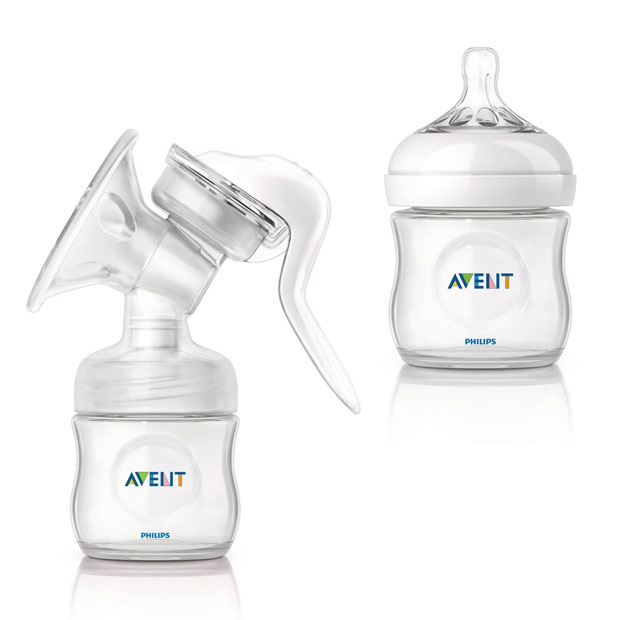 Philips AVENT Comfort Manual Breast Pump Review
I bought this manual breast pump before I had my baby 6 months ago. I have used it quite a lot since my daughter was born and here's what I think:
The Philips AVENT Comfort Manual Breast Pump is very comfortable to use due to the massage cushion and it is easy to put together and take apart for cleaning. With the pump you also get a bottle and teat. I bought a few more of these bottles to go with my pump and my daughter has never been "confused" by this bottle/nipple/teat design even though we started giving her the occasional expressed breast milk bottle from when she was around 2 weeks. She accepted it straight away.
All in all, this is a very good manual pump and I recommend it for mothers who only need to express occasionally. Pumping manually really tires your arm muscles and is not something I look forward to if I'm exhausted.
I have recently tried electric breast pumps and they are much more efficient and require a lot less effort which is great for tired mums! But they are much more expensive so it completely depends on your budget and how often you need/want to express.
Manual pumps are more compact and therefore better for travel.
The price of this pump on Amazon varies and I managed to get it for £18! Bargain! RRP is £36.