Pizazz Vs The New Kid by Sophy Henn
|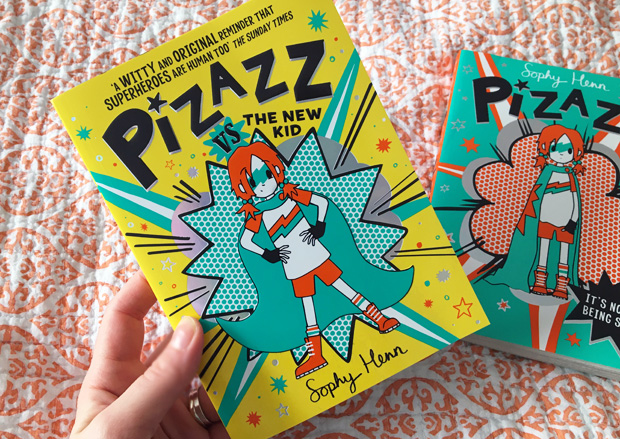 Pizazz Vs The New Kid by Sophy Henn
Have you heard of the Pizazz books? It's a funny new series by award-winning picture book author and illustrator Sophy Henn. There are currently two books in the series (the third one is coming in June 2021) featuring a 9.5-year-old superhero called Pizazz who shows us both how awesome and annoying it can be being a superhero!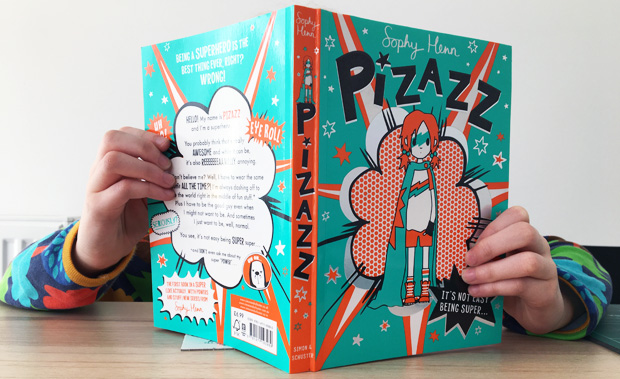 We were sent a sampler of the first book last year and now have the full first two books which my 7-year-old loves. We love that it features a female superhero!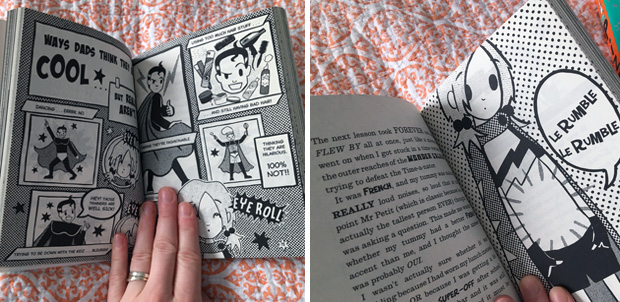 The books are suitable from around 7 years old and are a fun comic book style mixed with longer texts with interesting typography. The illustrations are fun and perfect for the superhero theme!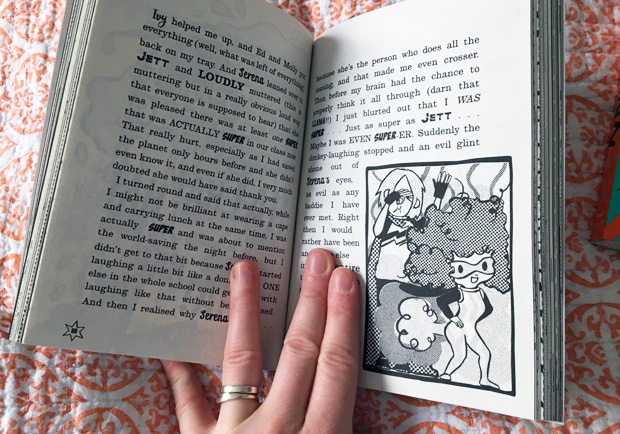 My eldest daughter loves reading and devours books so it's never difficult to get her excited about reading but I think this style of book would be a great way to get reluctant readers into reading more.
In the second book, Pizazz vs the New Kid, there's a new kid in school – one with superpowers too – and she's so cool and even has a cool name: Jett. Find out how Pizazz deals with this in this exciting and funny sequel! My daughter said this one was brilliant too!
These books were kindly sent to us. As always, all my reviews are 100% honest and all thoughts and opinions are my own.