Planning A Holiday with your Children Post Covid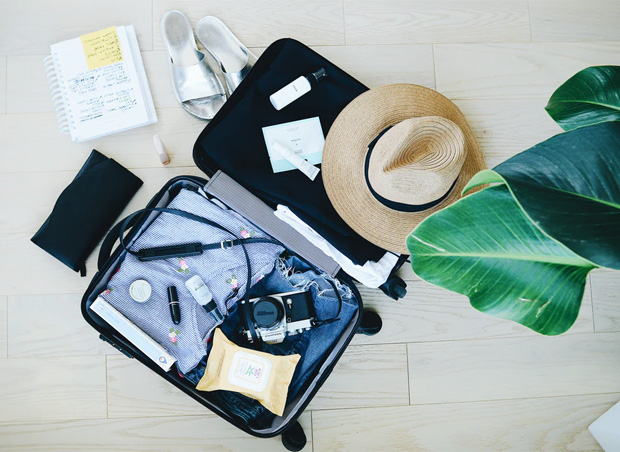 Planning A Holiday with your Children Post Covid
Travelling with the kids post the Covid-19 global pandemic could get risky and stressful for parents. The planning and execution of the trip, managing travel documents, vaccines, passports, and more can get out of hand if not done correctly. Following health and safety norms while travelling will help ease some of the burdens and keep your family safe in the long term. Since children need a lot more care and understanding, getting them to follow all safety procedures can be tedious.
Since the global lockdown in 2020, almost everyone is waiting to travel again. Each month we all hope that the travel restrictions will be eased, and it will be safe to travel and venture out again. As parents, we must ensure that children stay safe even after the lockdown.
Many countries are easing travel restrictions and allowing tourists entry once again. You should check for accommodation and travel bookings before you start the visa process. If you plan to visit Spain, we suggest Stay Líbere for bookings and Bilbao to start your holiday travel. Other places you can see with family are France, Portugal, and Italy. All these countries are incredibly family-friendly and have excellent food and stay options. 
Let us look at how to plan a holiday with your children post-Covid.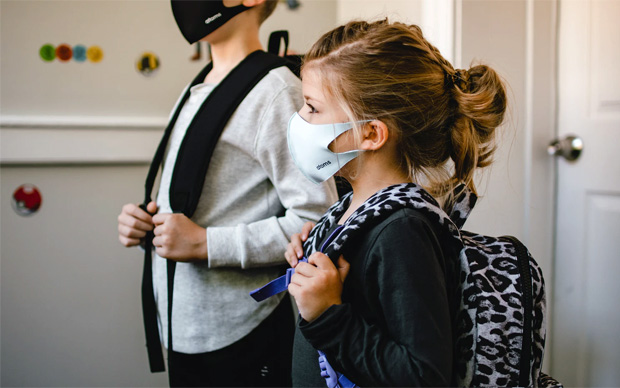 Before finalising your destination, it is a good practice to check WHO (World Health Organization) guidelines for travel. Wearing double masks, gloves, and carrying sanitisers is also a good habit. Ensure you pack enough N95 masks for your family and keep away from overly crowded areas.
If you find people roaming around without masks, it is best to maintain a physical distance of 2 metres to protect the children. You should also eat at hygienic places and ensure your children wash their hands often with soap and water. When making your travel reservations and hotel bookings, it is also a good idea to check up on staff protocols for health and safety.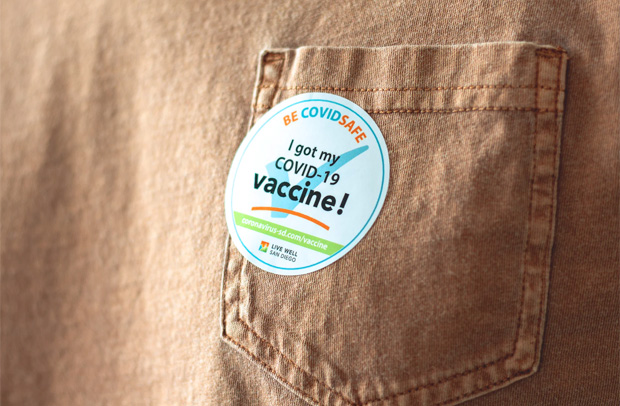 You should keep a check on the place you finalise. Planning for contingencies in advance helps keep the family safe. Since the global pandemic rattled many notions about health and safety, it is best to stay updated with all the news and changes. Many countries are in the process of changing the rules and regulations for travellers each month.
Find out which regulations suit your travel plans and make changes accordingly. Most countries now require Covid-19 tests and vaccine certificates at immigration. Apart from the rules, it is also helpful to have the entire family vaccinated to reduce the risk of this life-threatening coronavirus.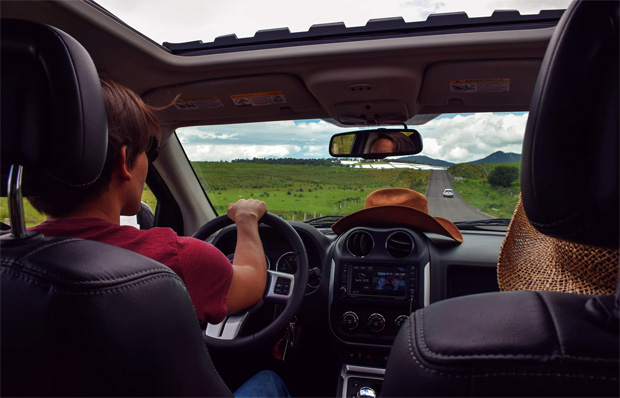 Children are known to get highly cranky during travel (especially smaller kids). Avoid booking cramped public transport like buses and trains. If you have your own vehicle and are planning a road trip, you would have to be extra cautious about motion sickness, taking ample breaks and stops, and ensuring the children have access to sanitary rest stops on the way.
Ideally, flights are the best options. Some people also prefer booking bruises for family vacations. Cruises are ideal for children, as they have lots of space to roam around. Transportation matters immensely when planning a holiday with your children.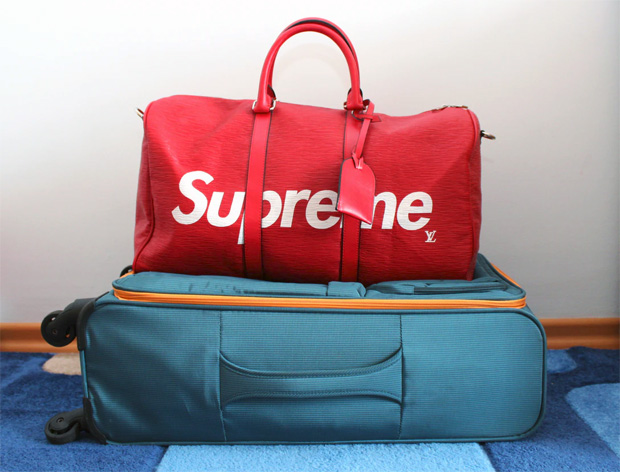 Plan An Emergency Pandemic Bag:
With the current scenario, there is no guarantee that there will not be a resurgence of the virus when you're on holiday. You should stock up on all the pandemic essentials, an extra set of clothes, spare masks, and sanitisers before leaving for your holiday. You should also ensure that you keep inhalers, chest decongestants, VapoRub, and fever and flu medication handy for children.
Since kids are more at risk, you should also have healthy immunity-boosting snacks and drinks to help combat the coronavirus symptoms.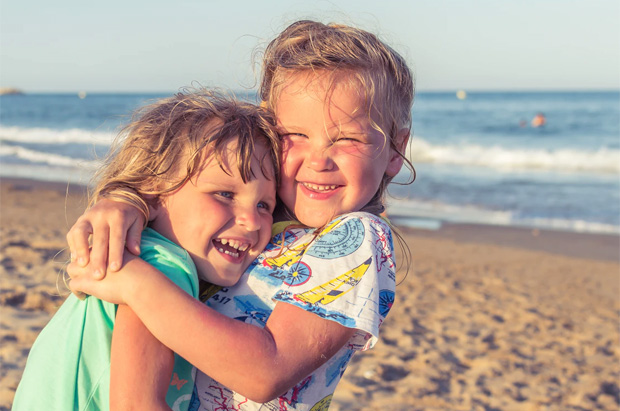 Plan Outdoor Activities When on Holiday:
When plotting the itinerary, you should ensure that the weather in your destination is conducive to outdoor activities. Children prefer playing outside, and the fresh air is always good for them. After the prolonged lockdown and the stay-at-home restrictions, planning a holiday focusing on outdoor activities for the entire family makes sense.
Camping, hiking, biking, spending time at the beach, visiting National Parks and so on should be encouraged. For traveling with kids, the outdoors is always more fun than visiting museums, adventure parks, and arcades.
Travelling with family and children is meant to be a fun, relaxing, yet educational experience. Advise children on correct social distancing measures when approached by new people or other children. Explaining the importance of handwashing, wearing a mask, and preparing your kids for post-Covid measures is an excellent way to stay safe and enjoy your holiday.
Guest Article.