Pregnancypillows.net Nursing Pillow Review
|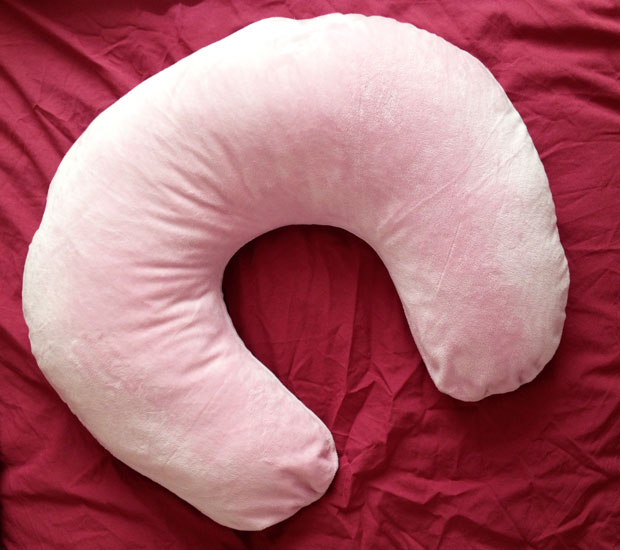 Pregnancypillows.net Nursing Pillow Review
This cute nursing pillow is specially designed to provide mums (and dads!) with comfort, support and convenience whilst feeding their baby, whether bottle feeding or breastfeeding. The pillow is shaped to sit comfortably around your waist, fully supporting your baby and keeping him or her in the correct position. By using this pillow, you relieve pressure on your arms while feeding and avoid back problems as it helps you sit up properly.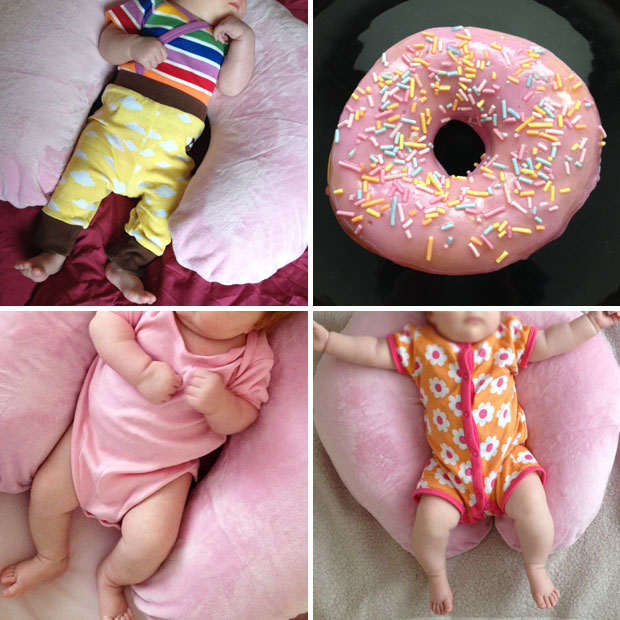 You can also use this pillow as a pregnancy pillow and for your baby to sit in. I used it as a breastfeeding pillow in the early days after my second baby was born and then as a support to help my baby sit. She loves sitting in her doughnut cushion as we like to call it. We use it every day for this purpose. My baby (who is three months old now) has reflux and is sick a lot so it's best for her to be sat up and she loves relaxing and napping in this comfortable pillow. It's perfect for this! Her older sister who is 2.5 years sometimes borrows it for when she watches YouTube videos. It's very comfortable indeed and the whole family can enjoy it!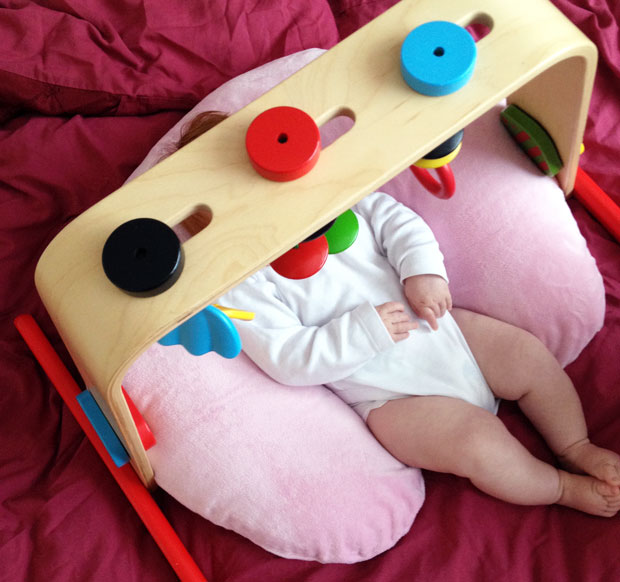 The cover can be removed and machine washed which is of course very important with baby items.
This nursing pillow is available in different colours and with different fillings. Prices range from £15-£25 and the pillow is available to buy from PregnancyPillows.net.
I was sent this item for this review. As always, all my reviews are 100% honest and all thoughts and opinions are my own.