Providing Your Elderly Parents With the Care They Need at Home
|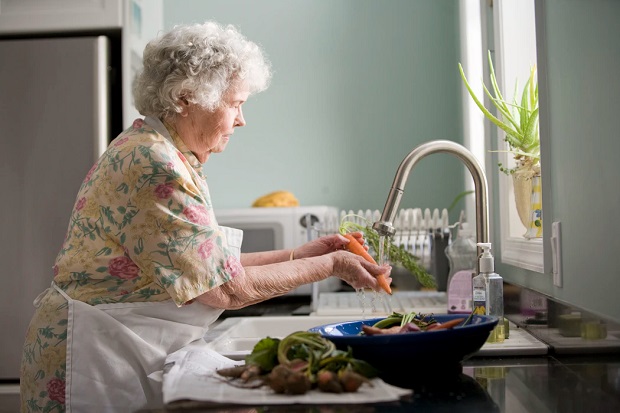 Providing Your Elderly Parents With the Care They Need To Age at Home
In most cases, elderly parents typically tend to move into care homes or communities because it seems like the most suitable option at the time. It allows them to shed off any debts that they have remaining, such as mortgage payments, and it allows them to downsize and add more to their retirement funds. It also gives them a community of other seniors to make friends with, creating more companionship and making it more comfortable for them to settle down.
However, an argument can be made for staying at home instead. For example, if they don't want to sell the home or prefer having the freedom of living in their own house, then there's a good chance that they could just age at home instead. If this is the preferred choice by your elderly parents then there's a bit of advice to help you out.
Do they want to stay at home instead of moving to a care home?
First, just make sure that they do actually want to stay at home. If they actually enjoy the idea of moving into a care home then you can try to convince them of the benefits of ageing at home. It's always a good idea to give your parents options.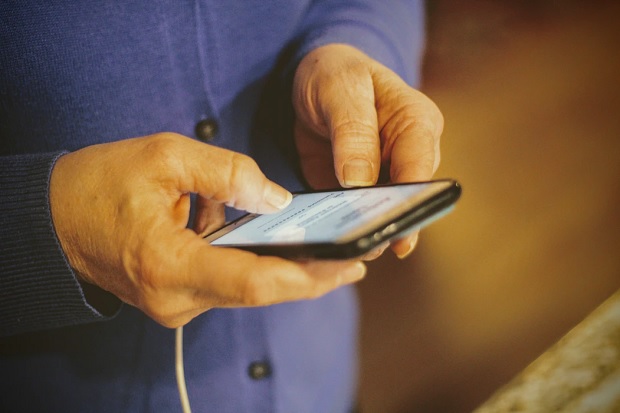 Have you taught them how to use technology?
Most people know that elderly people and technology don't really mix very well. There are a number of reasons for this, but it's generally because they weren't brought up using technology such as computers and smartphones, hence why it can be challenging for them to learn. Fortunately, it's become easier than ever before to use technology thanks to all of the assistive features and guides available. If you teach them how to use something like a computer or smartphone, then it can help them be more social and connected to the rest of the world, meaning they don't need the communal benefits of a care home.
Would they be comfortable with in-home care?
Getting in-home care assistance is a good compromise between ageing at home on your own and staying in a care home. A home care assistant is a professional that understands the importance of looking after their clients, giving them the services they need to live a comfortable life, and can also help with medical needs such as taking tests, administering medication and helping with medical emergencies. It offers both you and your parents added peace of mind and is a fantastic option if you want something close to the services of a care home.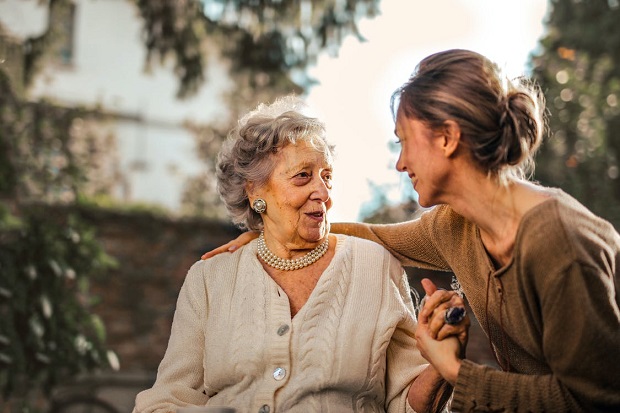 Do they have a local community to be a part of?
Having social connections is important when ageing. This is something that technology can solve to some extent, but it's always nice to have other friends and family members around the same age. If you're thinking about helping your parents age in place, then you may want to encourage them to visit different clubs and events throughout the week so they can stay social.
Contributed Article.