Putting A Modern Twist On A Classic Capsule Wardrobe
|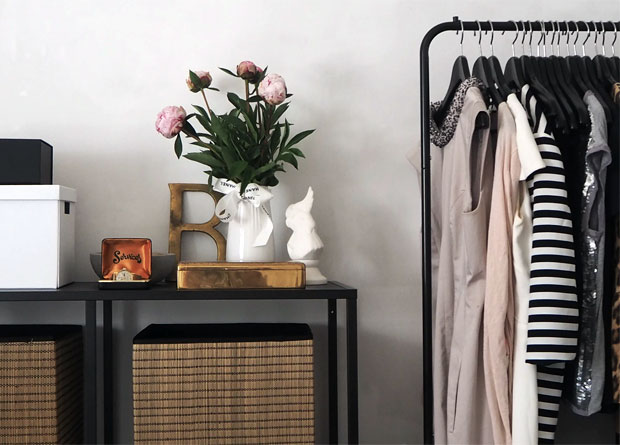 Mixing Old And New: Putting A Modern Twist On A Classic Capsule Wardrobe
Creating a capsule wardrobe is a fantastic idea for busy mums. With a collection of basics and items you love to wear, you can mix and match individual pieces to create a raft of different looks. If you've had the same clothes for a while, or you're looking to inject some seasonal trends, combining new and old pieces is a brilliant way to enhance your wardrobe and breathe new life into your look. Here are some simple strategies to put a modern twist on a classic capsule wardrobe.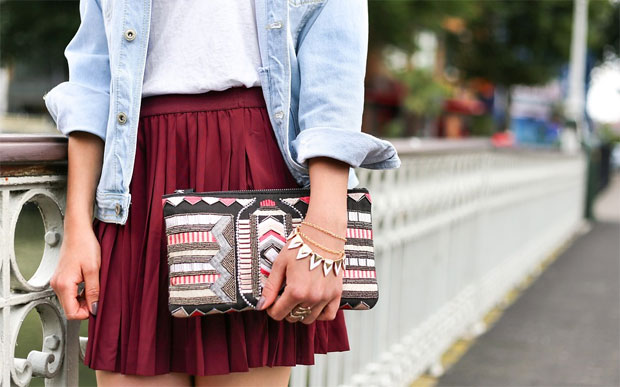 Accessorising is an easy way to customise different looks, lift basics to a new level and tick off new seasonal trends. Rather than blowing the budget on brand new outfits to stay en vogue, you can invest in accessories to make your wardrobe much more versatile. Changing your shoes, adding a belt, wearing jewellery, swapping bags and throwing on a hat or a scarf can alter your look in an instant. With accessories, you can dress blouses, jumpers, dresses and jeans and tops up or down with minimal effort. When you're buying new pieces, it's a good idea to mix costume jewellery and seasonal statements with classic, understated, chic items you can wear with anything. Opt for chunky rings, a patterned belt, coloured boots or oversized shades to add personality and character to an understated outfit, or go for simple, small hoop earrings, a delicate gold necklace or a traditional tote to complement a bold, brightly coloured dress or trouser suit.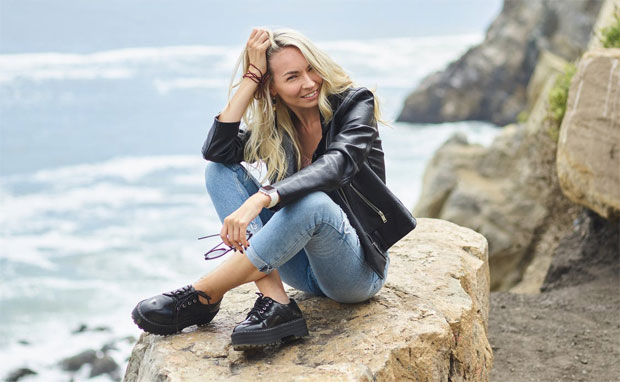 Embracing the old school revival
Fashion is cyclical, and at some point, we all reach an age where trends that were huge when we were younger come back into fashion. At the moment, social media feeds and magazine spreads are embracing a 90s revival. If you're a fan of eras gone by, don't be afraid to mix and match old and new and bring items you used to love as a child or a teen back. There are lots of ways you can introduce new trends subtly. If you're aware of the history of Casio, you'll know that this brand is responsible for producing some of the most iconic trends. Adding a retro watch is a simple, understated way to combine retro and contemporary looks. If you're a fan of vintage fashion, it's wise to hang onto any tees, jumpers, skirts or dresses you adore and to shop in second-hand and retro stores.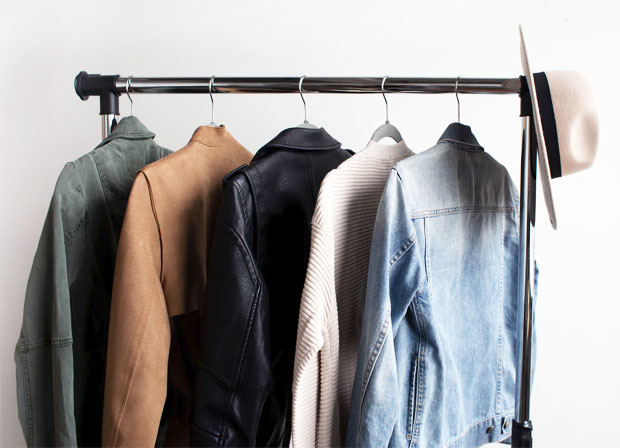 Often, when fashion fads come back around, we can sometimes be a little reluctant or scared to go back to our teens or younger years. You might be worried that you're a bit old for crop tops, or you might be wary about giving shoulder pads a go. The key to making old trends work for you in the here and now often lies in the fit and cut. You can channel trends without copying catwalk looks exactly. Big shoulders, frilly skirts, cargo pants and oversized jumpers might not suit your body shape or frame, for example. If you love the vibe, you can still embrace these trends by opting for pieces that complement your figure that carry the colours, details or prints you love. 
If you're bored of your wardrobe, or you're keen to experiment with new trends, there are multiple ways to put a modern twist on classic, tried and tested looks. Invest in new accessories, embrace old school revivals and focus on the fit and cut to help you modernise retro styles and design outfits that make you look and feel fabulous. 
Contributed Article.