Putting Together the Perfect Party Wardrobe for a Man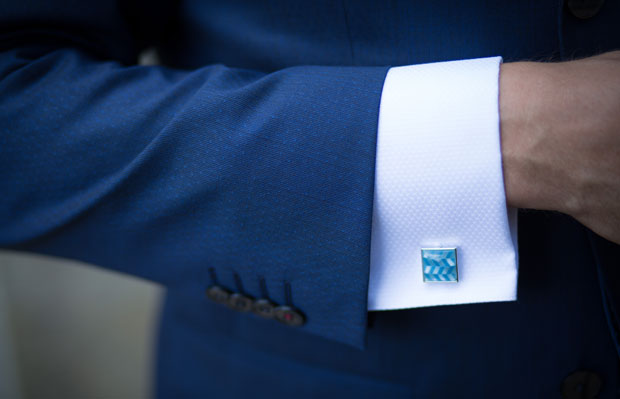 Putting Together the Perfect Party Wardrobe for a Man
It is hard to believe that 2018 is almost over and that the festive party season is nearly upon us. So, that means getting everyone's best clothes out and seeing what is still in fashion and what needs replacing.
If your husband or boyfriend needs to buy a new party outfit and has asked for your help, you should find this article helpful. I've gone online and taken a look at what is available. Below is a summary of some of the biggest men's partywear trends.
At this time of the year, it is far easier to find tuxedos. This year, the look is a little different and you might even want to create your own tuxedo. You can still pick up a traditional all-black tuxedo, if you want to But, as you will see if you click here designers have come up with some really interesting looking tuxedos. You will see them available in light grey, electric blue and navy. The detailing is interesting as well. Quite a few designers have added little touches like contrasting lapels.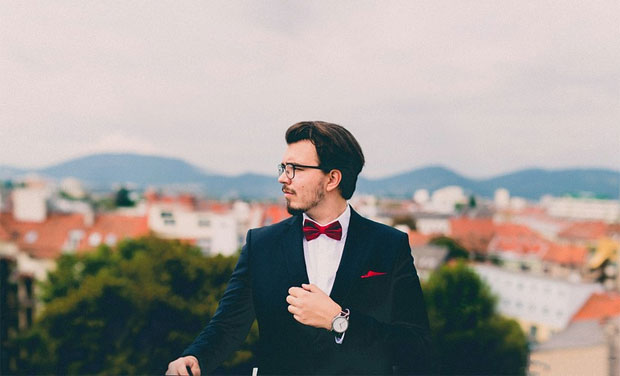 Waistcoats give way to three-piece suits
When Gareth Southgate wore a waistcoat in the dugout at the World Cup, demand for this garment went through the roof. Men everywhere realised that a waistcoat is a great way to look smart without having to wear a suit.
No doubt, a lot of men will use theirs as part of their party outfit. They can be worn with jeans or trousers to create a semi-smart look.
But, if they want to, they can kick things up a little and opt to wear a three-piece instead. There are plenty available in the shops and they are not much more expensive than a two-piece one is.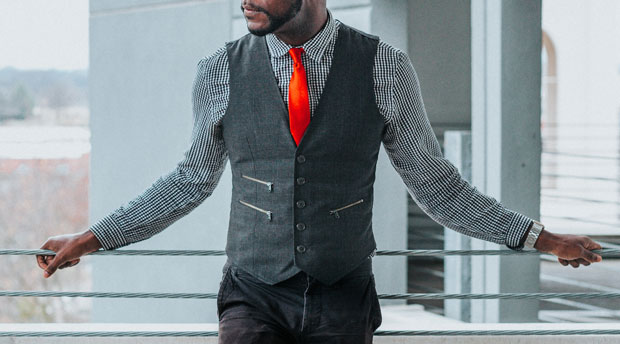 The vast majority of the suits, tuxedos, jackets and trousers you will see in the shops are narrow cut or slim-fit. These look great when they are paired with a tailored or slim-fit shirt and a super thin tie. It is even possible to look good wearing them with a polo shirt or t-shirt. That particular look could work really well for a party that is being held in a semi-formal setting.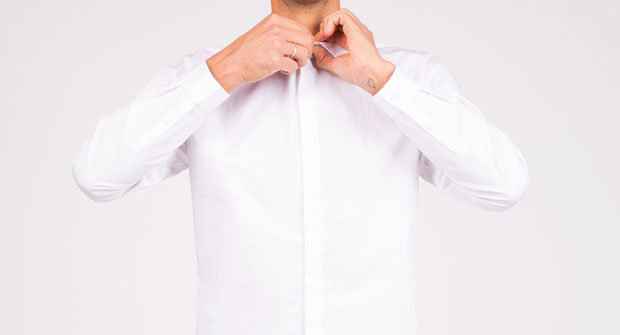 For a special occasion a high-quality shirt is essential. It really is worth spending a little extra on your party shirts. Just be sure to choose a cut and colour that you will feel comfortable wearing for the rest of the year.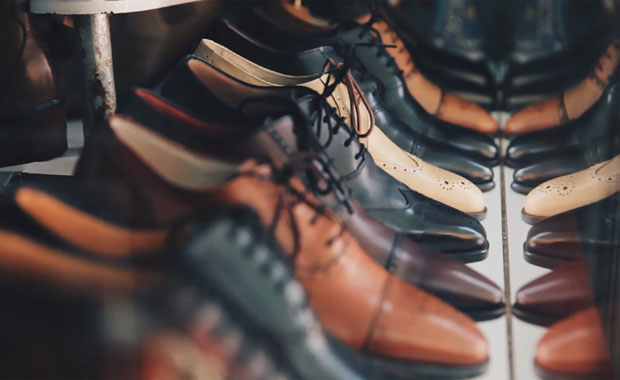 The fastest way to spoil your party look is to wear a pair of old or scuffed shoes. When buying your footwear, look for something that you will be able to wear on a day to day basis.
It is also a good idea not to buy shoes that have really thin soles. If you do that, your feet are going to be very cold during the walk to the party or if when you are waiting outside the venue.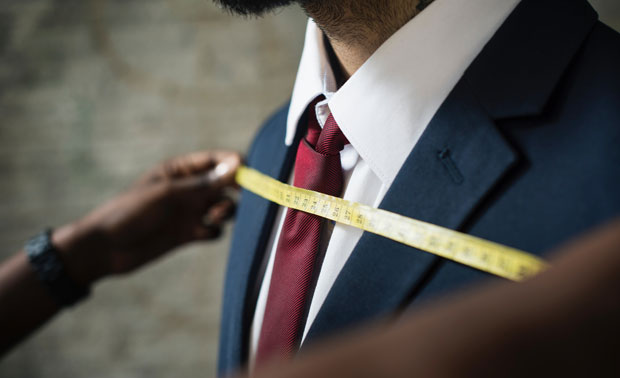 If you start planning now, you can easily pick up what you need in the Black Friday sales. If you do that, you will save money as well as be prepared early for those festive parties and dinners.
More men's fashion advice
If you want to read some more general men's fashion advice, you can do so by clicking here. The article you will be taken to looks at men's outfits which are particularly good for the changeable weather that we have been having recently.
Collaborative Post. Contains a sponsored link.