Relaxing when Stress Won't Let You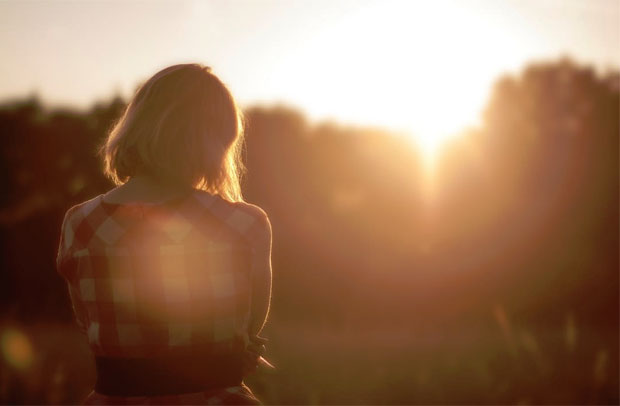 Relaxing when Stress Won't Let You
Everyone knows that being a parent is one of the toughest jobs on the planet. It changes your life completely and it can be very hard work sometimes. When you become a parent and take on the responsibilities of taking care of a child, you grow as a person. Parenting is tough some days but it's one of the most rewarding things you can do as well.
Parents are known to be stressed and tired and often struggle to relax, to do things for themselves and to generally look after themselves as they're busy taking care of their children. Us parents need to take care of ourselves though to be able to look after our children in the best possible way. Dealing with stress is one of life's challenges. Read the tips below to help you and also check out this article by BetterHelp.
Here are some things you can do when you feel burned out as a parent and need a break: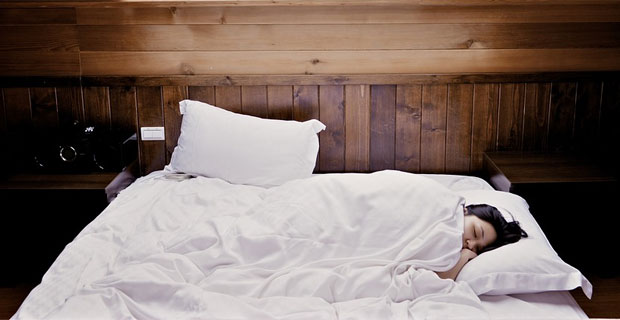 Ask someone for help to allow you some rest.
Ask your immediate family members or the child's grandparents to look after your child while you take a nap. It will not only free up some of your time, but will also provide the other members of the family to spend time with the child and get to know him better.
Hire help with childcare or housework. 
Get someone to help you with childcare if you need more time and don't have any family nearby. You can ask older children from your neighborhood that you know well or hire a professional nanny, babysitter or childminder. You could also hire a cleaner to help with your housework so that you can spend some more time relaxing with your kids and enjoying their company.
Get some 'me-time' after bedtime.
If you don't want to leave the kids with someone else, you can still relax if you make an effort to do so. Usually the only time is when the little ones are asleep so either nap time or after they've gone to bed at night. Try to relax after your little ones have gone to sleep by reading a good book, watching a TV show that you enjoy or by playing a game on one of the best bingo sites.
Now that you know how to reduce stress, try these tips the next time you feel like you are too stressed to function properly!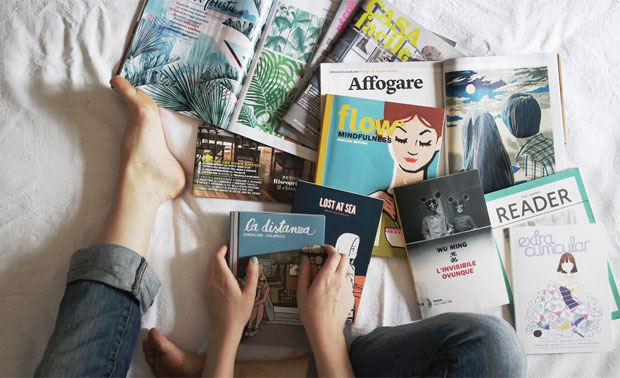 Guest Article. Contains a sponsored link.