Scruffs Pro Softshell Jacket For Men Review
|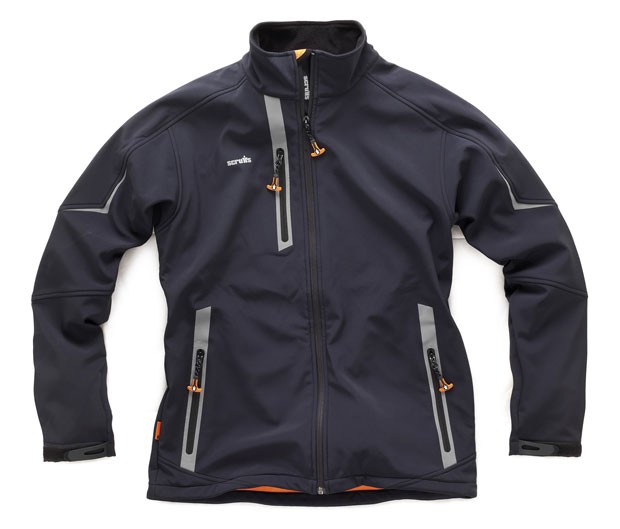 Scruffs Pro Softshell Jacket For Men Review
My husband does a lot of DIY work around the house our garden and the right clothes can make such a difference to jobs. The Pro Softshell Jacket from Scruffs is his new DIY jacket and it's ideal for this season.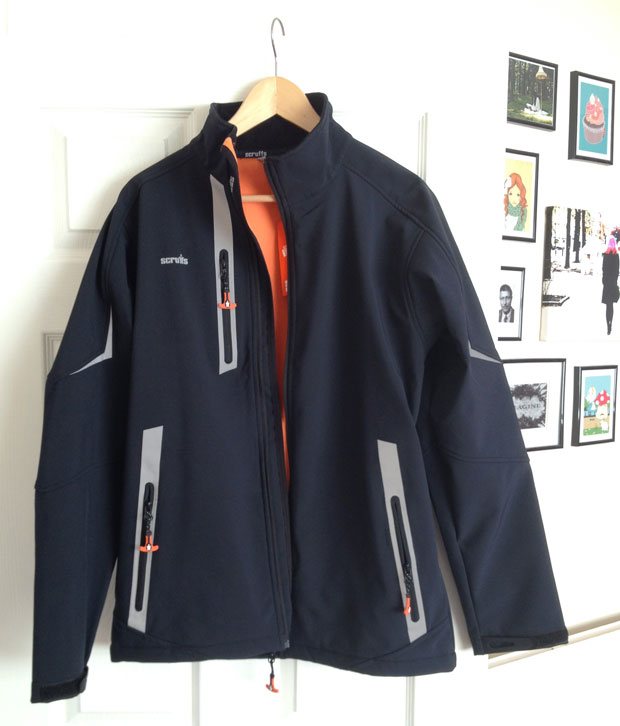 It's a technical work jacket with waterproof bonded fleece softshell fabric. It's fitted with seams that allow for comfortable movement. It's got plenty of secure zip pockets to store things like your phone and your keys. The reflective detailing is ideal for safely working in the dark and looks nice too. The cuffs are adjustable.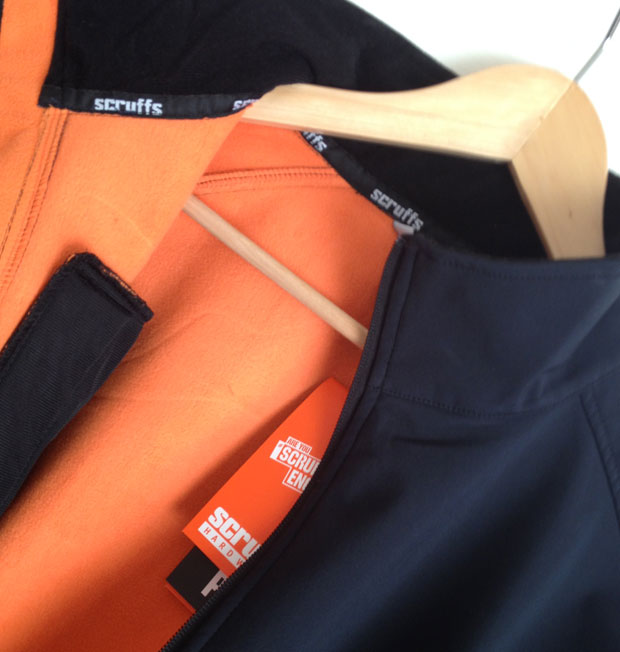 The jacket is black and the reflective details are silvery/white. The jacket can be zipped up high on your neck to ensure no cold air gets in. It's got orange details on the zips and the soft and warm fleece lining is orange too. We love the colour combination!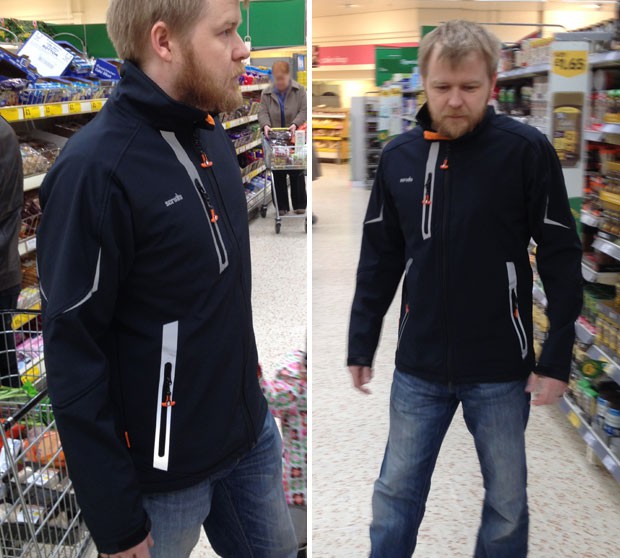 The jacket is very stylish for a workwear jacket and can definitely be worn for leisure activities too without looking out of place. It's also good for popping over your DIY clothes when taking a break from the weekend's work to nip to the supermarket with your family!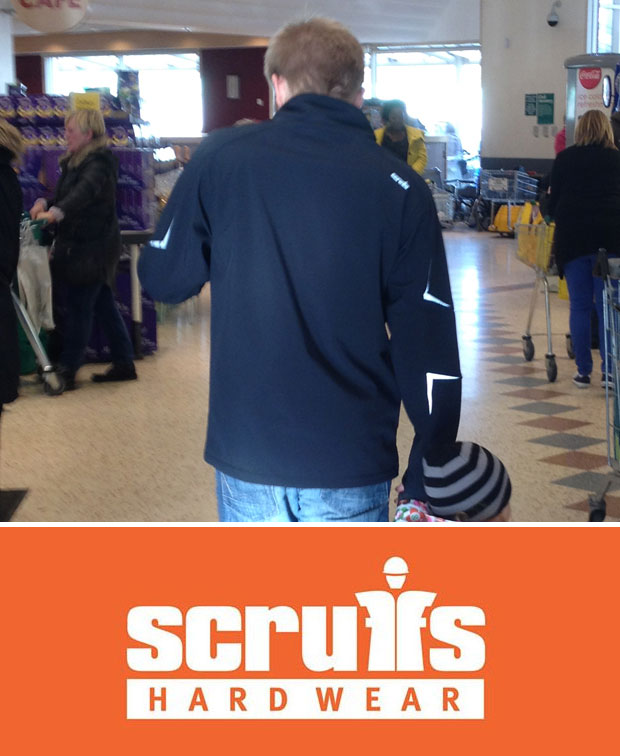 The Pro Softshell Jacket is available from Scruffs and costs £49.95. It's available in sizes S-XXL.
We were sent this jacket for this review. As always, all my reviews are 100% honest and all thoughts and opinions are my own.