Skwibble App | Write the Greatest Story Ever Told – Their Own!
|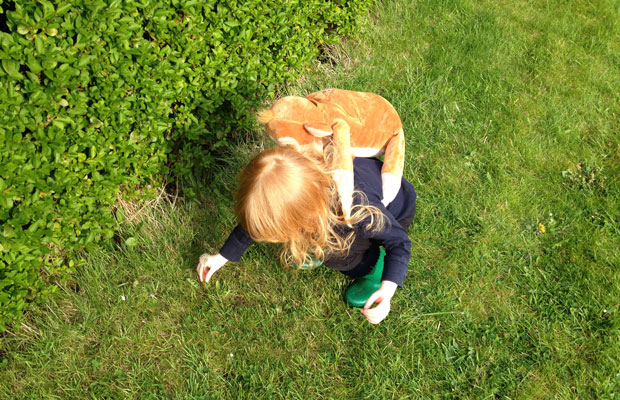 Skwibble App | Write the Greatest Story Ever Told – Their Own!
Remember the days of physical photo albums, scrap books and memory books? I still get some photos printed and am trying to make a little photo book each with special occasion photos for my daughters but most of our memories are captured digitally.
I take lots of photos of my girls on my phone and most of them remain digital but they're still really important of course. They capture special moments, funny things the kids do, funny faces they make, their special sibling bond, general cuteness, trips, days out and everyday life.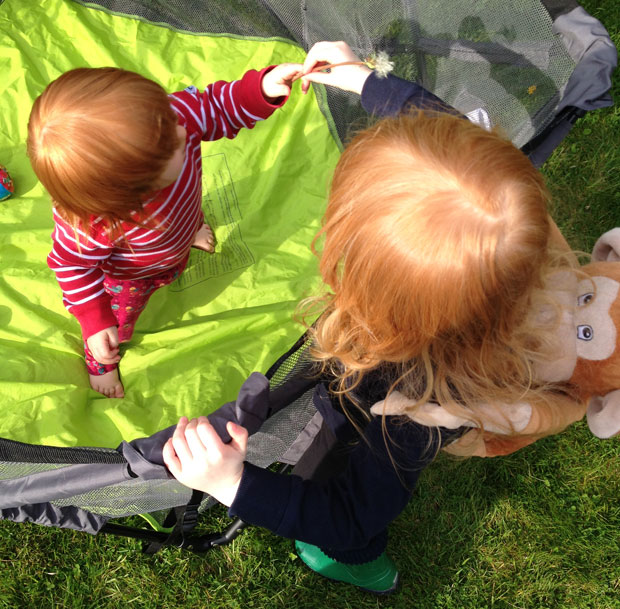 There's a new modern way to record your memories, special celebrations and all those amazing milestones that you never want to forget. The Skwibble app is a free app for your phone that lets you do this safely. You collect the photos you've captured and when you've got enough content, you can turn the memories into a personalised story book to treasure forever. What a wonderful gift to give to your children!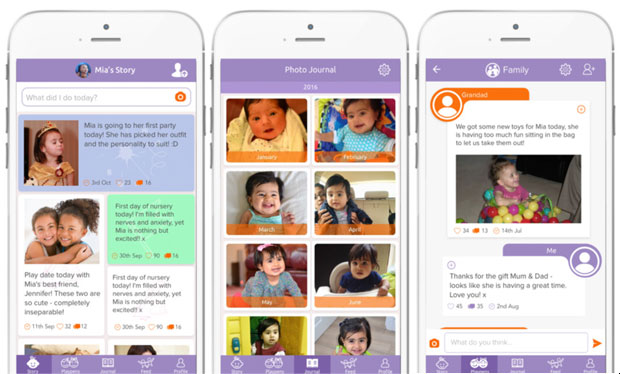 You write little captions as well so you can include details, funny quotes and stories too which makes it even better. You can also create groups for different family members or friends and then they can contribute too which is lovely.
Get the free Skwibble app here and start your child's Skwibble story!
We received a BoBo Buddies backpack as a thank you for testing the app.