Snugpak Face Masks Review
|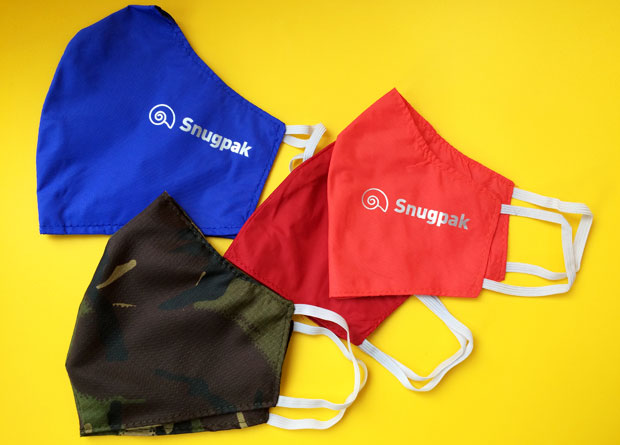 Snugpak Face Masks Review
Snugpak is the UK's leading manufacturers of sleeping bags, travel and outdoor products and this summer they also launched their own range of face masks now that we need to wear face coverings for travelling on public transport or visiting shops etc.
"Snugpak has its own manufacturing facilities in Yorkshire and wanted to contribute their expertise to fight COVID-19. The company started to produce face coverings and scrubs for local care homes and demand for these products soon spread."
The face masks by Snugpak are a comfortable and eco-friendly way to follow the Government's guidelines and to help us stay safe during these difficult times.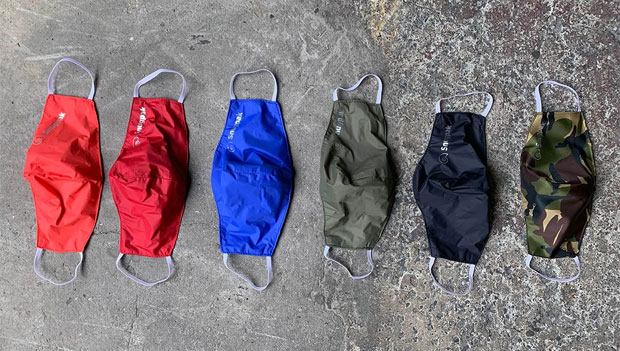 There are Adult (Medium & Large) and Junior sized options in a range of 6 colours, with or without the Snugpak logo. These face coverings are made from the same high quality 100% breathable Paratex Nylon fabric that Snugpak uses in its top of the range sleeping bags and clothing. Of course, they are washable and reusable.
The outer fabric is made from Paratex Light 100% breathable Nylon and the mask as elastic straps that sit comfortably around your ears. The UK-made masks are made from two layers of fabric and there's a slit so that you can add a filter if you wish.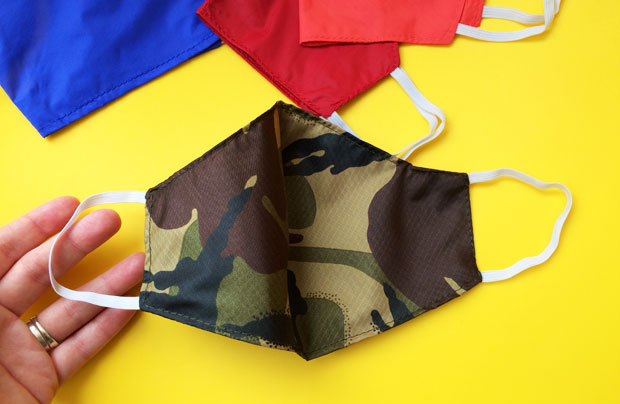 Both my husband and I find that they fit well on us and the children's ones are a good size too. To wash them, simply put them on a 60-degree wash in your washing machine and either tumble dry on a low heat or hang up to dry. I find that these dry faster than our other face masks due to the type of material.
Like all face coverings of this kind, they are not a medical grade product but can be used with medical grade filters. Still, cloth/reusable face masks can help reduce the risk of spreading viruses and are a great way to protect yourself and others when using public transport, visiting shops, for medical appointments or work situations where you can't socially distance.
Find out more and buy yours from Snukpak.com
These face masks were kindly gifted for this review. As always, all my reviews are 100% honest and all thoughts and opinions are my own.