Sparkling Wines for Christmas & New Year Celebrations
|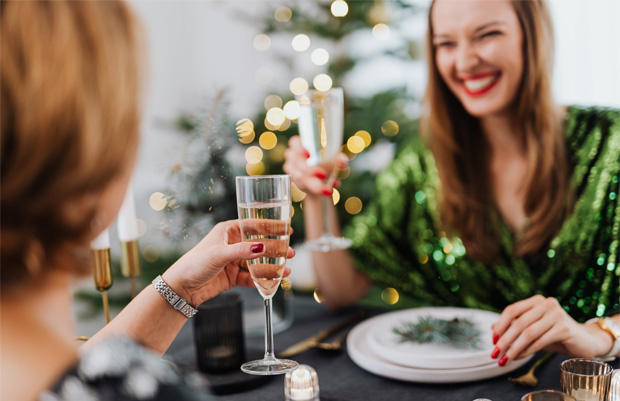 Sparkling Wines for Christmas & New Year Celebrations
The festive season is well and truly here with Christmas Day this weekend and New Year's Eve the next. Food and drink are a huge part of these important celebrations. If you're looking to add extra sparkle to the holidays with sparkling wines for Christmas and New Year celebrations, you have come to the right place.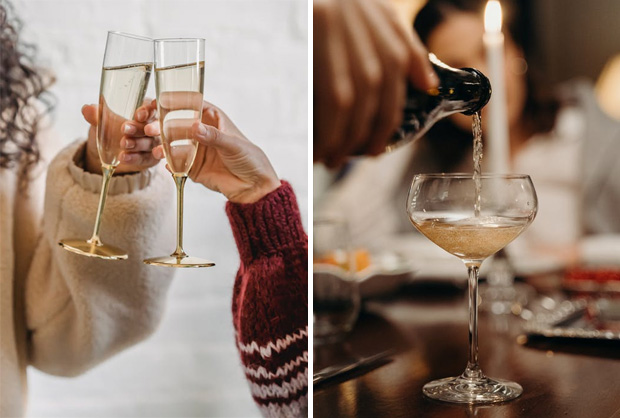 In this article, we're looking at some amazing Italian sparkling wine options to enjoy this festive season. They're all from Independent Wine and they offer free next day delivery in the UK so you know for sure that your wines will get to you on time for any gatherings you have planned.
Let's explore how Italian sparkling wines are made. There are three main methods for how Italian sparkling wines are produced which result in very different flavours and each can reach its best potential with certain types of grapes. You can read about the three methods as well as find suggestions for wonderful wines made with them below: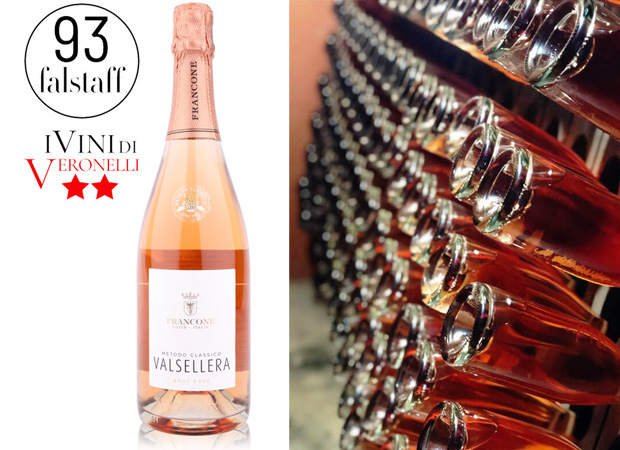 Wines using the Metodo Classico (also known as the Champagne method) are usually made from Chardonnay grapes which are semi-aromatic. Sometimes rosé versions are made with Pinot Nero grapes on their own or mixed with Chardonnay. This method creates elegant sparkling wines with flavours of brioche or toasted bread. With this method, the base wine is fermented in a tank, then put in bottles for a second fermentation for 1-3 years of ageing. A famous option is Franciacorta DOCG but it's hard to find outside Italy. Another great option is the Francone Nebbiolo Rosé made with the same powerful grapes and Barolo wines. This wine is exclusively available from Independent Wine here in the UK.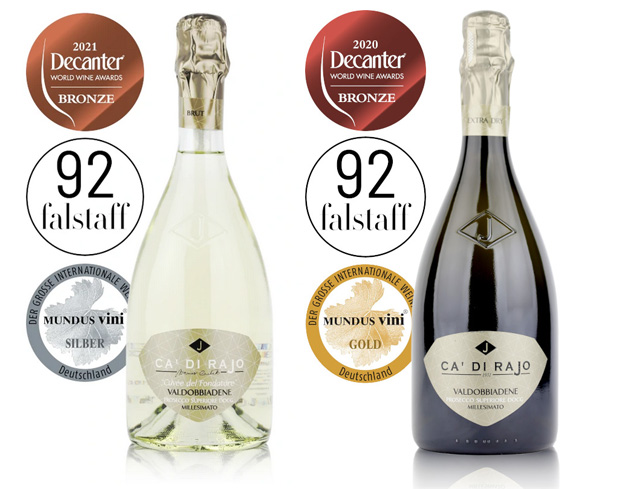 Next, the tank method (also known as the Martinotti method) is how you make Prosecco which is the nation's favourite fizz. This method is ideal for preserving floral and fruity aromas and flavours from grapes like Glera. With this method, the base wine is fermented first, then yeast and sugar are added to kick-start a second fermentation in sealed stainless-steel tanks where natural CO2 is trapped. This is used to create prestigious Prosecco wines like Conegliano-Valdobbiadene DOCG.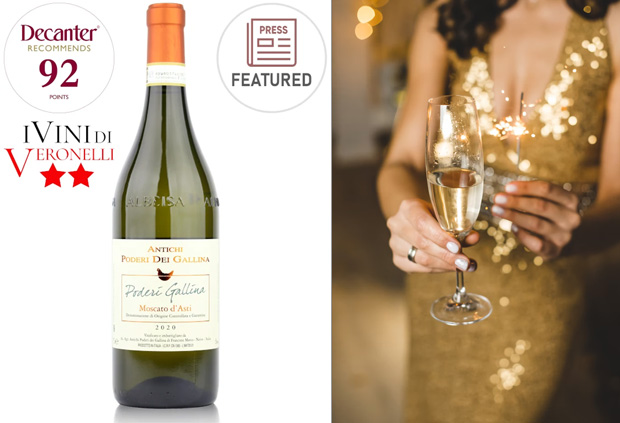 Lastly, the Asti method is used to make the famous Piemonte sparkling wines which are made from aromatic Moscato Bionco grapes. These wines are sweet and aromatic with floral flavours as well as flavours of orange blossoms and tropical fruits. With the Asti method, there's only a single fermentation that continues until the wine reaches 7-9.5% ABV and a pressure of 5-6 atm. After that, the wine is chilled which stops the fermentation, then the wine is filtered and bottled. Moscato d'Asti DOCG is a delicious option and a delicate style with finer bubbles which retains more fruitiness and preserves the floral aromas better. It's got a low 5-5.5% ABV and the pressure is just 2.5 atm. Ideal as an aperitif to serve to your guests as they arrive for Christmas or New Year's celebrations!
Collaboration.