Summer Family Activity Holiday Inspiration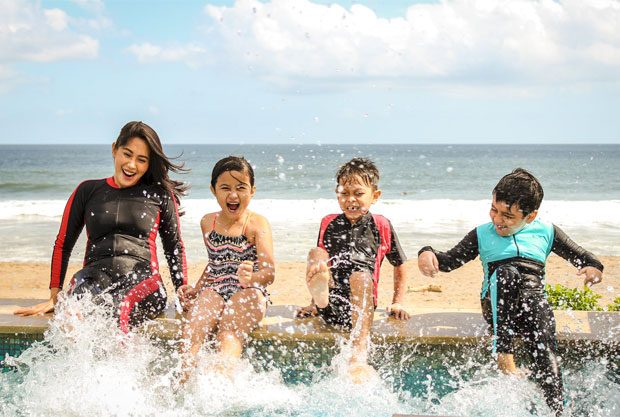 Summer Family Activity Holiday Inspiration
I don't know what it's been like for you, but it felt like one minute the summer holidays were starting and then all of a sudden I blinked, and they're almost over.
While many families across the UK have been making the most of the summer, there will be some savvy travellers out there who are already pencilling their diaries for 2020 to bag a good holiday deal. We all know that prices can shoot up when it comes to booking the closer we get to summer holidays.
If you're like me and prefer to get an idea of what's out there next year, let me highlight what I would say are the cream of the crop when it comes to family holidays. I'm talking places where you're guaranteed adventure, plenty of things for kids to do, and those spots where parents can be guaranteed some holiday time too. From places "just down the road" to something more exotic, here are some of my family summer holiday picks for the year ahead.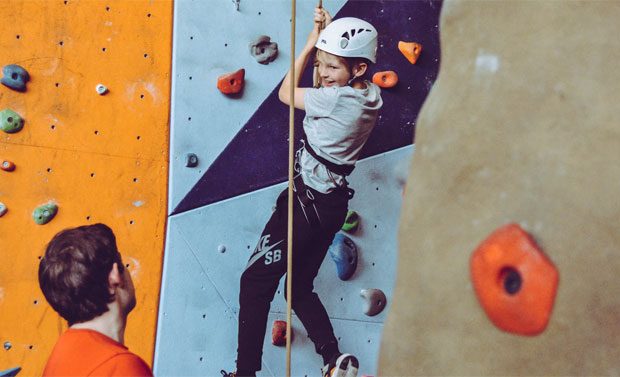 Yes, we've had them here in the UK for a good few years now, but this location in Co. Longford is situated right in the middle of Ireland. Only having opened a few weeks from me writing this, this is Ireland's first Center Parcs and has over 200 activities on offer.
You could write a checklist of things you'd want to do on holiday and there's a good chance they offer it. You'd be looking at indoor activities like ten pin bowling, indoor rock climbing, badminton and swimming mixed with outdoor activities like adventure golf, aerial tree trekking, laser combat, hawk feeding and crossbow archery. And with the lodges tucked away in the forest, you're guaranteed that feeling of being far away from the world to relax for a while.
If you have the type of family who doesn't like getting bored easily, this is for them. You can find more information on the Center Parcs website here.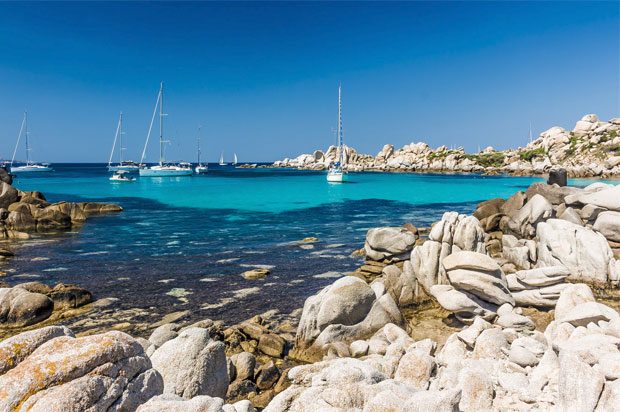 Sometimes hard to point out on a map (it's the top island just left of Italy shaped like a chicken nugget) Corsica flies under the radar when it comes to family adventure. It might have beautiful beaches and be quite mountainous in parts, but that doesn't mean it's going to be another resort island with nothing for families to do.
Companies like Mark Warner are providing family activity holidays on the island that can see you trying out things you never get the chance to at home. If everyone loves spending time in the pool or hitting the beach, then trying out water-sports is ideal with the island made for windsurfing, scuba diving, kayaking, sailing and paddle-boarding.
With the island being all hills as well, if there are any teens in the family keen on cycling and getting the chance to explore away from parents, there are resort bike tours that can have them pushing the pedal to the metal all day long. By the way, the reason I've mentioned Mark Warner is that they fly out of a lot of UK airports in the summer with direct flights and resort transfers, something we can all agree on causes headaches if not looked after.
If you have the type of family who wants to make a splash, this is for them.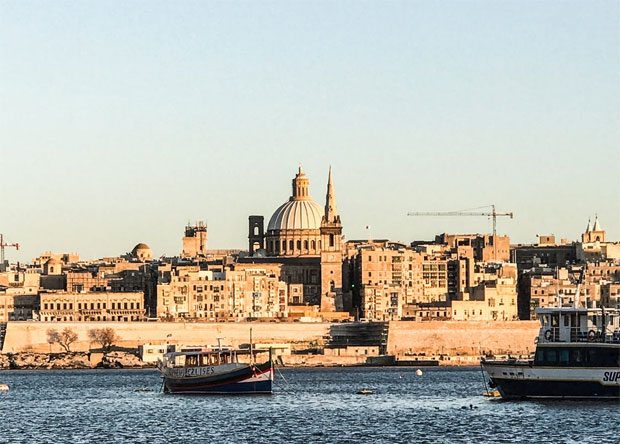 Sticking with the Mediterranean, Malta is becoming a bit of a popular travel spot these days with families. There's been a massive increase in direct flights there in recent years with Ryanair & EasyJet leading the way.
The island is very tiny and easy to explore. For families who like to see new and unique things, car rental is cheap, and it only takes 40ish minutes to get from top to bottom. Because the country was formerly a British colony, English is the unofficial language, making it easy to get about and not have any language barrier problems.
It is a very historic country. You'll be surprised just how many big world events have made their way through this tiny part of the world. For many visitors nowadays though, it's seen as the place to go if you're a Game of Thrones fan. Much of the island was used as locations on the show, and you can visit many of the locations in just a day.
If you have the type of family who wants to soak up the Mediterranean culture, this is for them.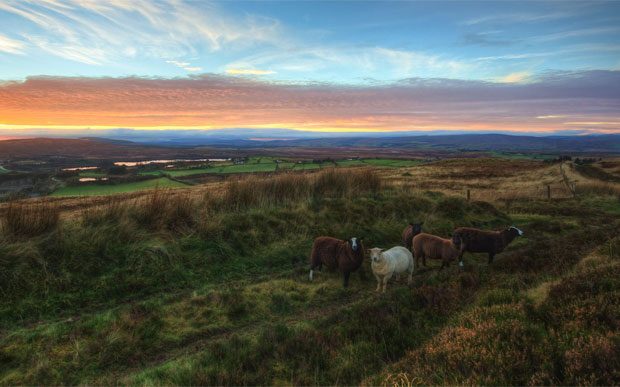 Sticking with Game of Thrones, It might only be a hop, skip and jump over the water, but Northern Ireland is becoming something of a trendy family holiday spot, especially for families on a mini-break or bank holiday weekend trip.
The north coast is now a major tourism hub thanks to the TV show with the cities of Belfast and Derry on either end of the causeway coastal route offering something different when compared to other UK cities. The Giant's Causeway is an absolute must-see, as are many of the historic sights tucked away in this part of the country.
Derry and Belfast are also superb at giving guests a sense of what life here has been like for the last century. Events like The Troubles don't get taught much in schools, but some of the tours and attractions such as the belfast black taxi tour really bring into context why we still hear about it on the news. It also highlights what makes shows like Derry Girls so unique (the show is so popular worldwide that's there's even a Derry Girls itinerary you can follow around the city to live like a local).
If you have the type of family who wants to know their history and visit a unique part of the UK, this is for them.
Need more holiday inspiration?
For a bit more staycation inspiration, read this recent post on camping spots in the UK.
You can also stay up to date with all the travel fun on the blog by checking out all the travel posts here.
Guest Article. Contains sponsored links.