Maternity Dresses H&M – Summer Holiday 2014
|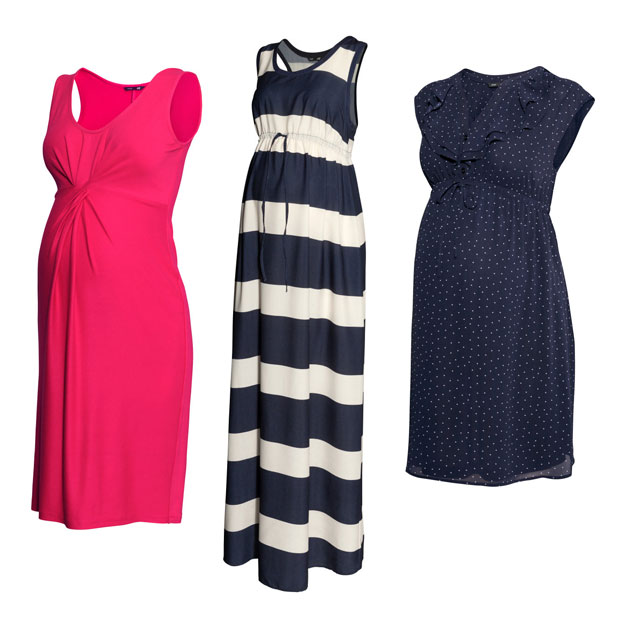 I know a lot of women don't like shopping for maternity wear. Some say there's not much choice and that clothes are frumpy. I don't agree! I think there are lots of shops that do great maternity clothes. Personally I love shopping maternity wear more than "normal" shopping. Probably because I don't feel guilty for shopping because it's more necessary. A lot of the items I bought for my last pregnancy are things I can use without a bump too – bonus!
Anyway, if you are pregnant and looking for a summer dress (for a holiday perhaps?) H&M have lots to choose from. I love their maternity wear!
The three pictured above are my current favourites.
Cerise/Pink MAMA Jersey Dress 14.99
MAMA Maxi Dress £29.99
MAMA Sleeveless Tunic £24.99