Teaforia Ground Tea Range Review
|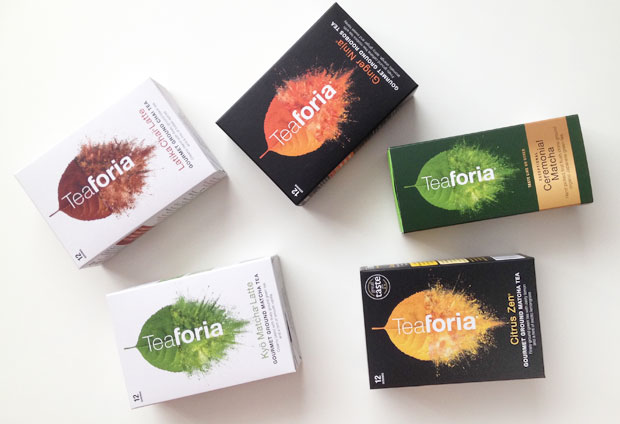 Teaforia Ground Tea Range Review
Just like most people in Britain, I love a cup of tea. Here in the UK, we drink over 165 million cups of tea every day and most of these are made with tea bags. Did you know, you lose about 80-90% of the healthy nutrients and flavour when using tea bags since you throw most of the tea away?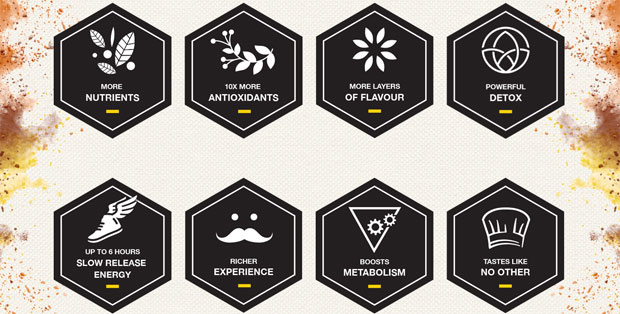 Teaforia is a different kind of tea determined to keep as much of the goodness as possible. Teaforia teas are made using 100% of the tealeaf. The mantra is "pick — grind — dissolve" and this ensures a full flavoured tea with all the health benefits — it's refreshingly different!
The simple mantra means the best tealeaves are selected and handpicked then steamed and ground to a fine powder. The tea is made by the consumer by adding hot water to make it dissolve into a tasty tea drink. There are no bags, no loose tea and no waste. Simple and delicious.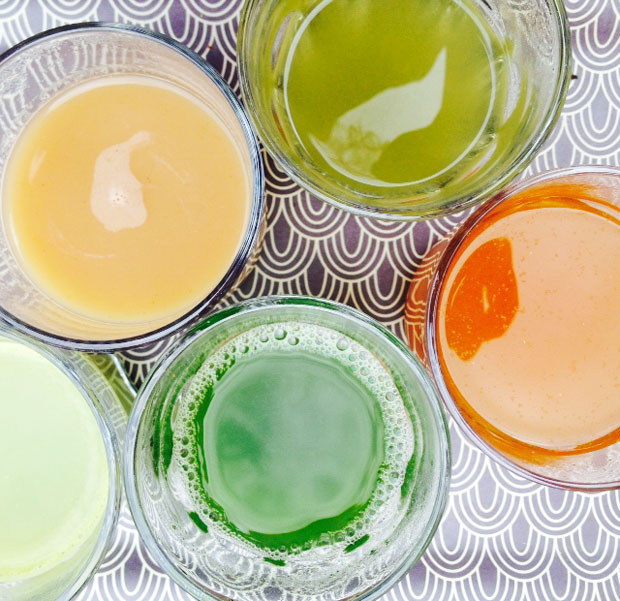 The Teaforia range includes four tea blends and two Matcha powders:
Citrus Zen Gourmet Matcha Green Tea which is a finely ground Matcha green tea with zesty lemon and a hint of exotic lemongrass.
Ginger Ninja Gourmet Ground Rooibus Tea which is a 100% caffeine free rooibos tea with aromatic orange, spicy ginger and a hint of sweet honey.
Kyo Matcha Latte Gourmet Ground Green Tea which is a creamy blend of finely ground Matcha green tea and a hint of vanilla.
Latika Chai Latte Gourmet Ground Tea which is a creamy blend with finely ground black tea and a mix of Indian spices.
The Matcha Powders are:
Ceremonial Grade Matcha which is the cream of the crop when it comes to Matcha. It's a bright green powder tea rich in antioxidants made from first flush organic Matcha tealeaves selected from artisan Japanese farms. It's got a sweet aroma and a very smooth flavour and texture.
Premium Matcha which is similar to the above but made from young leaves rather than first flush leaves. It's more versatile and can be used as a drink or in recipes.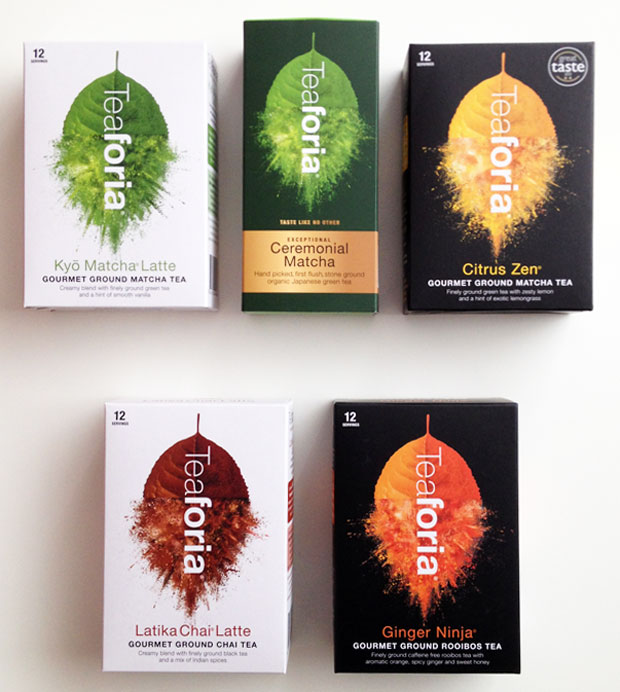 It's so quick and easy to make these teas and they are delicious and luxurious too!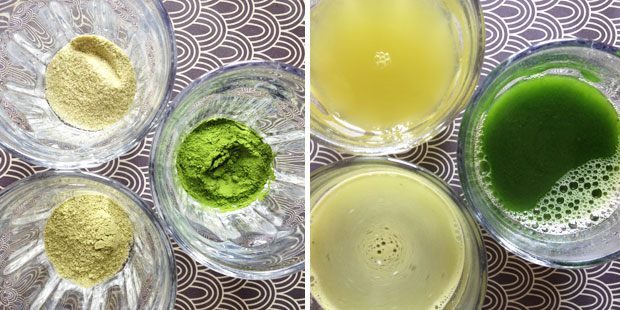 Above, you can see the different Matcha blends and the Ceremonial Matcha. The Citrus Zen blend is my favourite — it's so fresh and light. All teas can be enjoyed hot or cold and this would be particularly nice as an iced tea on a hot summer's day.
The Kyo Matcha Latte is brilliant too. It's such a fast way to whip up a tasty, milky and sweet Matcha latte. The Ceremonial Matcha is of great quality and so smooth and not bitter at all.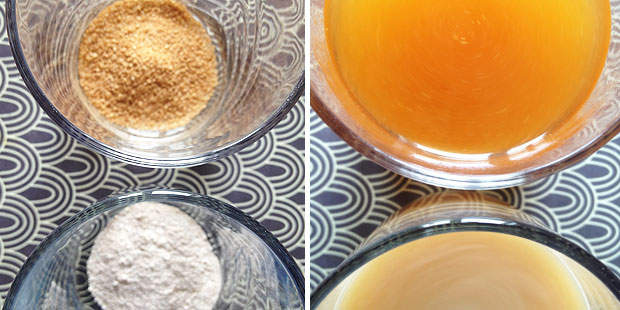 Here you can see the Ginger Ninja and Latika Chai Latte. The Ginger Ninja is my mum's favourite and she said it was the best rooibus tea she'd ever had. The ginger taste is very strong and this tea is so refreshing and warming. The chai tea is my husband's favourite but we both agree that it needs to be made stronger than the package suggestion. The guideline is to use two teaspoons per cup but we double that for the chai tea. We like our black tea quite strong! You can easily add more or less tea powder to suit your taste.
I really like this concept of using the whole tealeaf and getting all the flavour and all the health benefits. The teas from Teaforia are a great addition to my tea cupboard and daily routine.
Teaforia teas are available from Teaforia.co.uk, Partridges, London and Amazon.co.uk. Prices start at £5.00 for 12 servings.
We were sent these teas for this review. As always, all my reviews are 100% honest and all thoughts and opinions are my own.