The Beginner's Guide: How To Write an Essay
|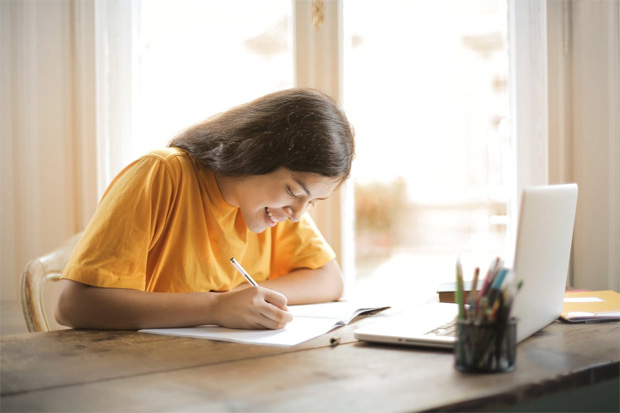 The Beginner's Guide: How To Write an Essay
Essay writing is an essential component of formal education. Your professor will ask you to write essays on different topics. It can be a little difficult if you are a beginner and not good at writing essays, but this article will guide you in writing good essays.
The Planning
If you have to write an essay in a short period, and you might wonder how in the world am I going to write my essay in 2 hours? All you need is good planning which is by far the most crucial step in writing a good essay. You can speed up the process of writing with effective planning. Planning is the key element that provides the right direction to your writing; precision is another benefit you can get when you plan for your essay. The first thing you can do while planning your essay is decide how many paragraphs you will have in your article. It depends on the number of essential points that you want to consider. Structuring your paper into different sections will give you a road map to follow. Next, you will plan how many words the paragraphs will consist of, depending on the target word count. Make sure to check upon the rubric for the essay, which tells you what your evaluator will be considering while marking your essay, and this will help you a great deal in planning your essay.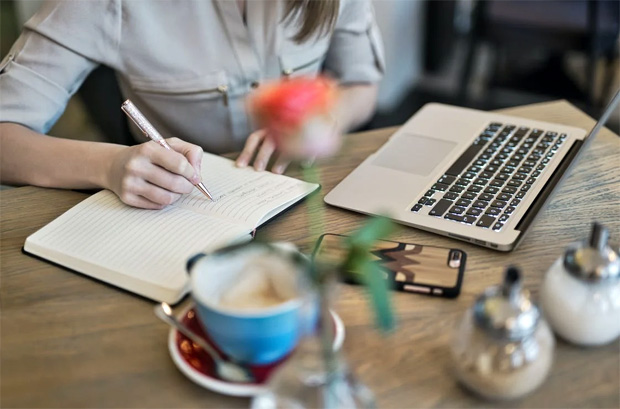 Brainstorm for Your Topic
Once you have planned your essay and have decided upon the number of paragraphs and the word count for each paragraph, the next crucial step is to explore ideas for each paragraph. Though it may sound simple enough, writing essays for beginners can be difficult as one might suffer from writer's block, especially beginners. It happens a lot, and you might find yourself staring at the blank paper, not knowing what to do. You need to try out some brainstorming techniques that will help you write a good essay. One technique that works well is letting your mind be free of the pressure of coming with correct ideas. Once you have gone through the essay prompt, give yourself some time to grasp the whole concept. Next, simply jot down whatever comes to your mind without being bothered about whether it is related or not. Once you have filled in the paper, cancel out what is irrelevant and consider the relevant points. You will have plenty of stuff to consider. Another technique is the more organized one. You can use a Venn diagram or spider diagram to list the essential ideas for your essay.
The Introduction
If you explore the available essays for beginners on the net, you will find a common factor. All these essays will have an excellent introduction to the essay. The introduction of your essay is a key element. It serves the purpose of letting your reader know what your essay is all about and what to expect in the coming paragraphs. Beginning your introduction with a hook is strongly recommended. A hook does wonders to your essay. It attracts the readers' attention and leads them to your topic. Spending some time writing good hooks will be beneficial as your writing skills will improve greatly. You can create a helpful pin by starting your introduction with an interesting fact about your topic, or you can also look for some statistics on your case and can use them to catch the attention of your reader. Another way of creating a compelling hook is to share a humorous short story as an anecdote. It is a brilliant way of grabbing attention. You can also try to create an exciting hook by asking rhetorical questions. It works every time in grabbing the attention of the audience. Once you have made the hook, focus on leading your audience towards your topic. You will do this by planning what you will write in background information after placing the hook in your introduction. You can plan to write different information related to your topic in background information. You can always search for historical and geographical information related to your topic. You can also explore your topic in a social context which will be very interesting for your readers. Make sure you don't plan a lot of details in the background.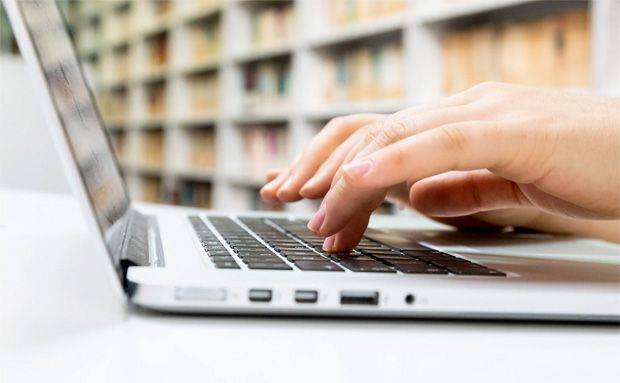 Develop a Thesis
After working out a hook and sorting out the appropriate background for your essay, you should consider developing a solid thesis statement. All essay writing guides will include an emphasis on the point that it is very important to write a good thesis statement. The thesis statement is all about narrowing your focus and conveying your opinion about the topic. It is imperative that you write clearly as it gives direction and structure to your essay. While planning for your thesis, make sure that it explicitly expresses the main idea and asserts your conclusions about the topic in a way that effectively convinces your reader. A well-thought thesis statement will complete your introduction and will serve you well when you finally sit down to write your essay.
Outline Your Essay
Before you start writing the essay, you need to structure your essay correctly. Outlining your essay will help you out immensely in this regard. Outlining your essay involves organizing your essay in a way that you place your main points in the paragraphs in a way that it becomes easier for you to write a good essay. Essay writing for dummies can be easier for them if they learn to outline their essays in an effective manner. Firstly, divide your essay into different parts, placing them on a paper in layout form starting from introduction leading to body paragraphs and then to the conclusion. After that, you place the important information that you have gathered in the previous steps. Using linear style while formatting your essay is beneficial as you will place your points in a paragraph in order of their importance. You can always look for essay outline templates available on the internet; these templates are very useful as they act as a proper guide and help you formulate better essay outlines for different types of essays.
Start to Write
Learning to write essays and finally writing them can be fun if we follow the steps properly and organize ourselves before writing the essay. Once you have properly followed the steps mentioned above, it is time to write your perfect essay. The steps you have taken previously will now help you accomplish your task. Start writing your essay by putting the well-planned and crafted material into the right place. Make sure you edit the essay for errors once you have finally written the essay. So, the steps to writing include
Organizing;
Brainstorming for the topic;
Develop the main idea;
Give an outline to the essay;
Start writing.
It is important as a beginner that you don't just give up. You should give proper time and put in the extra effort to learn the art of writing good essays. Even if you are just a beginner, proper planning, good reading skills, and keeping the thinking cap always placed on your head will help you write good essays.
Guest Article.