The Best Gifts For New Mums
|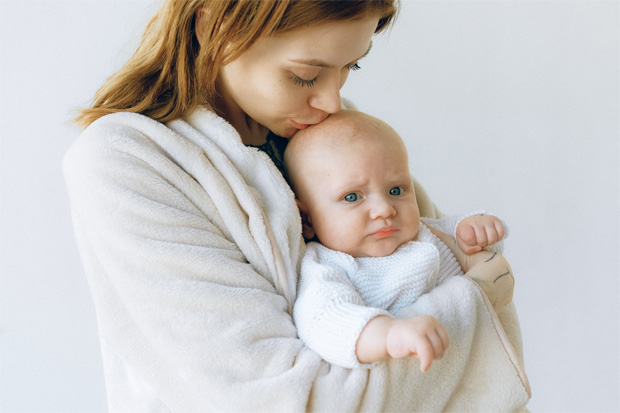 The Best Gifts For New Mums
Parenting is never easy, not when you are a new mum with so many changes taking place. New mums need all the love and appreciation they can get as they focus on nurturing their babies. Most times, they don't even have time to care for themselves. So how do you make a new mum feel special and appreciated? Here are some of the best gifts that you can get a new mum.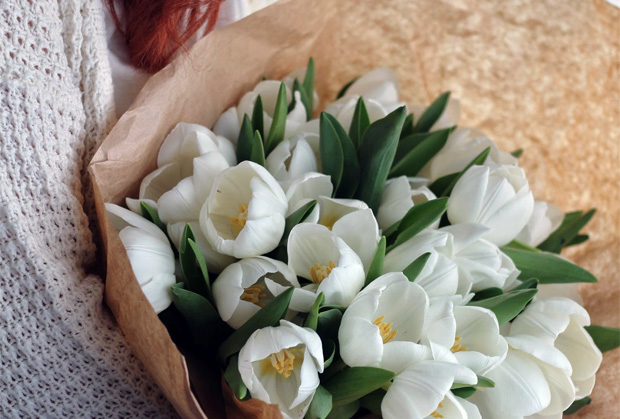 Things To Get A New Mum
When you are doubtful of what to get, go for flowers. Flowers are always a good idea for any occasion. For a new mum, bringing their favorite flowers will make them feel loved and understood. Fragrant flowers can also help lift the atmosphere in a room and make it more cheerful. Since most new mothers cannot spend plenty of time outdoors, you should bring the outdoors to them.
Most women love jewellery. It could be a fancy watch, a necklace, or a locket for a tiny baby picture. Whatever you decide on, make sure it suits the mum's taste. The best gift would be a piece of jewellery that has a beautiful message inscribed on it. This way, it will cheer their spirits each time they look at it.
A stroller organizer may not be exclusively for the mum. However, it will be beneficial. Find one that has enough holders for the various things a mother would need. This may include a space for an umbrella, baby tote bag, coffee holder, water bottle holder, and other essentials. Find the best baby stroller that has enough holders for the various things a mother would need.
Get the new mother a subscription to the best organic nipple butter to help her maintain healthy, painless nipples as she nurses her baby. Organic butter from coconut, beeswax, and shea butter are the best since they are safe for both mother and baby.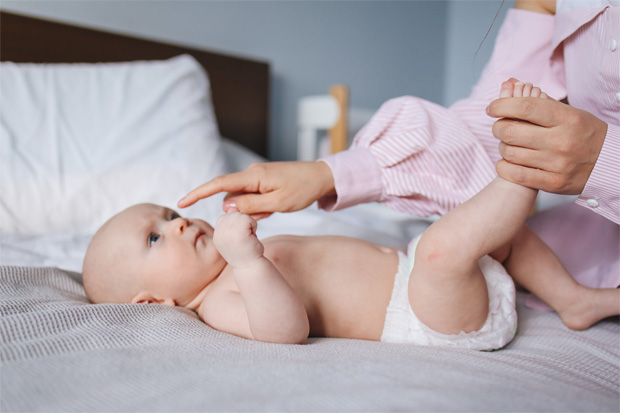 A fancy diaper tote will be a very welcome gift for any new mum. Go for a bag that is big enough to carry enough diapers along with wipes, baby powders, and other essentials. However, do not get a bag that will be big and burdensome. Find a color that the mum will love and avoid the cliché pink for girls and blue for boys tradition.
Being a new mum is difficult and comes with many emotions that may sometimes be hard to share. Some mothers may even fall into postpartum depression. Get the new mother a perfect little journal that will help her keep track of all her emotions. Writing them down will be very therapeutic.
A woman's skin is prone to plenty of damages after birth. As the body tries to go back to its normal stage, the new mother may need healthy skincare products to help her skin feel its best. Get her a subscription to her favorite skincare products and see how happy she will be as her skin glows.
Although this may seem like a pretty obvious option, few people consider it. As the new mother recovers from the strain of childbirth, she will need to be as comfortable as possible. Make her recovery even more comfortable by getting her a sleep shirt or two. Sleep shirts are the best option since they are comfortable even for women who have had C-sections and breastfeeding friendly too.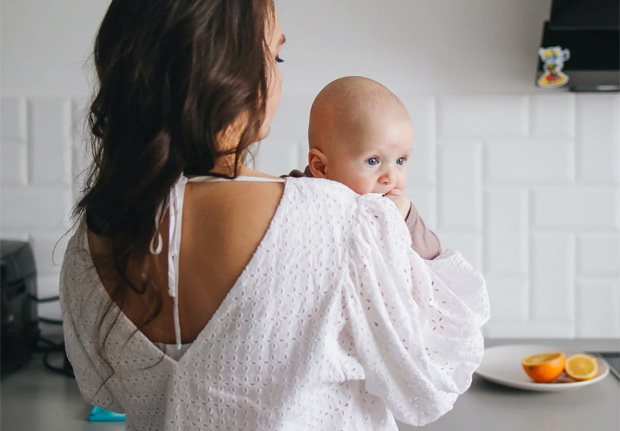 Every mum needs an assistant, and while you may not be able to avail a human one, buying them an Echo Dot comes close to that. With this virtual assistant, the new mum will not have to deal with all the chores. Eco Dot can help with the simpler ones, such as placing orders and soothing the baby with lullabies.
Although this is quite a leap, some mothers may find it a very thoughtful gift. Sure, some may find it difficult to leave their newborn in favour of a trip to the spa, but you could offer them alternative ways such as watching over the baby as the mother goes for some pampering experience. A day at the spa will relieve her, relax her muscles and let someone take care of her for a while before she goes back to caring for her little one. You could include a manicure and pedicure package to add flair to your gift.
Even as you search for the best gift to give a new mother, remember that sometimes the ultimate gift to new parents is your presence. You may want to visit them and help them make their home better for them and the newborn. When it comes to gifting new parents, helping out with chores is often much more valuable than a gift to the spa. But if you can afford to do both, then they will be even happier than you could imagine!
Guest Article. Contains sponsored links.