The Healing Power of Black Seed Oil / Black Seed Oil to Treat Acne
|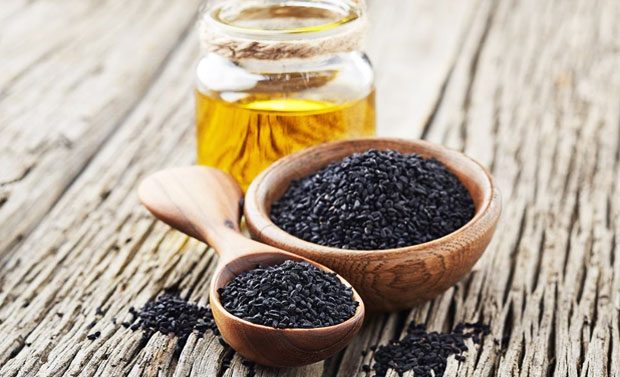 The Healing Power of Black Seed Oil
If you've ever had personal experience with acne, you know how hard it is to treat and how awful it feels when you feel like nothing is working. You spend loads of money, trying all sorts of potions and lotions that you see in magazines and on TV, hoping to find that something that works for you and will help clear your skin.
In search of a natural way to help my teenager treat acne, I looked towards the natural recover power of specific natural herbs to see what could work and came across something that I'd been using myself which is Black Seed Oil. TheBlessedSeed.com offers a range of black seed oil products that have been known to reduce inflammation and improve skin texture.
Black Seed Oil helps your whole body become more balanced and as my daughter started taking the oil, we could see her skin gradually clearing up. It wasn't an overnight magic solution — nothing is! — but we could see a significant improvement soon after the treatment started. We especially noticed that those bigger, often painful, cysts began to disappear completely and instead there were only small pimples left and these are clearing now too which is amazing.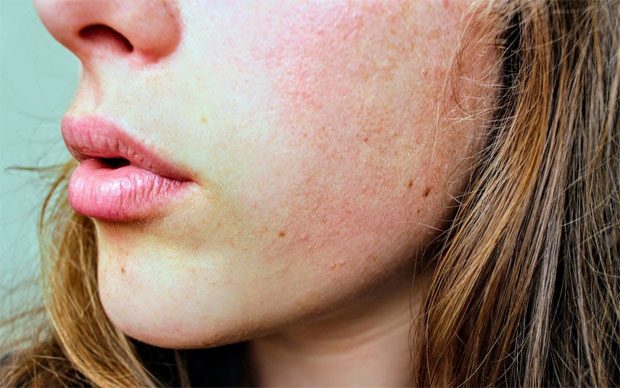 How to Use Black Seed Oil to Treat Acne
Black Seed Oil is also called Black Cumin Oil and is a unique natural therapy for acne as it reinforces the immune system. Black seed oil also helps in weight loss if this is something you're struggling with.
Black cumin should be taken orally 2-3 times a day in a tsp of oil or 2-3 pills. It is very important to make sure that the oil is pure cool pressed black seed oil of the best quality.
For a more intensive treatment of acne, you can additionally make use of the oil topically. To do this, pour 2 tsps of black seed oil to a dish of warm water and then placed the face over the dish with a towel covering the head and the dish. Depending upon the extent of the problem herbal solutions such as black seed oil can be very effective but please give this all-natural home remedy for acne a few weeks before you might see results.
There are two different kinds of Black Seed Oil that work best, and these are the aforementioned liquid oil or capsules. Both are easy to take to help balance your body's chemistry and improve your wellness as a whole.
Check out all the health benefits and also problems that can be treated with the healing power of Black Seed (also called Black Cumin Seed Oil). Even though Black Seed Oil has been used as a remedy for different conditions for thousands of years, it's still quite new here in the Western world. Back in the day, the Egyptians learnt about the power of the hundreds of natural components that provide the body the toughness to eliminate many unpleasant problems. It will not be long before we see it in health food shops instore, but for now it's available online. Just make sure it's pure and cold-pressed before buying.
Guest Article.