The Joy of Tea with Birchall Tea
|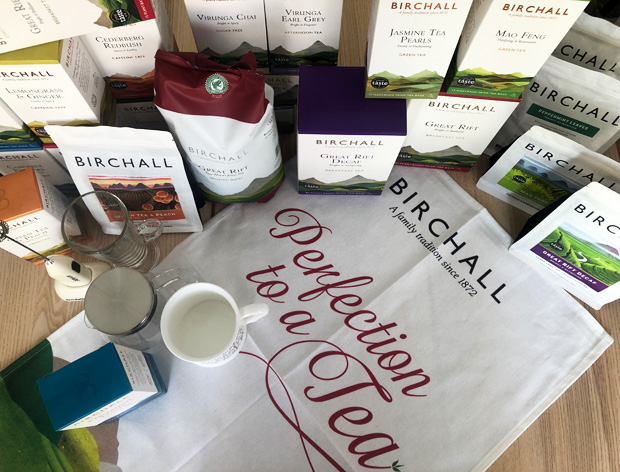 The Joy of Tea with Birchall Tea | AD
I have always loved tea for as long as I can remember. I am a big coffee drinker too but, though I love the taste of good coffee, my coffee habit is mainly there as caffeinated fuel to get me through the day while I drink tea for the flavours and the joy that it brings.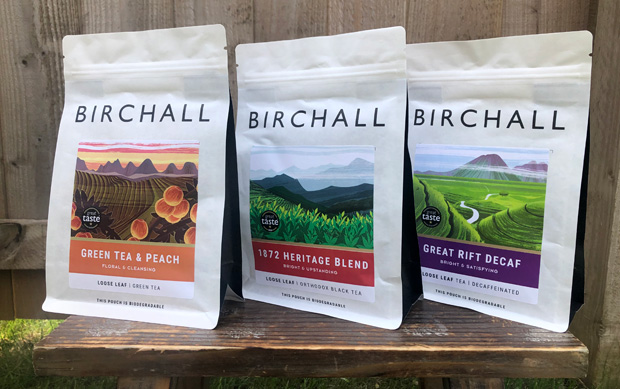 Making a cup of tea with high-quality tea leaves or a large pot to share with friends is a wonderful ritual that brings me happiness and I love experiencing different flavours for different occasions.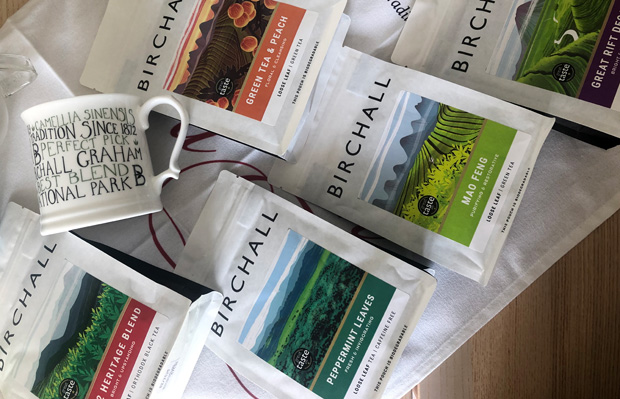 I'm currently exploring the wide range of teas from Birchall Tea which is a family-owned London tea company that has been in the industry for five generations now. They have an award-winning, extensive range of high-quality teas for all tastes – from English Breakfast Tea, black teas, green teas, decaffeinated teas as well as fruit and herbal infusions. They also sell lots of tea accessories to help you create the perfect cuppas at home.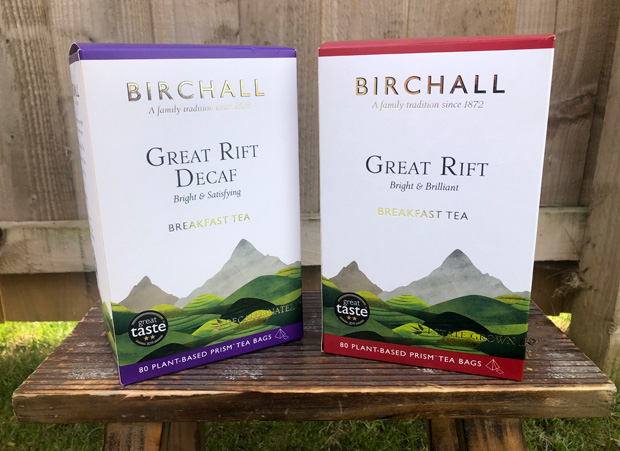 I love black tea or English Breakfast Tea in the morning as I find them the most energizing, green teas in the afternoon for a little pick-me-up and herbal infusions for a relaxing brew in the evening to help me unwind before bed.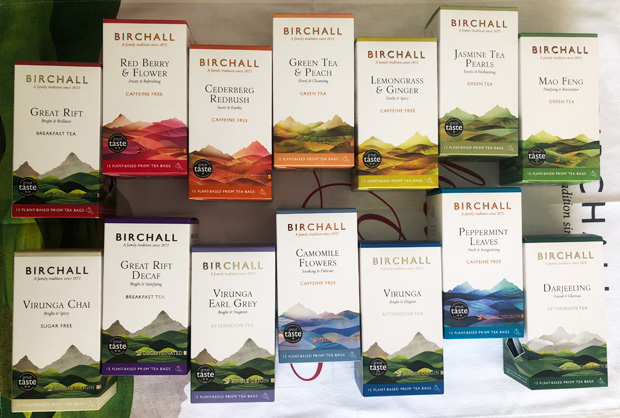 Every tea that I've tried from Birchall Tea has been absolutely delicious, but my absolute favourite is Green Tea & Peach which combines a few of my most important tea preferences. I love green tea and I love peach so bringing the two together is perfect for me! The green tea offers great flavour and is rich in antioxidants and the peach is sweet and yummy! Green tea contains less caffeine than black tea so is a great choice for the afternoon for me.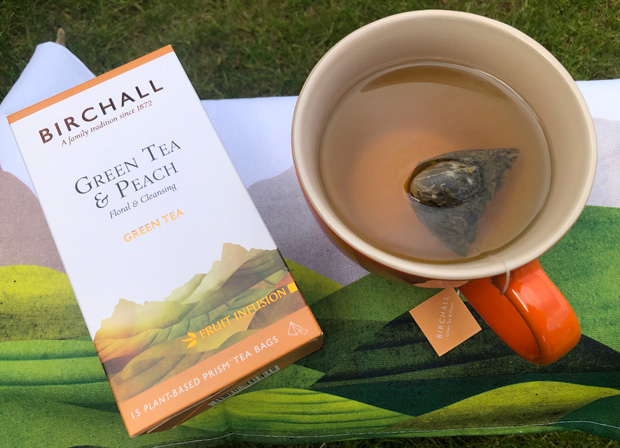 I love the brilliant teas from Birchall Tea and also love the fact that you can choose your format of tea. Most of the teas come in a choice of loose tea leaves, prism tea bags and enveloped tea bags so that you can choose what you prefer or different options for different occasions.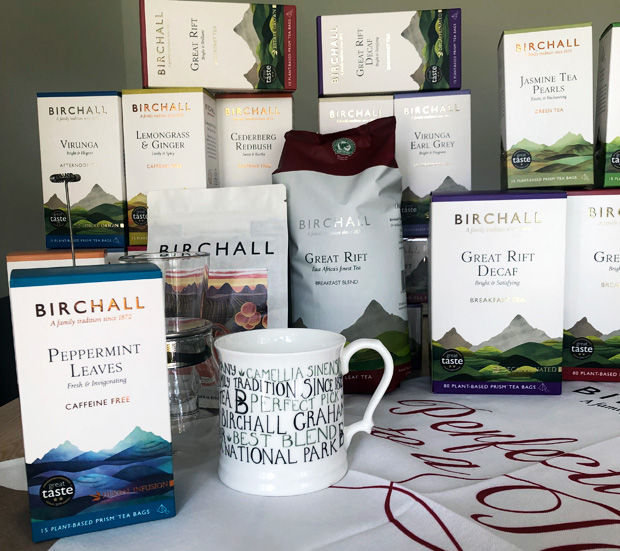 Sustainability is an important part of the Birchall Tea company too and you can read more about how they do their part for the planet here.
Collaboration. Samples were kindly gifted for this post. As always, all my reviews are 100% honest and all thoughts and opinions are my own.