The Savanna Set by Clare Luther & Maria Floyd Review
|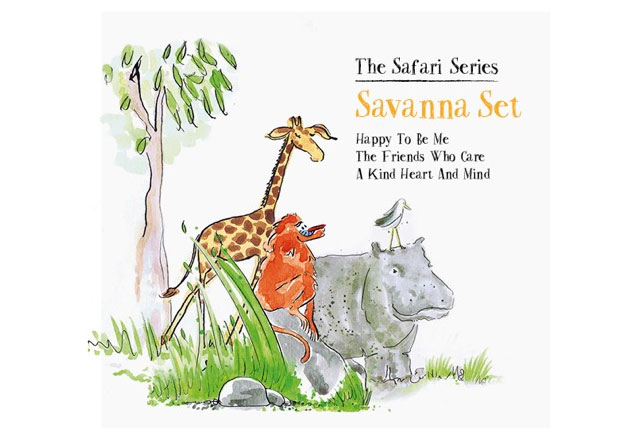 The Savanna Set by Clare Luther & Maria Floyd Review
The Savanna Set is a set of three beautiful books by Tall Grass Productions about being happy as you are, the importance of friendship, and treating others as you would like to be treated.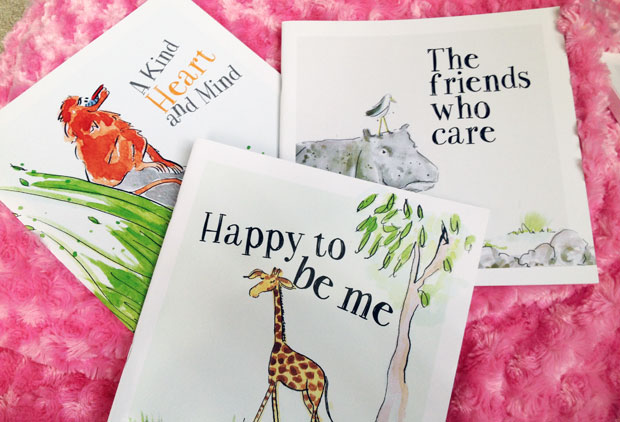 The books were created by mothers Clare Luther (author) and Maria Floyd (illustrator). They met on holiday many years ago as they were doing activities with their children. They had an idea for these books and they've now become a reality.
They've also written another set of three books — The Okavango Set about working better as a team, thinking before you speak and not judging others.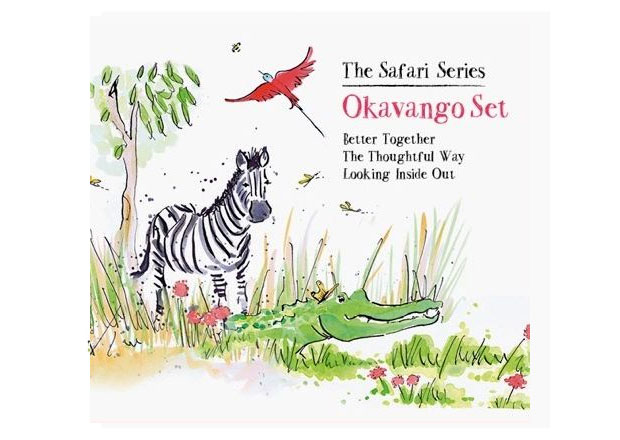 These children's books are so beautiful! They are well written in a humorous rhyme and the morals of the stories are very important and lovely. They're about the kind of things that I want to teach my children and the books are a great way of talking about these important topics and start discussions with your children.
The books are perfect for children from pre-school age until about the age of seven — they have even been used in schools and nurseries as a PSHE and Character Education resource.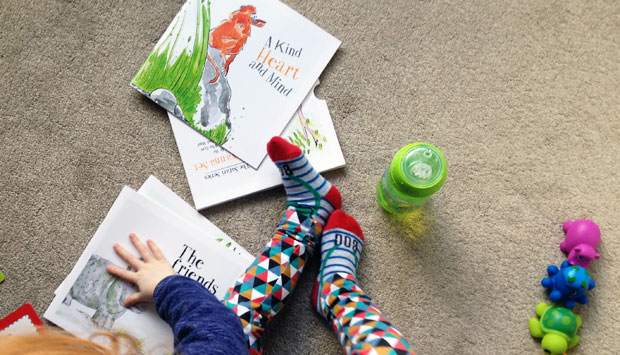 I love the illustrations of the books too — they are absolutely wonderful. Simple and stunning! My eldest daughter is nearly three and she loves these books. We read them together and she "reads" them herself too, looking at the drawings and quoting the words that she has memorised.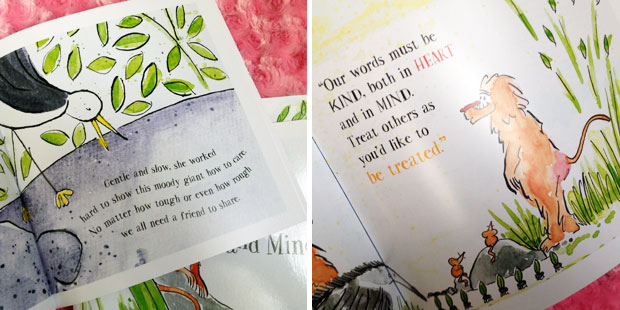 The typography is lovely and fun too and goes really well with the illustrations.
These books are so nice and I highly recommend them. Each set of three books comes in a case too which makes the sets great gifts. Perfect for Christmas! Something they want, something they need, something to wear, something to READ.
Find out more here and buy the books as eBooks on Kindle Amazon or as printed books by emailing Tall Grass Productions on: tallgrassbooks@outlook.com
We were sent these books for this review. As always, all my reviews are 100% honest and all thoughts and opinions are my own.