The Small Details that Make Your Bathroom Look Luxurious
|
The Small Details that Make Your Bathroom Look Luxurious
With the upcoming house move, interior details are very much on my mind. We have a full house to plan but interior design has been one of my hobbies for a very long time so I'm quite excited.
In this post, I'm focussing on bathrooms and those smaller details that make all the difference in bathrooms. Many people choose to focus on the big things — like an extravagant bath tub or really fancy marble tiles, but to me, it's the smaller things that make a bathroom feel luxurious and extra special. They're easier and more affordable to include too!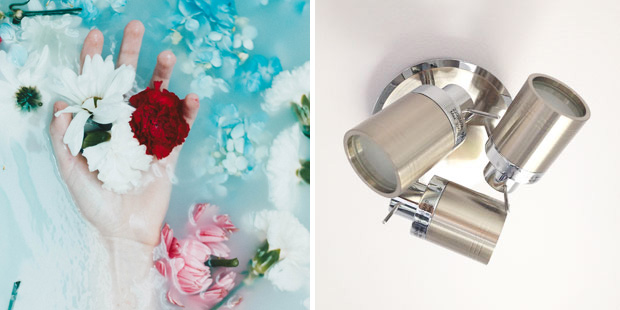 Dimmer lights are essential in a bathroom for me. I love to have the lights on low for a relaxing bath — I don't get the chance to enjoy a candlelit bath very often anymore — or for practical things like taking the my daughter to the toilet in the night if she needs it. Dim lighting will not wake her up completely like a bright lamp would. The choice to change the lighting in your bathroom with a turn of a dial is very useful as you can choose different strengths for different needs and activities.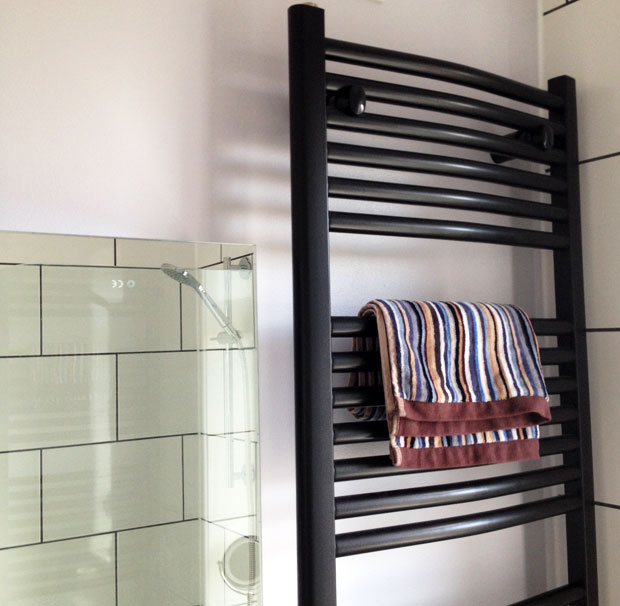 Heated towel radiators are amazing! They look great and stylish and they add the wonderful luxury of perfectly warm and dry towels after your bath or shower. There are lots of styles, finishes and sizes to choose from — from very modern to cute retro ones. Once you've had a heated towel rail, you wouldn't want to be without it.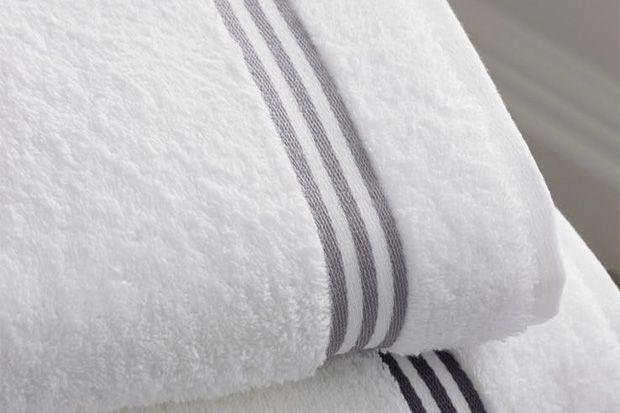 One thing worth investing in is towels of good quality. Having soft and fluffy towels definitely add a touch of luxury to your bathroom and even better if they are all matching. Having extra guest towels for visitors is always a nice touch too with labelled hooks so your guests know which towel to use.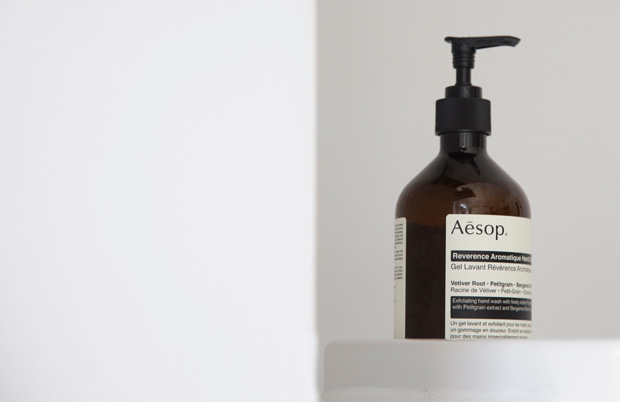 All the regular products that we use on a daily basis and have to keep out on display like soap, shower gel and shampoo don't need to be an eyesore. Choose ones that come in nice packaging or buy more stylish dispensers for your hand soap and shower products for an elegant and sophisticated look. I love glass soap dispensers but with a toddler and a four-year-old who also use the same soap, I think I'll have to wait a few years before introducing them.
Collaborative Post.