The Viking Arty Party Event in Sheffield – #VikingArtyParty
|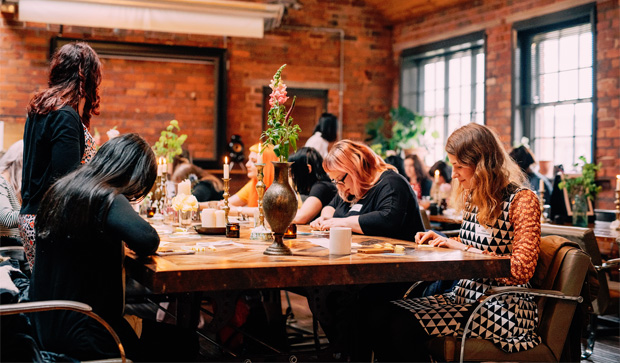 The Viking Arty Party Event in Sheffield – #VikingArtyParty
At the end of April, I was invited to a lovely event hosted by office supplies and stationary specialist Viking called the #VikingArtyParty. It was a lovely day of crafting with other bloggers, instructed by professional crafters!
The event was here in Sheffield, at the beautiful Chimney House in Kelham Island. It was the perfect location to hide away on a rainy Saturday afternoon to enjoy learning new crafts, chatting with fellow bloggers and enjoying some tasty food too.
We all met up late in the morning and started the day by having some teas and coffees and meeting the other bloggers.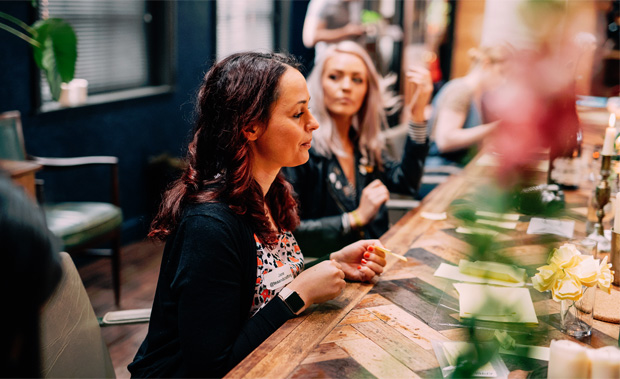 Then it was time to get crafting! We were spilt into three groups to do a rotation of craft activities. My group's first activity was origami with Jane from Tea & Crafting. I've done origami before but mainly when I was very young and attending nursery with my sisters in Japan when our parents were working there. So that was a long time ago!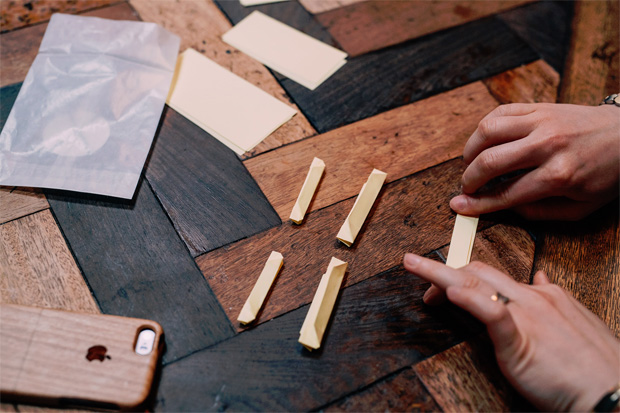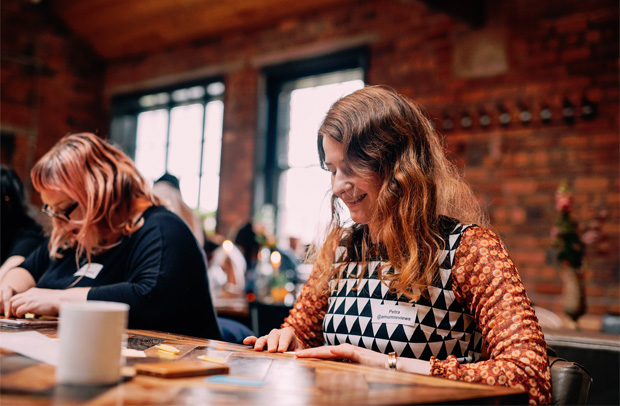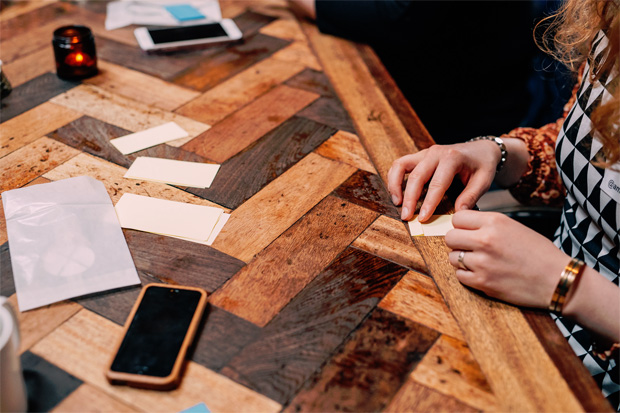 I'd never made origami flowers which is what we made on this occasion. It was simple but very effective and the result was a beautiful bouquet of paper flowers made from origami paper which was just regular coloured paper, nothing fancy at all. You don't need special paper to make origami – you can use any paper that you have available.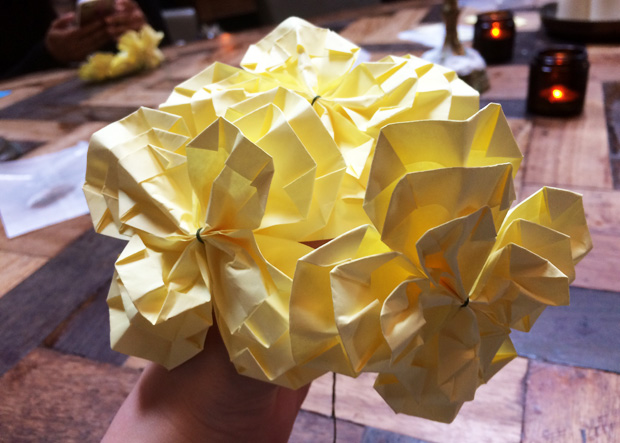 Then it was time for lunch! We had delicious and very huge Italian sandwiches and some cake afterwards, of course!
Cake eating and crafting go very well together…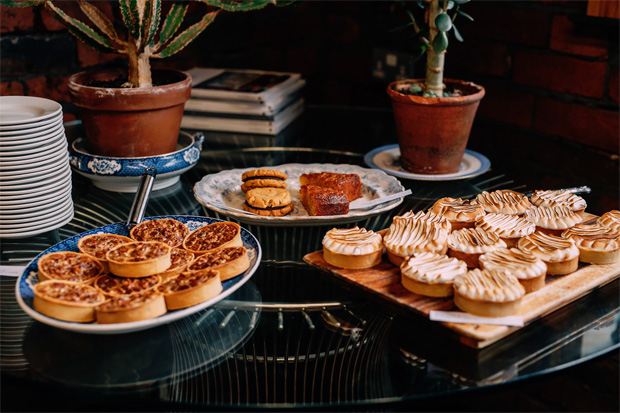 The next craft was stenciling with Maddie from Tea & Crafting. This was a bit trickier! I'm not the most patient of people so I'm not the best at fiddly things.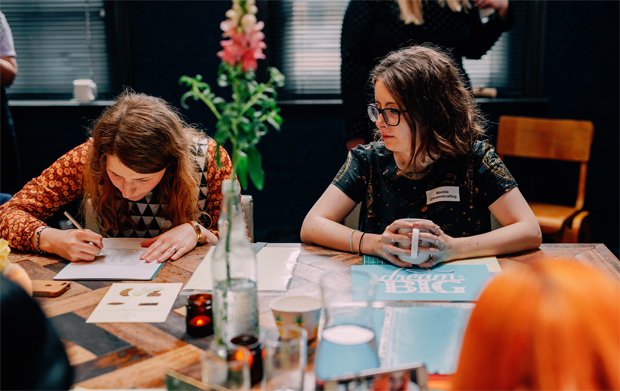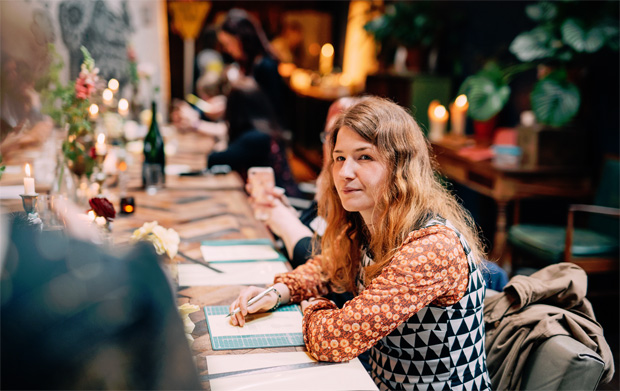 We did some practice bits first, then made a cut-out of our first name initial on a photo paper and then glued the cut-out onto coloured card paper.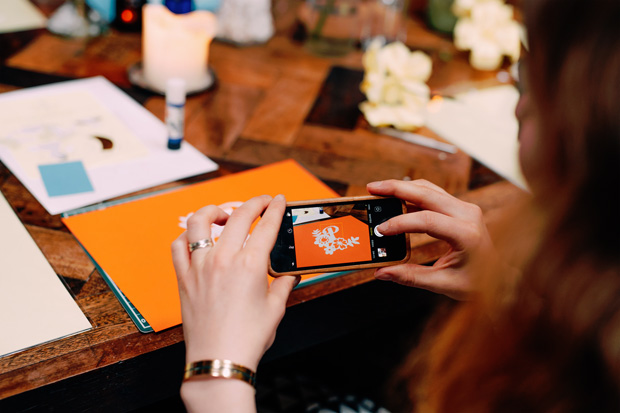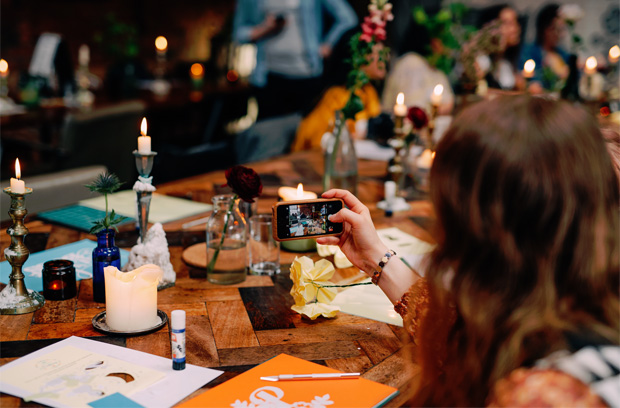 It was fun to try something new and practice my patience, though my edges ended up quite jagged and my hand hurt after holding the scalpel to hard. I think I need some more practice!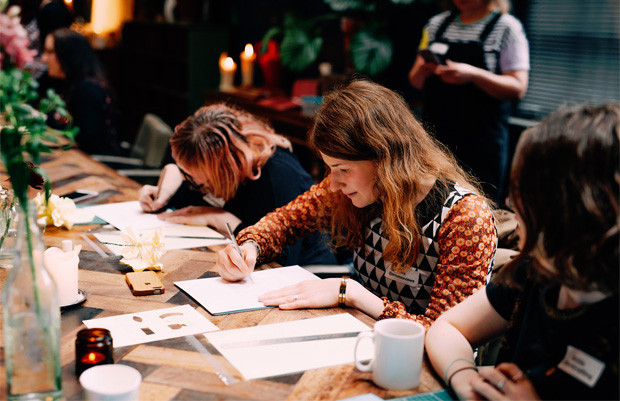 The final activity for my group was calligraphy with Joyce from Artsy Nibs. Calligraphy is something I'd always wanted to try so I was very excited to do this one.
It was great to learn more about real calligraphy and faux calligraphy too. I will practice this some more at home now that I know the basics. We got to try a great selection of calligraphy pens that were very helpful too.
Thank you to Viking for inviting me to this fun event!
All photos except for the finished origami flowers are by the lovely and very talented Elouisa Georgiou.