Things You Need To Pack When Camping With Family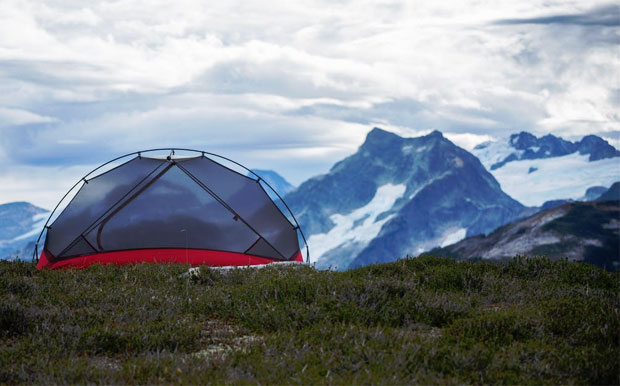 Things You Need To Pack When Camping With Family
Family camping trips are always fun since you get to bond with your family and create excellent outdoor memories with your loved ones. Although it is a fun activity, there are various hustles that one goes through as you prepare for your family's trip.
The bigger the family, the more stuff needs to be packed and the bigger tent you'll need. From packing, preparing snacks and other foods plus getting a vehicle to fit the whole family and the bags can be stressful, but at the end of the day, it is all worth it.
Some of the essential things that you need when camping with your family include:
• Sleeping Necessities
Make sure to include all the items that you will need for sleeping. The first thing that should be on your sleeping list are the tents. Pack waterproof tents so that you'll be dry and safe even if you're unlucky with the weather.
Other necessities include the actual items that you'll sleep in and on. You can opt for the inflatable mattress since they are convenient for transportation or just carry the standard foam mattresses if your mode of transport allows. Also, put in place some waterproof fabrics to spread on the ground for protecting your mattress. If you are camping near your car, then you can take a backpacking pillow and a duvet for comfort but if you need to hike to your destination, then sleeping bags are much more convenient.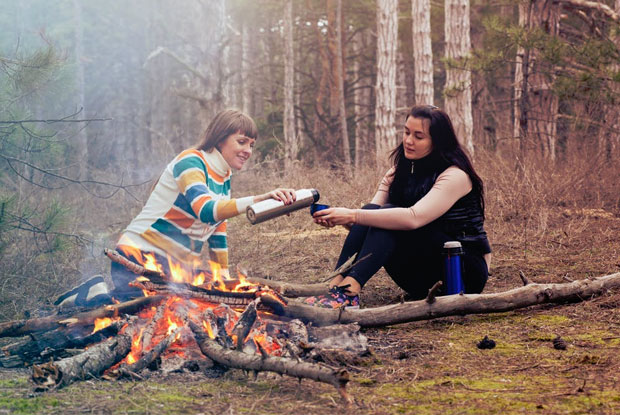 • Food Storage Compartments
You will need to carry both prepared and fresh foods for your stay at a camping site.Therefore, make sure to get all the necessary storage and packaging devices to keep your food at the right temperature.
For example, if you will be carrying fresh foods like meat and vegetables, make sure to get a cooling device that will keep it fresh all the time you will be at the camp. Consider getting a cooler since it is convenient regarding portability. There are so many on the market so do your research before you buy so you can choose the right size that would accommodate your camping food. Carry enough dishes and drinking utensils as well.
• Cooking Stove
Considering that you will be cooking from a place that does not have an electricity connection, the best cooking device to carry is a fuel stove or a gas stove unless you're very confident making a safe fire. Ensure it is suitable for preparing all food including grilling and also pack a lighting box. You should take extra gas or fuel for a refill just in case the gasoline or fuel runs out in the stove. If you're looking for easy recipes, then Go Outdoors have lots of camping recipes, including one that I created: Campsite Omelette Quesadillas.
• Cooking Items
The choice of the cooking devices will be determined by the kind of food you pack for your trip. If there are foods that need boiling, pack a boiling pot and if you need to fry your foods, make sure to have a pan in store and have other grilling devices for preparing your meats. Include oils, salts and other spices that you may want to add to your food.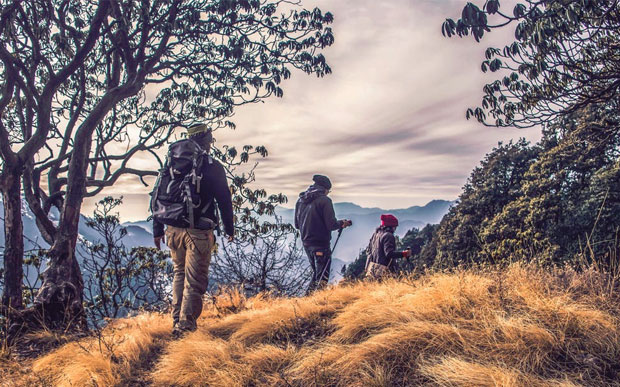 • Water
If you are going camping in the woods or anywhere else that's not a camping site with water on tap, always make sure to carry plenty of safe drinking water. Water is essential to keep yourselves hydrated and useful for cooking too. Pack enough water that will last you for all the days that you will be camping.
Aside from carrying the above camping items, make sure to include all other things that you will need like warm and versatile clothes and your hiking boots in case you decide to explore the area on a hike. Make sure the whole family has suitable footwear. There are plenty of kids' men's and women's hiking shoes to choose from.
Guest Article. Contains sponsored links.