Things to Do When You're Feeling Bored at Home
|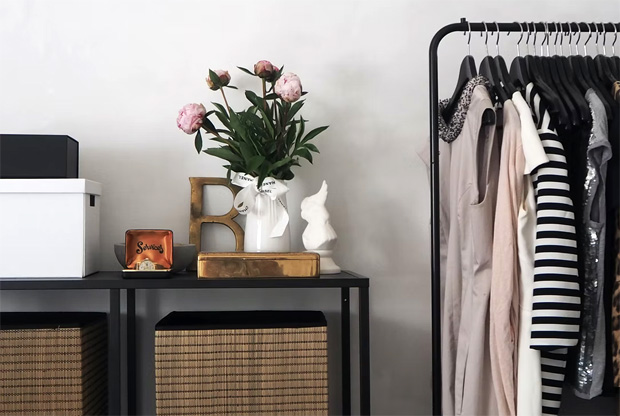 Things to Do When You're Feeling Bored at Home
We have days that feel a bit meh – we don't have any plans and we lack inspiration to think of things to do but also don't want to do nothing and feel bored… For days like this, it's nice to have a few ideas ready for things to do when you're feeling bored to keep you entertained and feeling like you've either enjoyed yourself or achieved something.
Read on for a few ideas like this!
Tick something off your list
Most of us have a list of things that should get done but that we keep putting off due to lack of time. If you're feeling bored, do one of these things and tick them off your list. It will feel great to have finally done a thing that you've put off for a long time – it will be a great accomplishment! This could be things like organising the kitchen cupboard, cleaning the fridge out, taking things to the tip, minimising your wardrobe – anything that you want done but haven't done for whatever reason.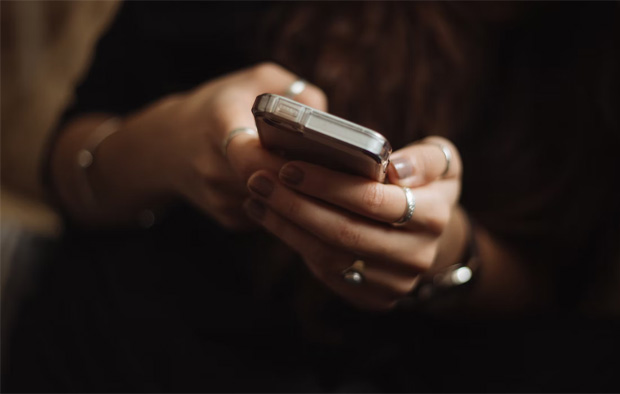 Playing games online with friends, other people online or by yourself can be a great way to have some fun. This can be games you just play for fun or to talk to other people. If you're feeling lucky, you could try casino games too. You don't have to spend much to play and you will hopefully win some money too! Search online to find deals like deposit £5 get free spins casino uk to get started.
Starting a project that you will enjoy will keep you busy and entertained. This could be things like building a 1,000-piece jigsaw puzzle or maybe learning a new skill like knitting or crocheting. Whatever you fancy doing, set a goal and get started.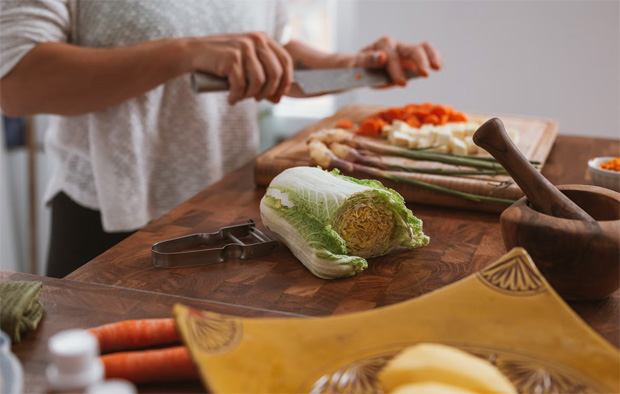 Batch cooking (or baking) is a great activity to do when you don't know what to do. Not only is it a productive way to spend your time but it can be fun too, especially if you're making some of your favourite recipes or are trying some new ideas. It's also great because you can fill your freezer with meals or tasty treats to enjoy on future days when you're too busy or too tired to cook.
What are you go to activities for when you're feeling a bit bored? Please share in the comments below.
Collaboration.