This is Not Just Food, This is M&S Food…
|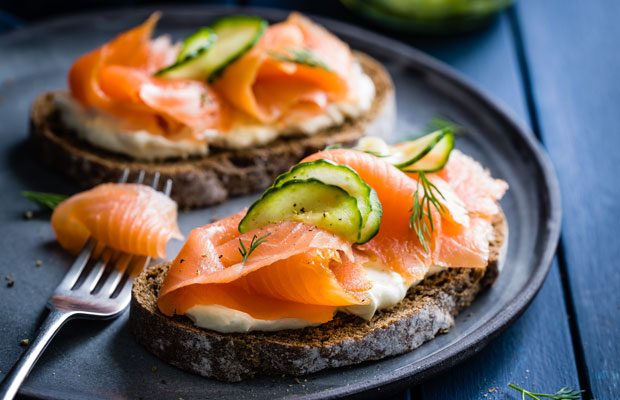 This is Not Just Food, This is M&S Food
If you've been watching TV lately, you've probably spotted the new M&S "This is Not Just Food" advert that has returned as an updated version after 12 years. The advert shows customers daydreaming about their favourite foods and we're shown slow motion close-ups of these dishes and it definitely makes you hungry!
Watch it below:
The advert features the following products:
M&S Scottish Salmon
The Best Ever Trifle
Cauliflower Cheese
Detroit Pizza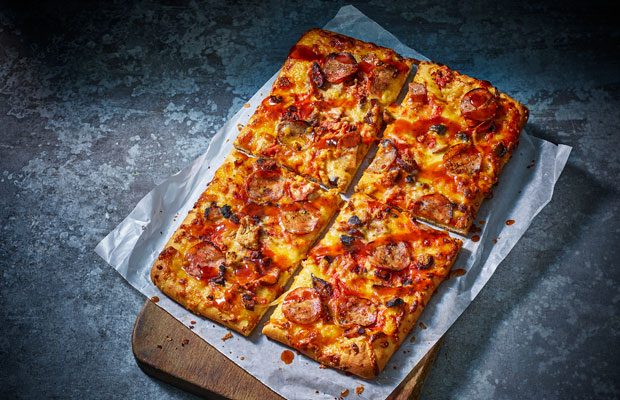 To celebrate the new advert, we were asked to try some of the foods which you might have spotted in my Instagram Stories. If not, they're still in my Highlights.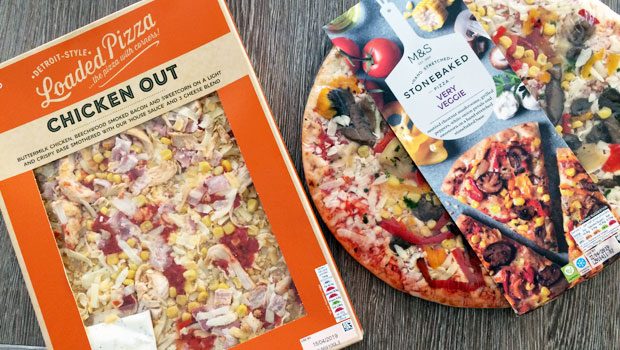 My husband really enjoyed the salmon and the pizza (I'm a vegetarian so had a different pizza which was also great!) and I loved the cauliflower cheese which was so rich and creamy!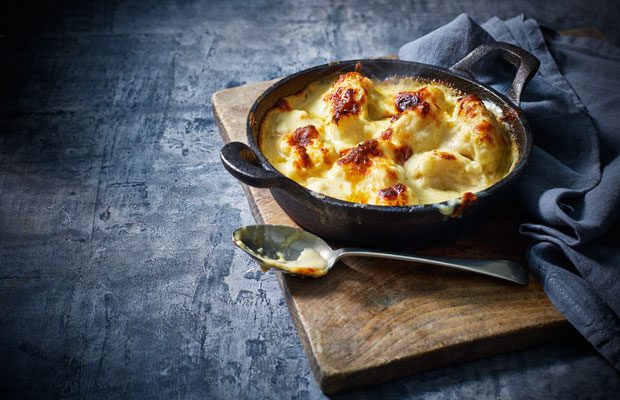 I'd never had a trifle before because custard is usually not my thing, but the Best Ever Trifle from M&S was AMAZING. So yummy! The custard was not like any custard I'd ever had — it was really nice and the perfect texture. My husband and the kids loved it too. Definitely check it out if you're in the mood for a delicious and summery dessert.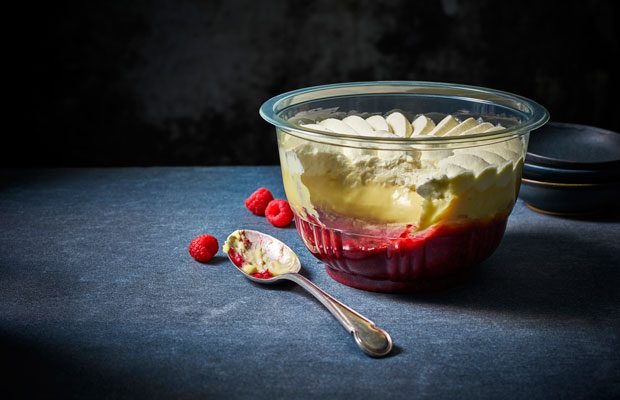 M&S are also running the Britain's Got Talent deal at the moment with a new offer every week. You can find current offers here.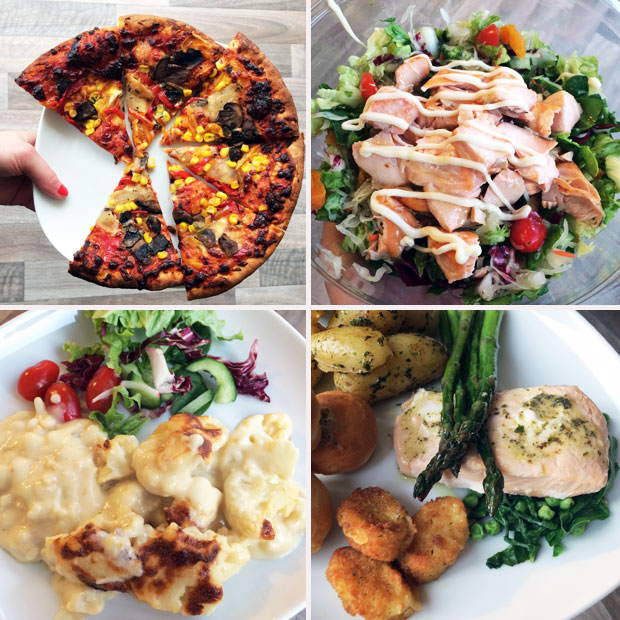 I'm getting hungry just writing about this! These foods are delicious family staples and we'll definitely have them again.
Samples provided by M&S. As always, all thoughts and opinions are my own.